Texture from Reuters:
Coking coal futures in China gained the most in four weeks on Tuesday amid market talks about fresh import curbs on the steelmaking raw material, following brisk purchases in recent months by the world's biggest coal buyer and consumer.

…With China's coking coal imports in the first nine months of the year reaching more 60 million tonnes, total purchases this year could exceed 80 million tonnes, said Richard Lu, senior analyst at commodities intelligence firm CRU.

"That's too high, compared with last year's imports of around 65 million tonnes," he said. "It, thus, makes sense for the government to make its import policy stricter."
Obviously extended bans would have the opposite price impact upon seaborne coking coal.
Still no charts today (am moving office, they will return Monday). Here are the prices:
Tianjin spot unchanaged at $82.70
Dalian paper lifted to 625 on Chinese repo rate cuts
DCE 12 month sank to $68.88
Rebar futures jumped to 3373.
No change in outlook for me. Restocking a support short term. Down into Q2, 2020.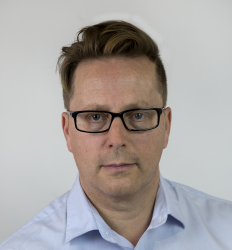 Latest posts by David Llewellyn-Smith
(see all)