There's always someone paid to say something stupid, via Platts:
Output from Guinea's Simandou blocks 1 & 2 iron ore project — which could reach 60 million mt a year from 2026 — is unlikely to unbalance the iron ore market due to its high grades and because capacity elsewhere has been taken out of production, SMB-Winning, the alliance which gained rights to develop the project this month, said.

"The high-grade market can be thought of as a micro-market — maybe representing just 5% of the total iron ore market of some 2.7 billion mt/year production — as such we should be less exposed to price volatility than others," Fadi Wazni, chairman of Societe Miniere de Boke (SMB), part of the alliance, told S&P Global Platts.

"If we throw 50 million-60 million mt into this market it won't have much impact — 200 million may have an impact, however," he said.
If you say so.
That high grade ore will push down the high grade spread and displace lower grade ore, of course, dropping the price right across the cost curve. Then there is China going ex-growth and this: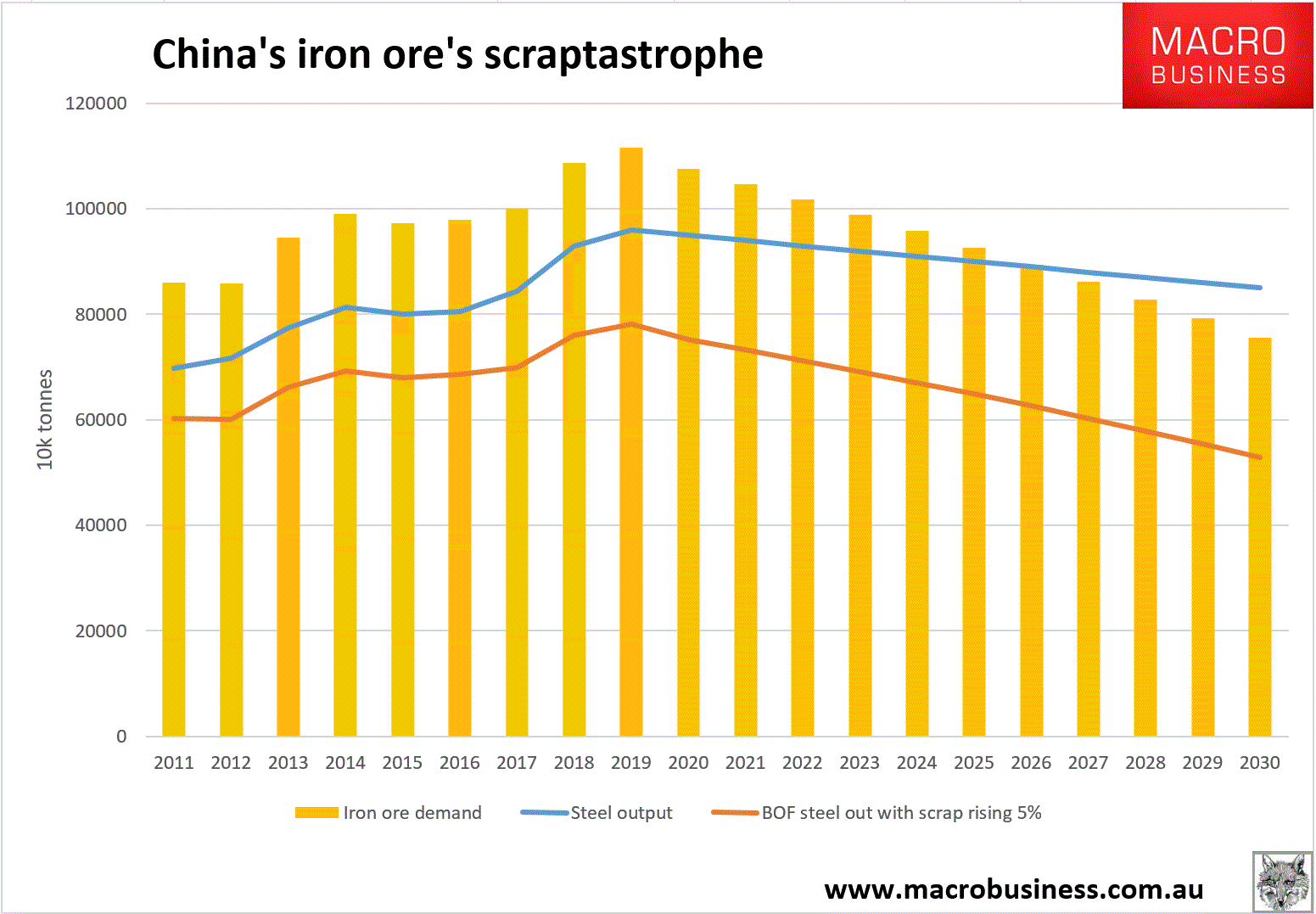 With Simandou breakevens at $20 it won't hurt at all.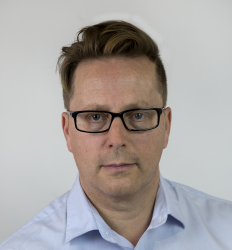 Latest posts by David Llewellyn-Smith
(see all)