See the latest Australian dollar analysis here:
The Australian dollar is under pressure again this afternoon after today's wages shocker: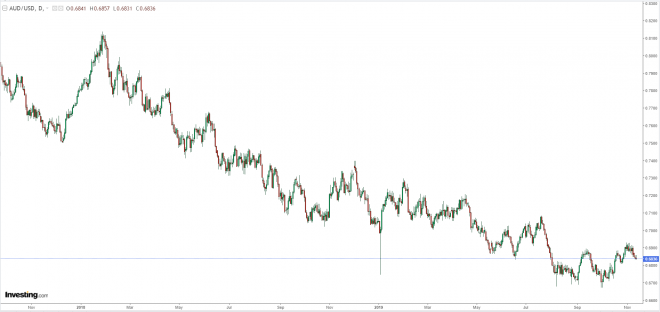 Bonds are bid a little but not as much as they should be: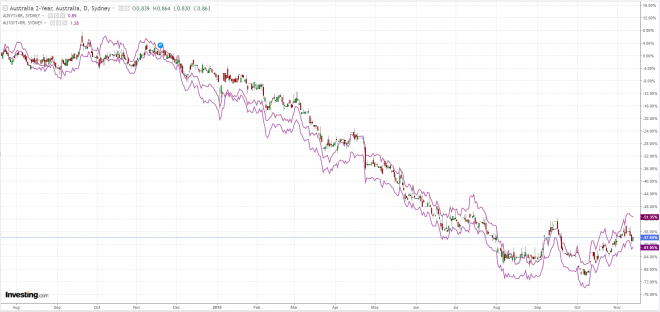 XJO is down with S&P futures but the chart still looks very bullish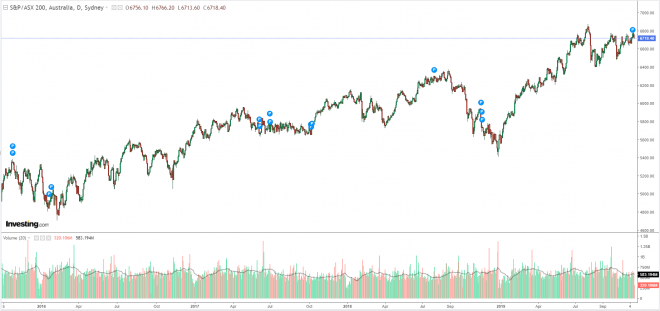 Dalian us trying but so far failing to rally: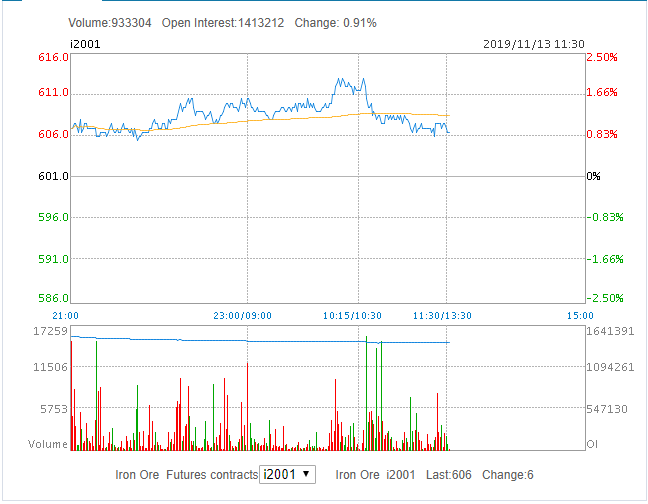 Big Iron is down again: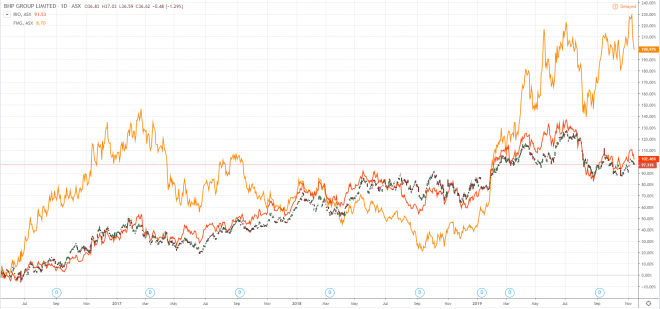 Big Gas is excited about nothing: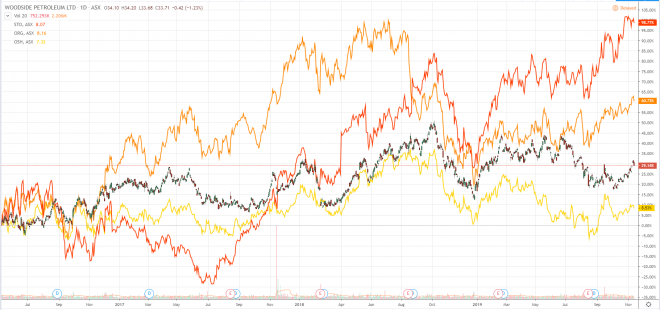 Big Gold still looks ugly:
Big Zombies are in pain: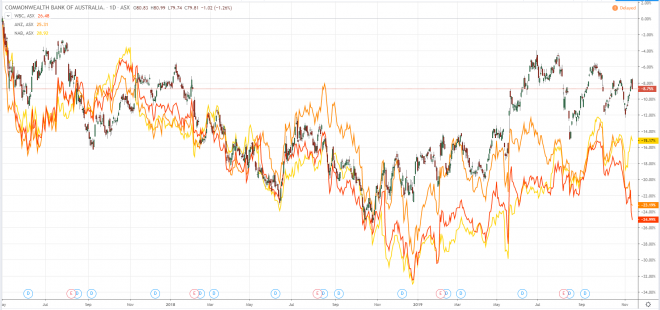 While Big Realty is rotating again. This time MEA is up, finally: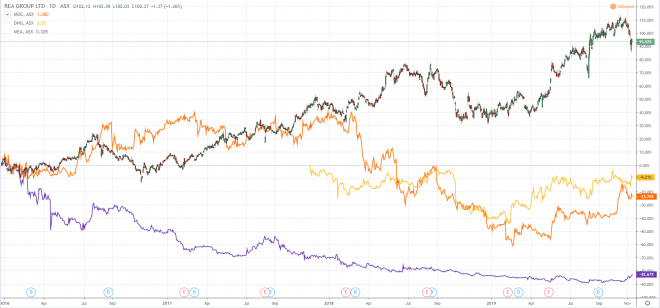 The great Australian income depression does make for booming profits I'm afraid.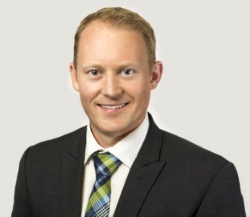 Financial adviser seeking to make quality investment solutions more accessible to everyday Australians.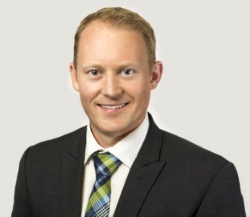 Latest posts by Tim Fuller (see all)