In desperate search of quick cash to fund the state's ballooning population, the Victorian Government is looking to sell-off the state's monopoly motor registry agency, VicRoads, to private interests:
Investment bank Morgan Stanley has won the role to embark on a scoping study for the Victorian Government to determine whether to sell its motor registry unit…

Should the unit, which is called VicRoads, be placed up for sale, it is expected to be worth about $2 billion.

Also working with Morgan Stanley is KPMG.

VicRoads handles all of the state's motor vehicle registrations, which helps to fund critical roading infrastructure.

Expected to bid for the asset, should it come up for sale, is Macquarie Infrastructure and Real Assets.

Australian funds, including IFM, would also be logical contenders.

The government is likely to make a decision about a sale of VicRoads ahead of the state budget around May or June.
Victoria's motor vehicle registry is an essential government service and a profitable natural monopoly. It's sale will inevitably result in end-users being gouged by the new monopoly owners, whereas the State Government will lose a reliable income stream.
The Victorian Government has clearly hit peak stupid in its lust for privatisation. Voters deserve better.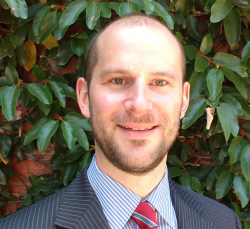 Latest posts by Leith van Onselen
(see all)