It's amazing that after 15 years of mass immigration: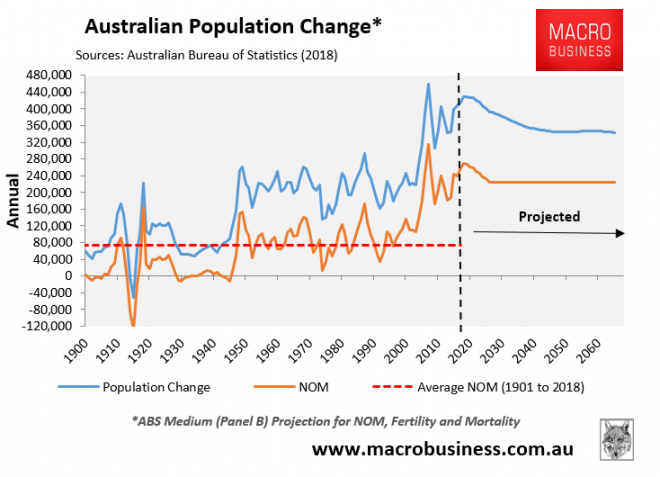 Australia's business groups claim we are experiencing 'skills shortages' across almost every industry, the latest example being truck drivers:
An impending truck driver shortage… [is a key theme] to emerge from the more than 60 public submissions made to a Senate committee reviewing safety and efficiency in Australia's road transport sector.

Many of the submissions point to a looming staffing crisis in freight transport, with claims the sector is thought of as an unattractive and unsafe career path. In its submission, the Logistics Council, which represents some of Australia's largest freight operator networks, said the sector also has trouble attracting women and workers from a varierty of backgrounds because of a perception it is an unwelcoming place…

It has called for a national strategy to address what it views as an impending crunch…

The number of jobs in the sector is set to climb beyond 220,000 over the next five years, though more than half the workforce is approaching retirement and aged over 45, according to Department of Employment, Skills, Small and Family Business data…

"Seriously, this industry is at a point where we're entering crisis now" [said Senator Glenn Serle]…
Hilariously, the underlying cause of the increased demand for truck drivers is Australia's growing population through immigration.
Of couse, the "shortage" could be easily solved by increasing wages and improving conditions. You know, labour economics 101. But who'd want to do that?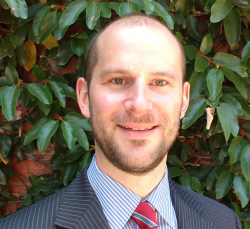 Latest posts by Leith van Onselen
(see all)