Via Martin North:
A second global bust for housing markets, he says. That's a 25% risk case.
The 50% base is China won't bust but will grind into stagnation.
The Australian government will throw everything at local property to hold it up and will probably succeed until China slows enough to kill the budget. There's also 25% bull case they can engineer some kind new boom.
The current property rebound is therefore most likely a bull trap but how far it gets is an open question. As an owner occupier, listening to Harry Dent may cost you a lot in lost time. Your decision is a political economy one, which could leave you paying a big emotional price for not buying when you'd like to.
The risk/reward calculus for investors is worse and selling into strength is the play.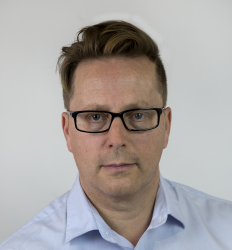 Latest posts by David Llewellyn-Smith
(see all)