Texture from Reuters:
Steel product inventories in China notched up a third weekly decline in the week to Oct. 25, down 600,000 tonnes from the previous week at 9.85 million tonnes, marking the lowest level since mid-January, according to data compiled by Mysteel consultancy.
That is normal for time of year and it has cleared some of the excess inventory we saw in Q3: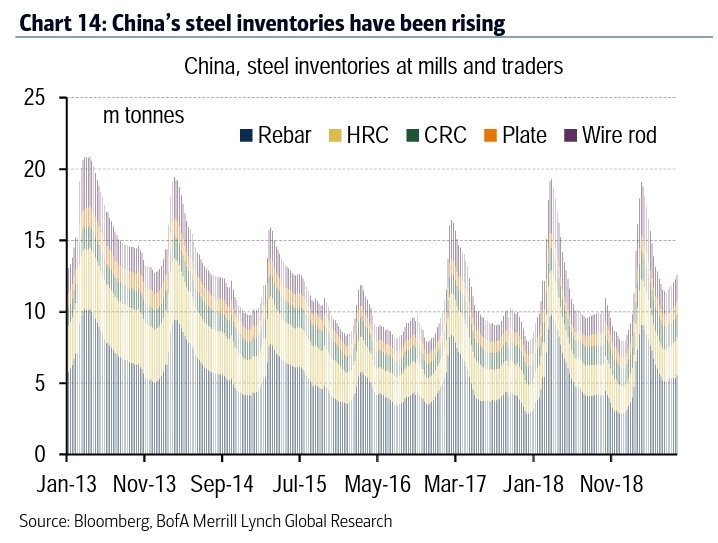 We're roughly in line with 2018 levels now.
To the charts:

Spot up. Paper up more. Steel stalled. I appears we are into some version of the year end restock for bulks. This should be supportive fro prices through January.
In news, Samarco is back:
The endorsement by Samarco's provincial environmental regulator of a revised mining and tailings management plan has long been identified by the operator's owners, Vale and BHP, as a gateway moment in rehabilitation.

The potential of a restart is suddenly very real indeed, with the next important gateway being the formation of alignment between Vale and BHP on the operation of their joint venture.

…The statement released by Samarco in the wake of Friday's news suggested it would be at least a decade before the business was in a position to operate the three concentrators that it requires to run at full capacity. Samarco indicated as well that the ceiling for future production would range between 22mtpa and 24mtpa.

The company said it would now take about six years from the receipt of its environmental approval to introduce its second concentrator and that this would allow production to increase to 14mtpa to 15mtpa.

Again, that is well shy of the 16mtpa to 19mtpa flagged as the capacity of a two concentrator operation.
Samarco is low cost operation at volume but given that ramp up is going to so long it is doubtful that the operation will ever resume fully, if at all.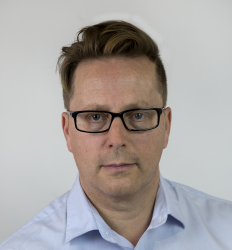 Latest posts by David Llewellyn-Smith
(see all)