a little something for the evening banter…..
Australia major projects pipeline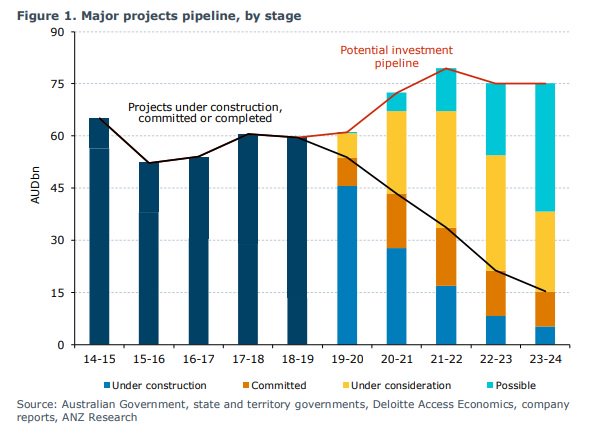 Interbank Market Stress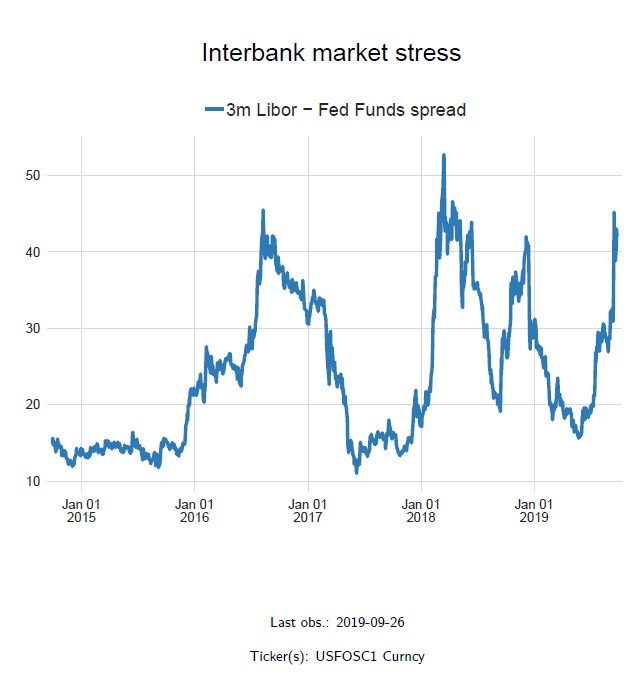 Australia – who likes to drive further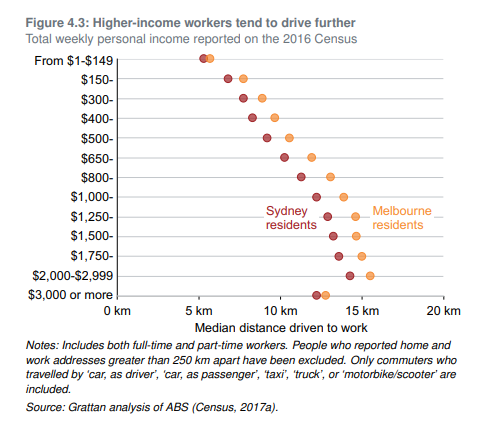 Tax Havens and revenues foregone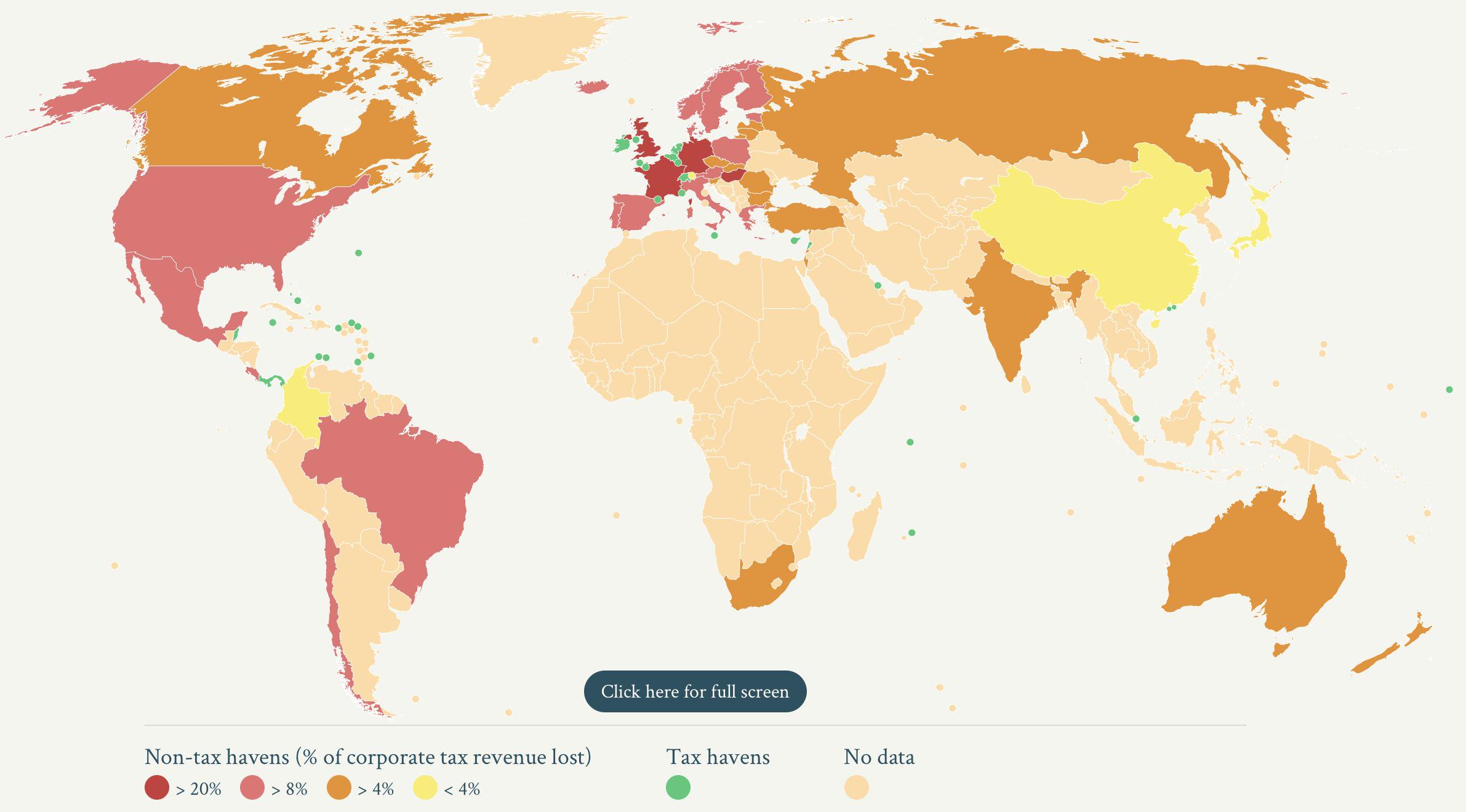 Household liabilities and GDP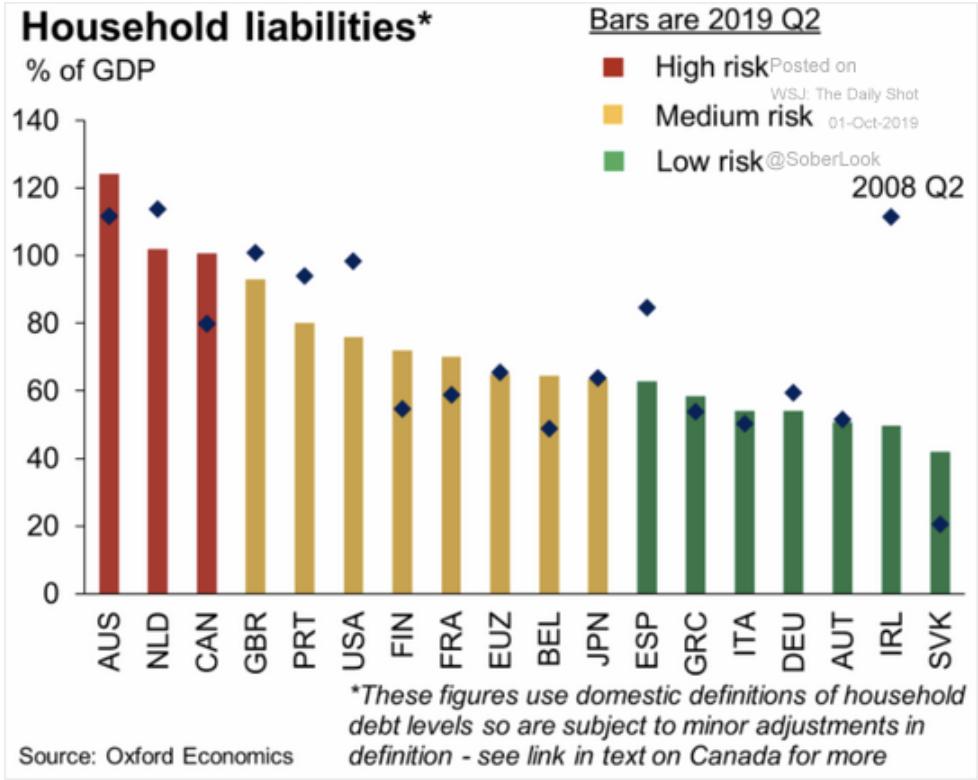 US Overnight Repo rate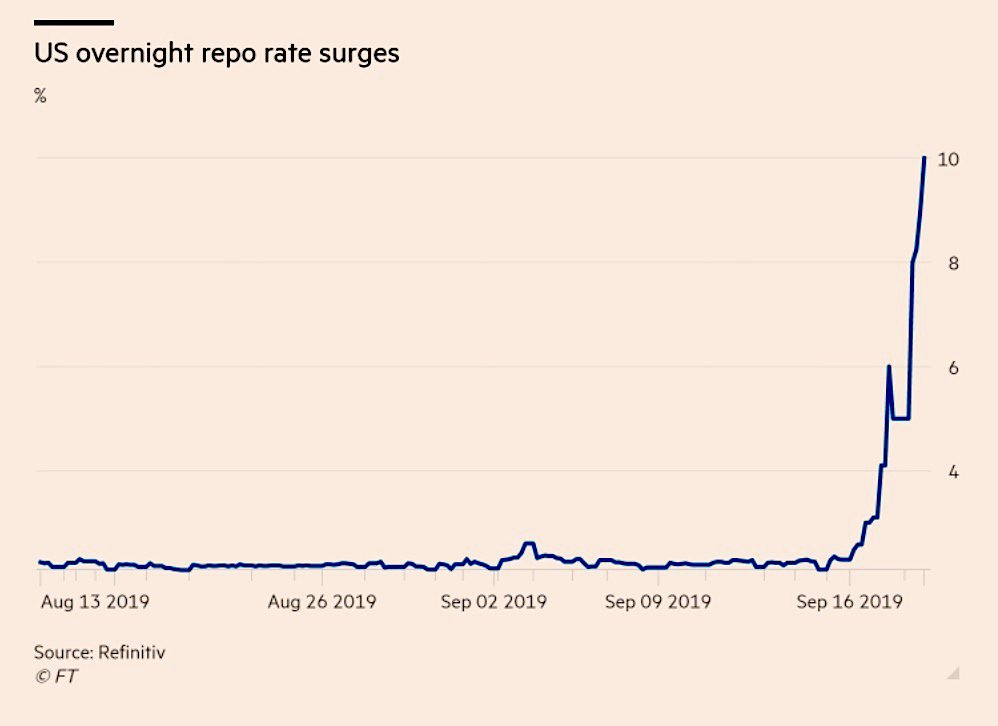 External debt to China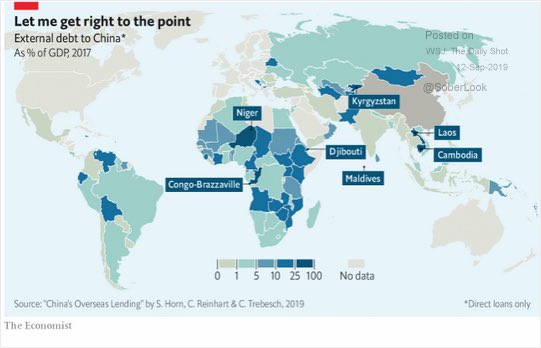 Hong Kong migration destinations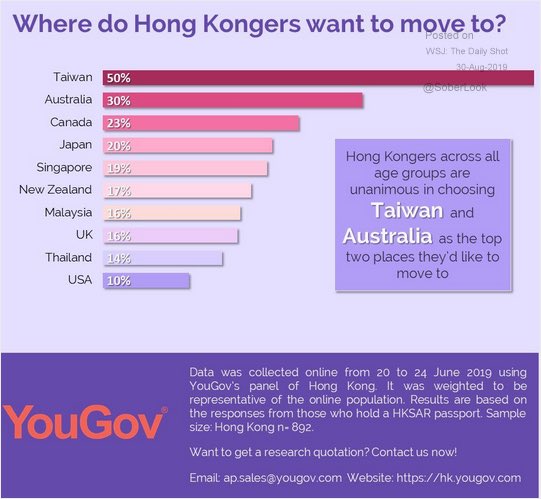 China Pork Inflation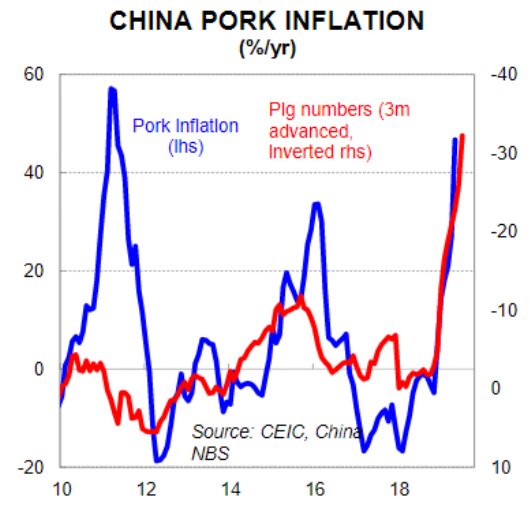 Dependence on Commodity Exports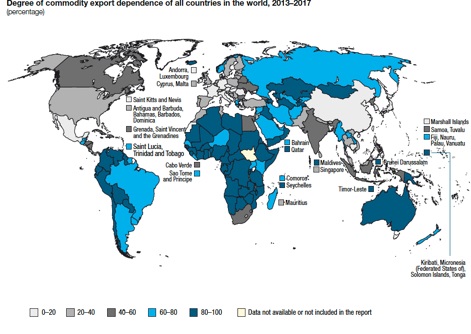 Gold in JPY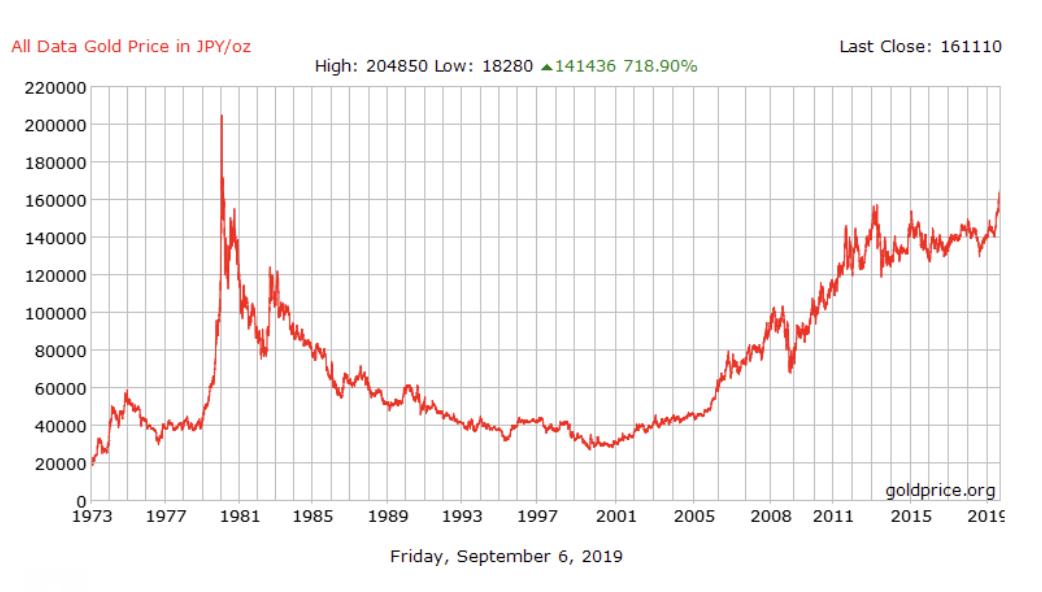 Global Stock capitalisation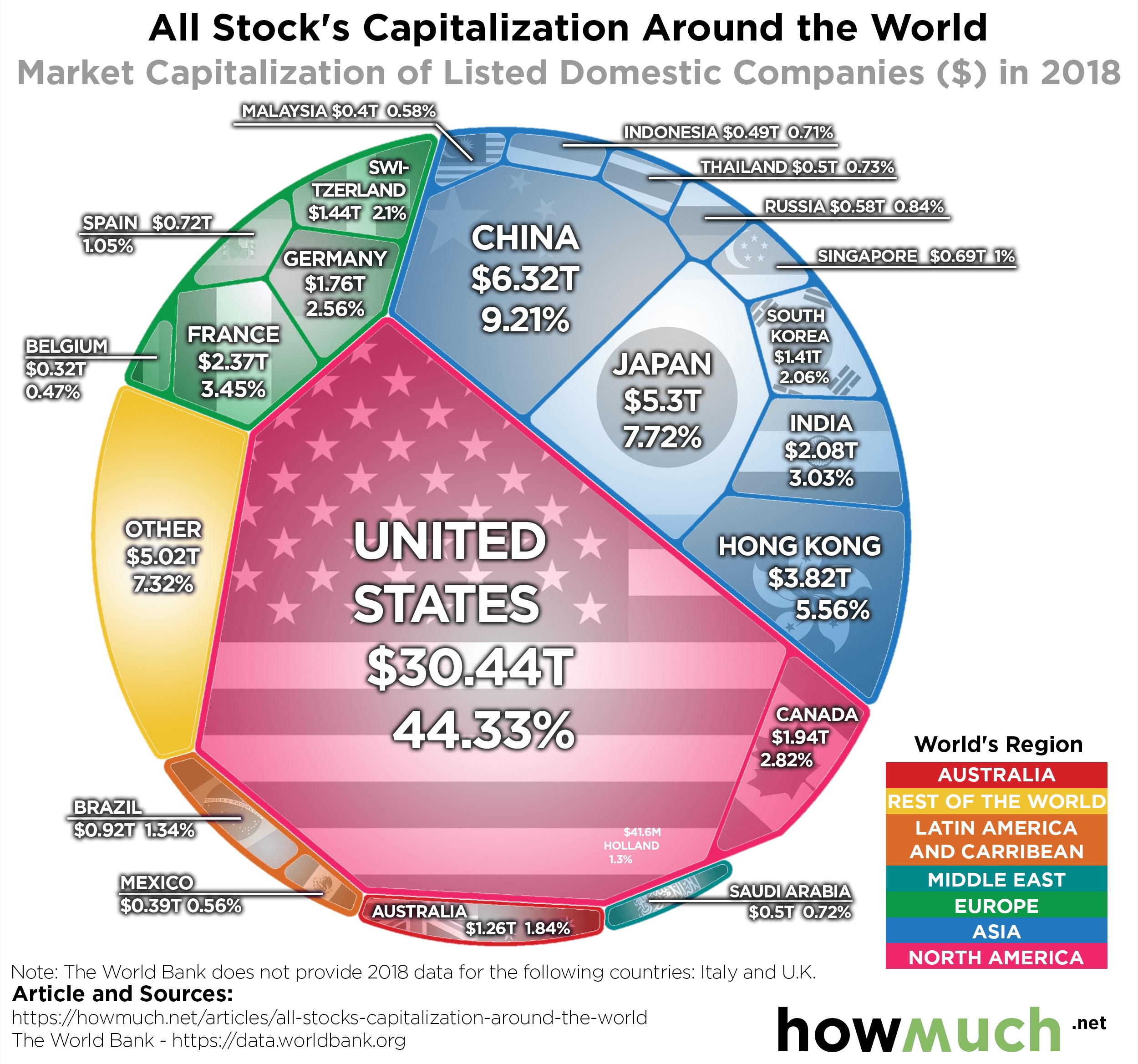 Europe and US – Governments since 1945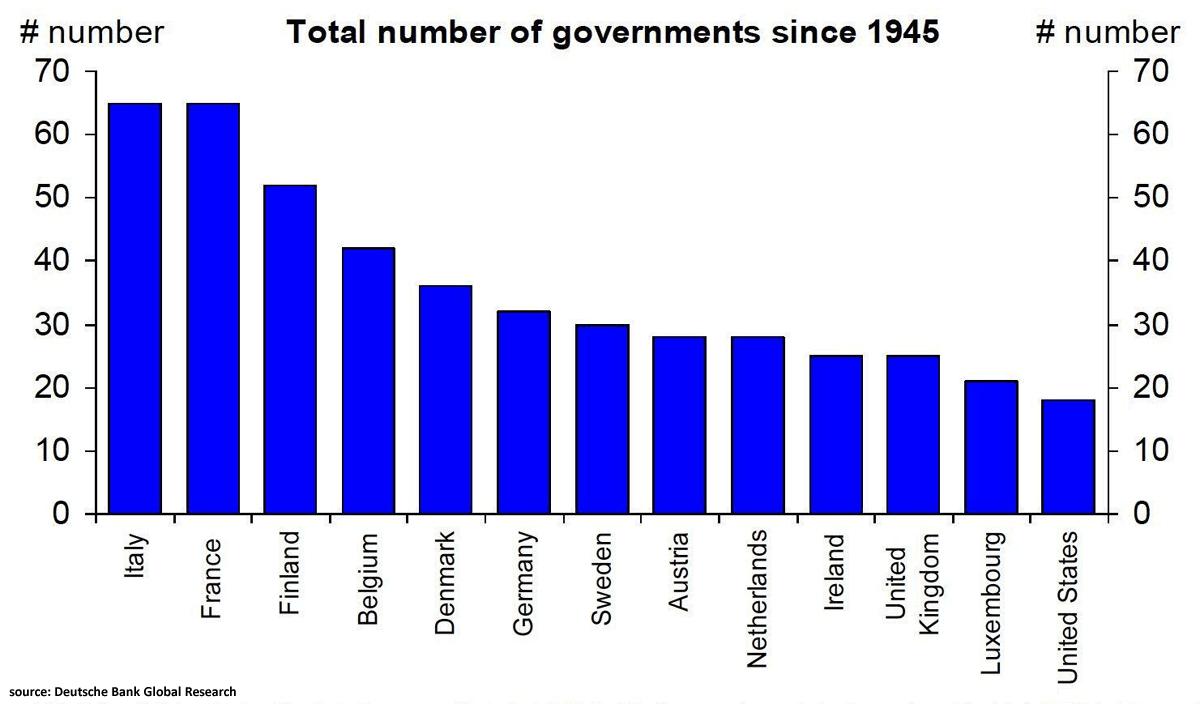 Hated Phrases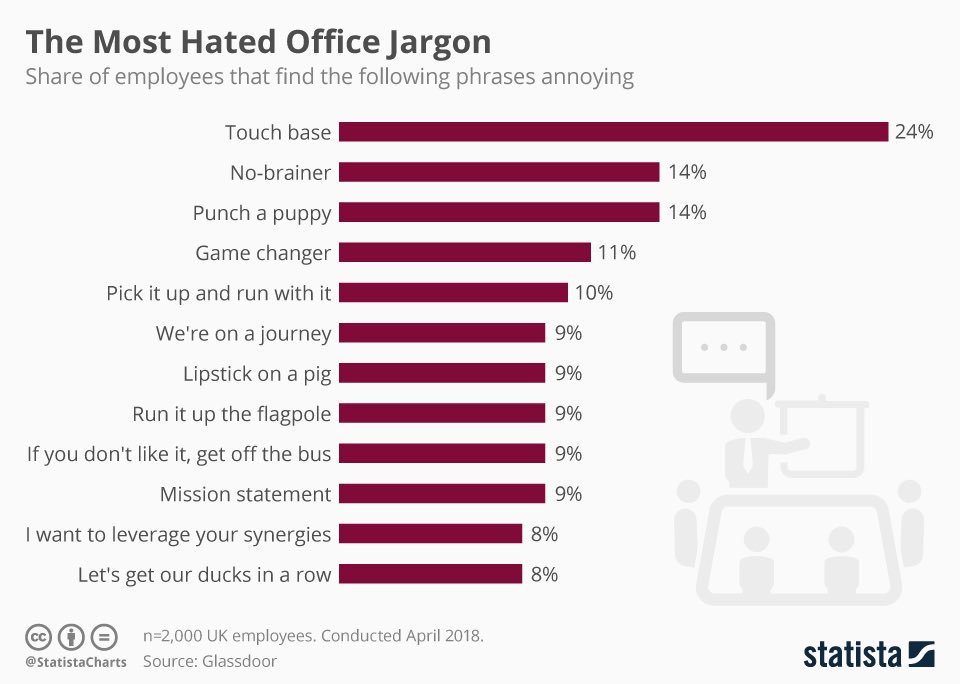 Eurozone Sovereign Yields

Eurozone Industrial Production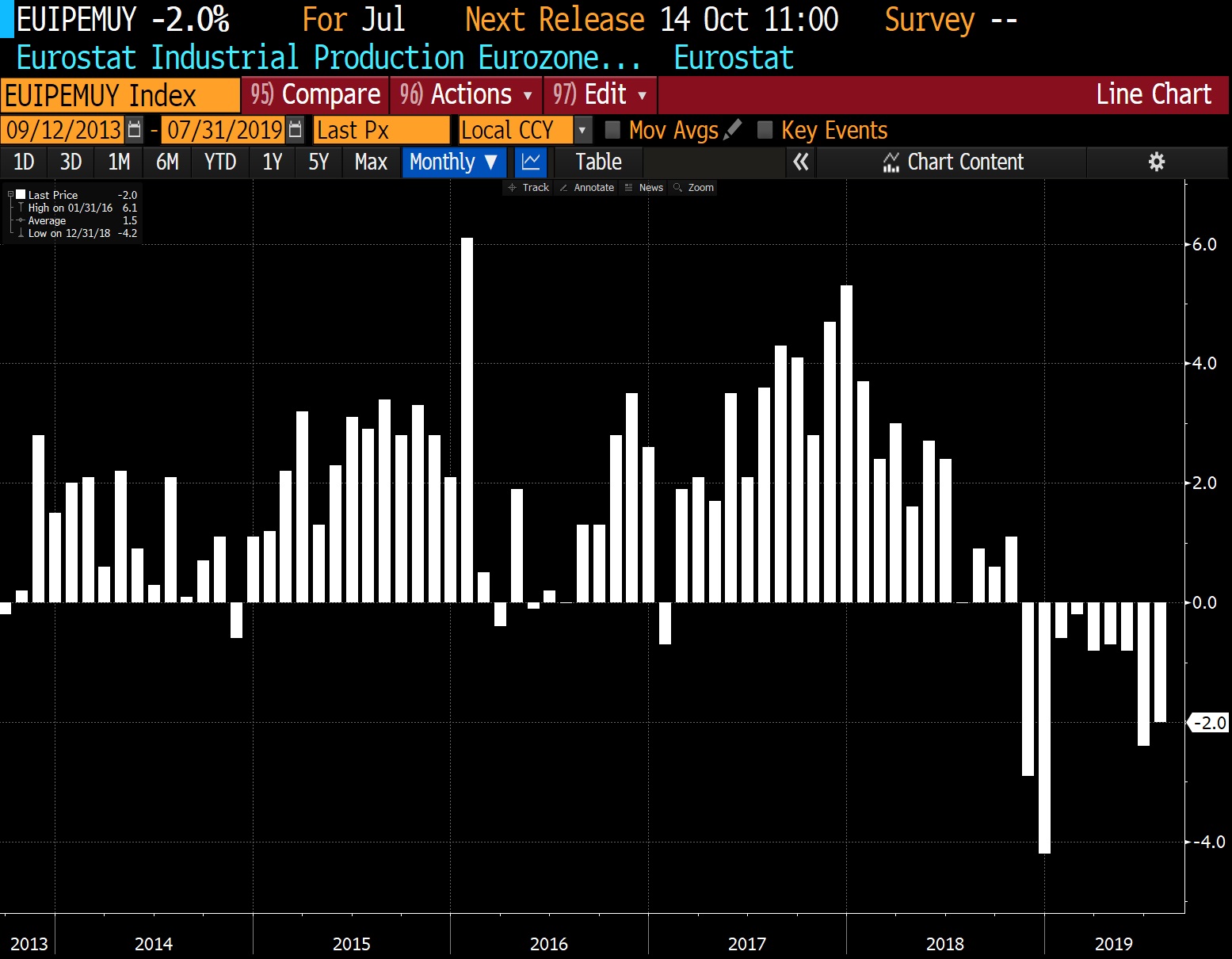 Australian Households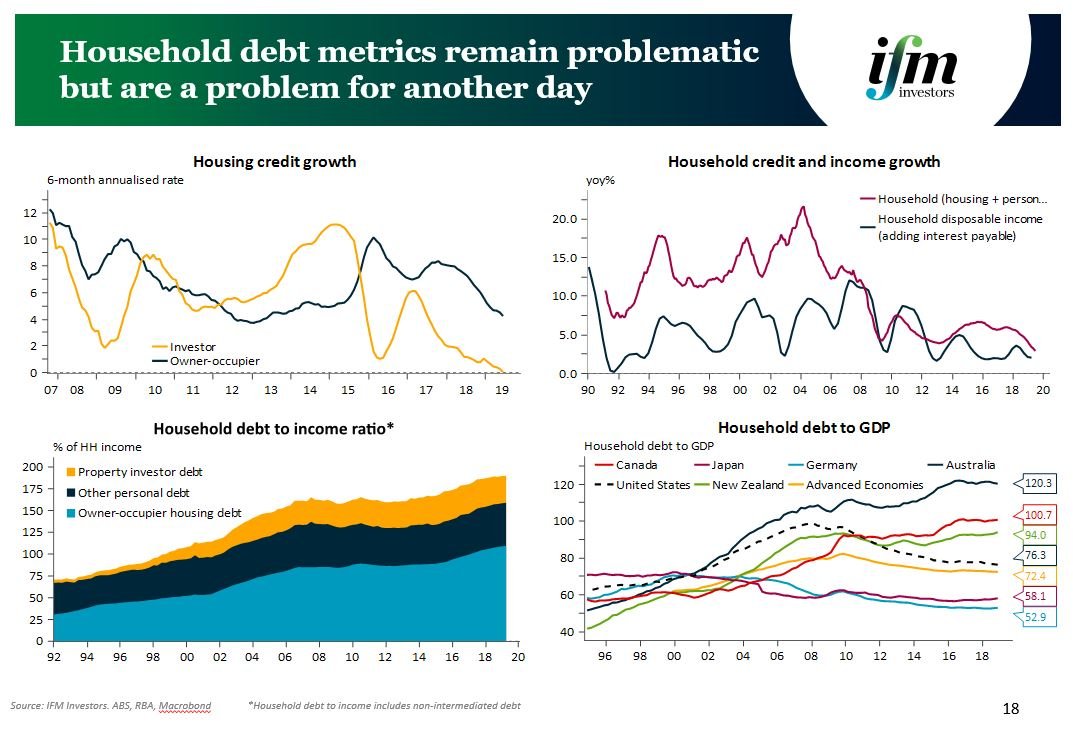 Australia Temporary Visas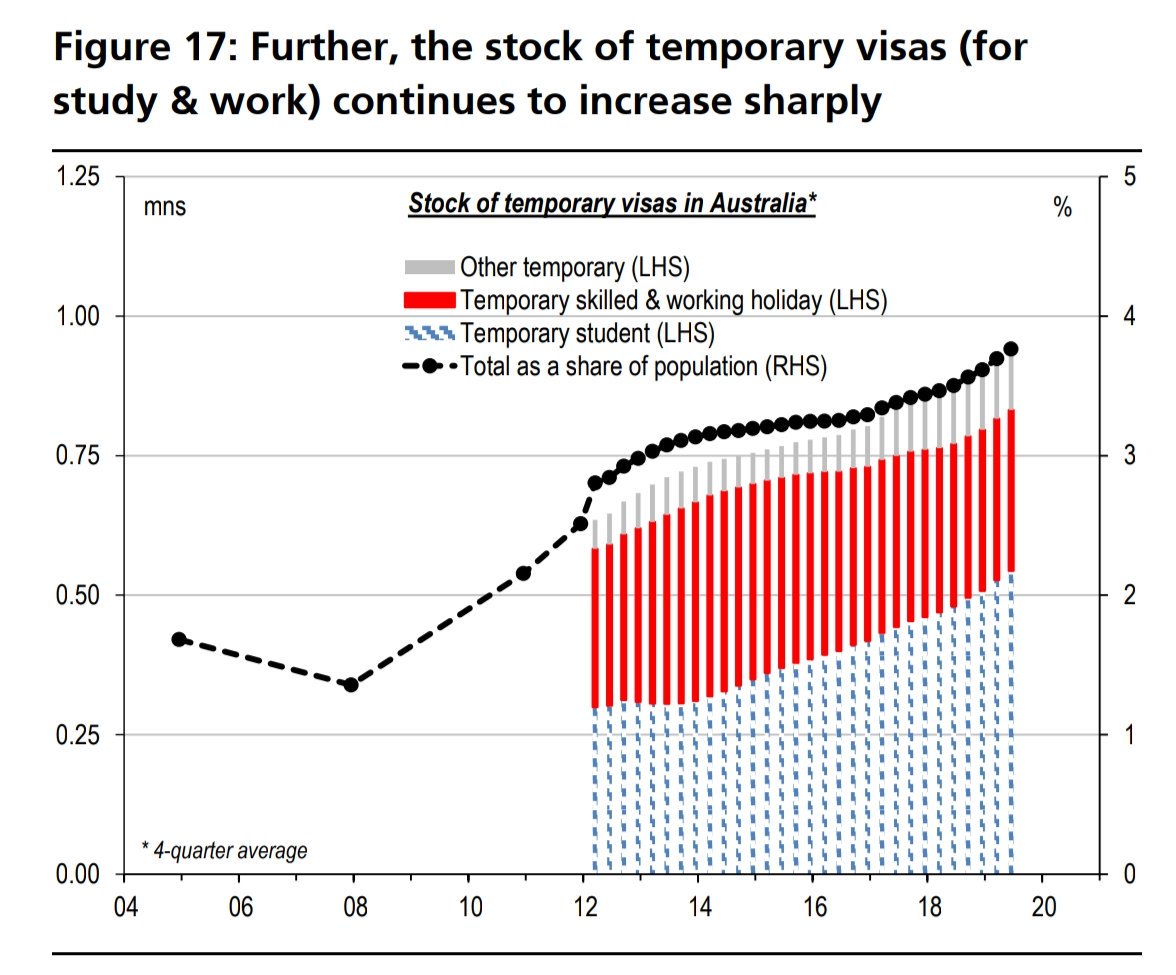 Australia – Rainfall (last couple of years)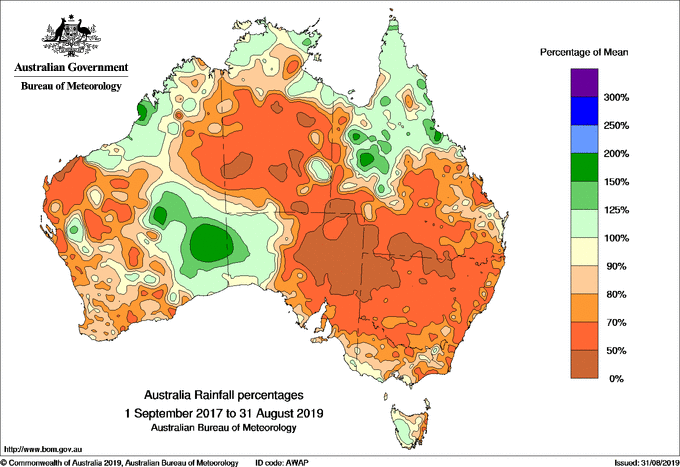 The unflushable AUD
Business Journo in Russia and the Middle East. Anarcho-syndicalist, wine lover, poet, and general all round punter. Currently coming to terms with Australian morning TV and commercial network news.........
Latest posts by Gunnamatta (see all)