MB has been a great admirer of Andrew Bolt's exposure of Gladys Liu and his longer term fight to bring rationality to population growth.
But in another area, Bolt's stubbornness refuses to adapt to changing circumstances.
For many years, Bolt denied that there were rising temperatures globally. Time has proven him comprehensively wrong: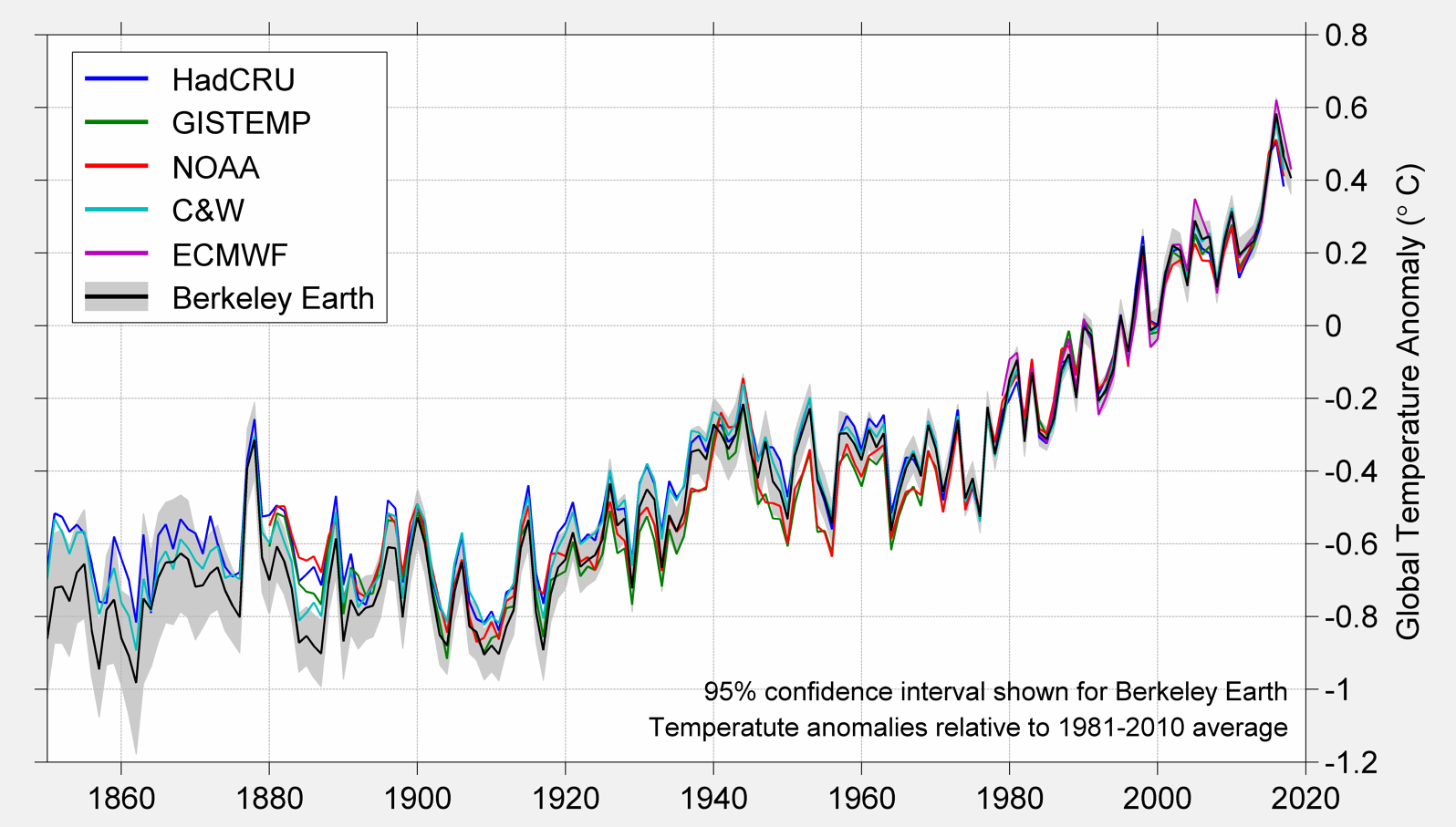 These days he has moved from quantitative denialism to qualitative, like today:
This hysterical fear is astonishing. And it's high time the adults took control and told these bawling children that there's no climate emergency. I know, doubting the global warming scare is social suicide, but this hysteria is out of control.

CYCLONES are not increasing, but decreasing;
YOUR chances of dying from climate-related catastrophes have fallen 99 per cent over the past century;
GRAIN crops are not decreasing, but setting records;
LOW-LYING Pacific islands are not drowning — nearly half are actually growing;
COLD kills many more people than heat;
AUSTRALIA'S rainfall has not fallen over the past century;
OUR ARC Centre of Excellence for Climate Extremes says climate scientists don't think global warming causes drought;
POLAR bear numbers are increasing, not decreasing; and
NASA satellites show the world is getting greener.
These are all partial analysis potshots:
decreasing frequency of cyclones is projected in most climate models that describe global warming;
obviously your chances of dying of anything are lower today than one century ago;
grain yields are impacted by all sorts of stuff;
volcanic Pacific growing islands does not preclude sea level rises;
fewer cold deaths do not justify a rapid rise in hot deaths;
it's the distribution of rainfall that has changed in Australia. Less in south, more up north;
and?
a long term decline has improved in the last decade as animals adapt, conservation does its best etc;
owing to more carbon dioxide!
Mr Bolt is a smart bloke and obviously knows many of his points are at best sophist and deliberately misleading at worst.
Sure, hysteria isn't going to fix it. But neither is hysterically hosing it off every time it is mentioned.
Global warming is happening. It is very likely caused by us. It's simply good risk management to deal with it. Just as it is to expose Chinese Communist Party stooges in our Parliament.
It's not that complicated!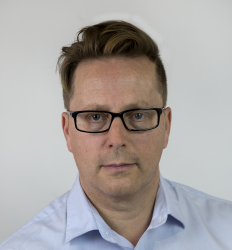 Latest posts by David Llewellyn-Smith
(see all)