Results from the New Zealand Census shows that the country's housing shortage worsened materially in the five years to 2018 as mass immigration-fuelled population growth easily exceeded the number of dwelling additions:
The figures show that between the 2013 and 2018 censuses this country's usually resident population increased by 10.8%, while the total number of dwellings (occupied and unoccupied) increased by just 6.2%.

Population growth outstripped dwelling growth by a considerable margin in all regions of the country except the West Coast, which had a decline in population (see table below for the full regional breakdown)…

In terms of the numbers of people in each region, Auckland had the greatest increase with its normally resident population growing by 156,168 (+11.0%) between the two censuses, while the total number of dwellings in the region increased by just 6.5% over the same period…

The figures suggest that while the shortage of housing may be greatest in Auckland in terms of absolute numbers, regional centres may be facing even greater pressure in terms of the changing balance between supply and demand.
It is hard to believe that Jacinda Ardern's Labour Government intends to make the housing situation worse by abandoning its 'Kiwibuild' targets at the same time as ramping-up immigration by giving employers easier access to low-skilled migrants.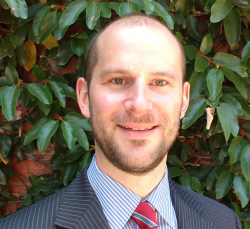 Latest posts by Unconventional Economist
(see all)