From Roy Morgan Research:
The changing way Australians consume their media is starkly illustrated when looking at long-term trends for the technologies Australians use.

Over the course of the last year the proportion of Australians with access to subscription/pay TV services at home has increased to 66.5%, up 4.9% points from a year ago (61.6% in June 2018), and up a stunning 37.4% points over the last four years since June 2015 (29.1%).

Driving the increase has been the huge take-up of subscription TV or subscription video on demand (SVOD) service Netflix now accessible by around 11.5 million Australians. In total 57.1% of Australians now have access to SVOD services including Netflix as well as rivals such as Stan, Amazon Prime, YouTube Premium and others. Only four years ago less than 2% of Australians had SVOD.

The incredibly fast take-up of these new technologies, and the almost ubiquitous usage of mobile phones now used by 95.9% of Australians, has accelerated the decline in the proportion of Australians that have a home phone connected. Now less than half the population have a home phone connected (48.6%), down 9.5% points from a year ago.

In 2001 over 96% of Australians had a home phone connection. This has halved over the last two decades as new technologies including mobile phones, broadband internet and subscription TV have made increasing in-roads into Australian households.

These findings from the Roy Morgan Single Source survey are derived from in-depth face-to-face personal interviews with over 50,000 Australians each year in their homes.
Surely it is only a matter of time before public telephones also go the way of the dodo.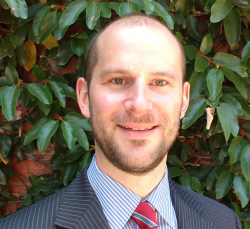 Latest posts by Unconventional Economist
(see all)