The relentless symbiosis between property developers and Australia's massive immigration program has been illustrated again, with Indian migrants taking control of Melbourne's house-and-land market. From The Age:
Villawood Properties, which specialises in residential land developments in Melbourne's outer suburbs, says the number of Indian-born buyers on their housing estates has jumped from 12 per cent to 34 per cent within five years.

"At the height of the frenzy of buying early last year before the financial services royal commission, the number of Indian buyers across all greenfield projects was probably getting up to 70 to 80 per cent," says Villawood Properties executive director Rory Costelloe…

In 2010 Domain reported that Point Cook was nicknamed Mumbai Cook…

Figures compiled by Red23, a real estate agency that specialises in selling land in new communities, shows 33 per cent of all housing lot sales in greater Melbourne have been to buyers born in India, compared with 25.8 per cent of Australian-born buyers.
Indeed, the Urban Development Institute of Australia's 2019 State of the Land report revealed that Melbourne lot prices ballooned by 21% in 2018 to $339,000: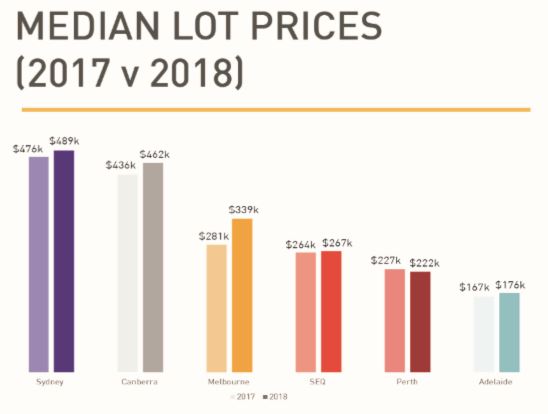 And this price surge was driven largely by Indian migrants:
Speculators who hoped to get rich on a boom in Melbourne land prices are "panicking" as settlements loom and they can't find developers to on-sell their sites to, according to Resi Ventures's Khurram Saaed, who has been developing for 15 years…

He said many of the speculators were former real estate agents from the local Indian community…
What a wonderful microcosm of the Australian economy.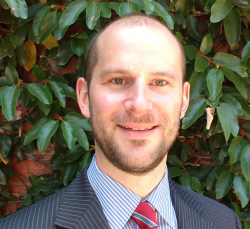 Latest posts by Leith van Onselen
(see all)