Texture from Clyde Russell:
Is it time to challenge the conventional wisdom in iron ore and steel markets that poor Chinese economic data is actually good news because it means Beijing will ramp up stimulus spending, thereby boosting demand?

The current thinking of 'bad data equals good news' was on display this week, with steel prices rallying after economic news showed a deepening slowdown in China's factory and consumer sectors.

…However, Chinese Premier Li Keqiang said, it is "very difficult" for the economy to keep up a growth rate of 6%, citing the "complicated international situation" and the increasingly high base from which this expansion has to occur.

China faces "certain downward pressure" from slowing global growth and a rise in protectionism and unilateralism, Li said in an interview published on Monday on the government's website.

…Effectively, what steel and iron ore market participants are betting on is that the expectation of China stimulus spending will outweigh the reality of slowing economic growth.

…Overall, for a bullish view of the steel and iron ore sectors to be justified, it will need broad-based stimulus that supports all the major pillars of steel demand: residential building construction, infrastructure projects and manufacturing such as automobiles and white goods.
It is my view that China has final round of decent stimulus in it before it, too, is overtaken by the lowflation, zero interest rate world. But that episode may only be chasing growth lower anyway.
China is steadily going ex-growth and nothing can stop it: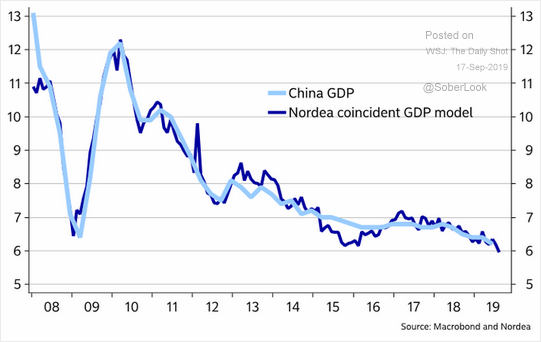 I expect to see growth at 5% in a few years and when you subtract China's 1.5-2% in GDP fiddles that is developed market pace.
To the charts: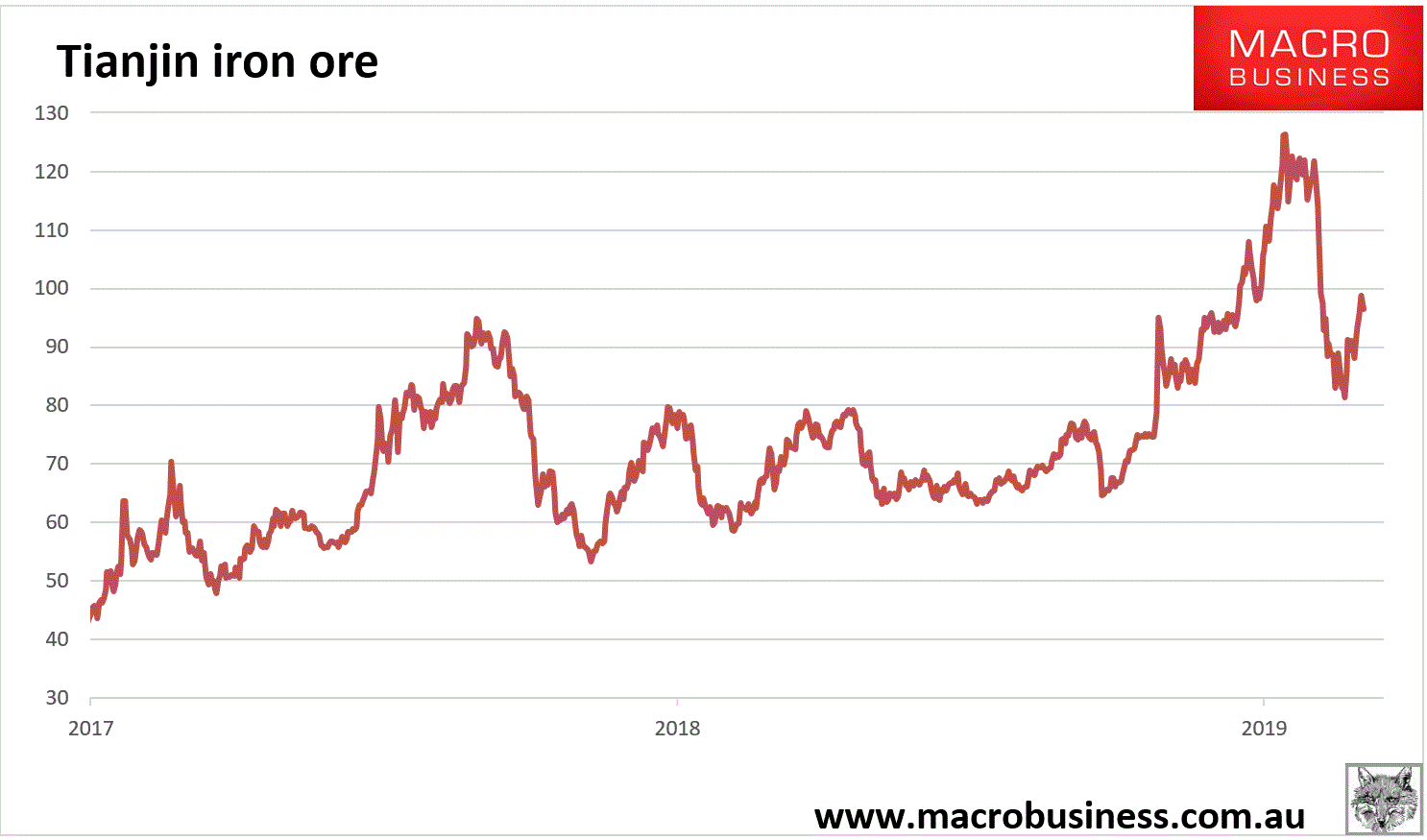 Spot faded. Paper more. Steel has not updated. More sell-off before year end ahead.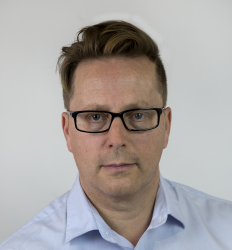 Latest posts by David Llewellyn-Smith
(see all)