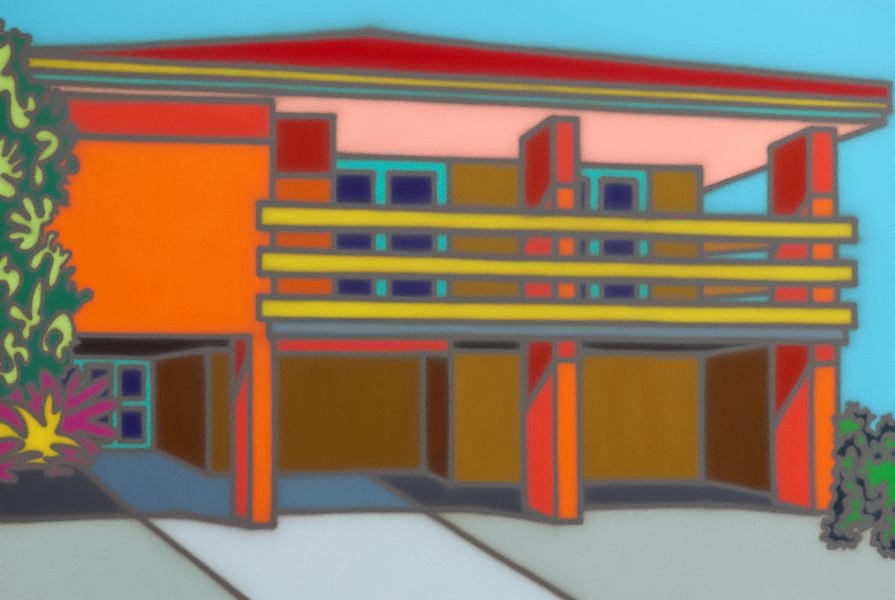 Superb and Solid, Howard Arkley, 1998, Art Gallery of NSW
Saturday Morning news…..
Macro and Markets
Asia
Europe
Americas
Terra Specufestorus
…and furthermore…
Business Journo in Russia and the Middle East. Anarcho-syndicalist, wine lover, poet, and general all round punter. Currently coming to terms with Australian morning TV and commercial network news.........
Latest posts by Gunnamatta (see all)