Some amusing analysis here for you with BHP's new result. It missed consensus profits above $10bn pretty badly:

But that's history. Looking forward is much more concerning. It's all about iron ore and coking coal, the two major drivers of returns:

Here's the realised prices:

My outlooks for CY2020 are $50 (FOB) for iron ore and $100 for coking coal. Here is the sensitivity analysis:

That will equal a roughly $7bn smashing to EBITDA and ROCE going straight back to 2016:

The valuation multiple will explode as profits crash. Counter-intuitively, that's when you buy the BHP drop, not today!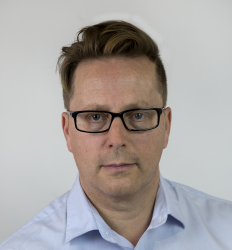 Latest posts by David Llewellyn-Smith
(see all)