DY fell sharply Friday night as EUR rose and CNY fell: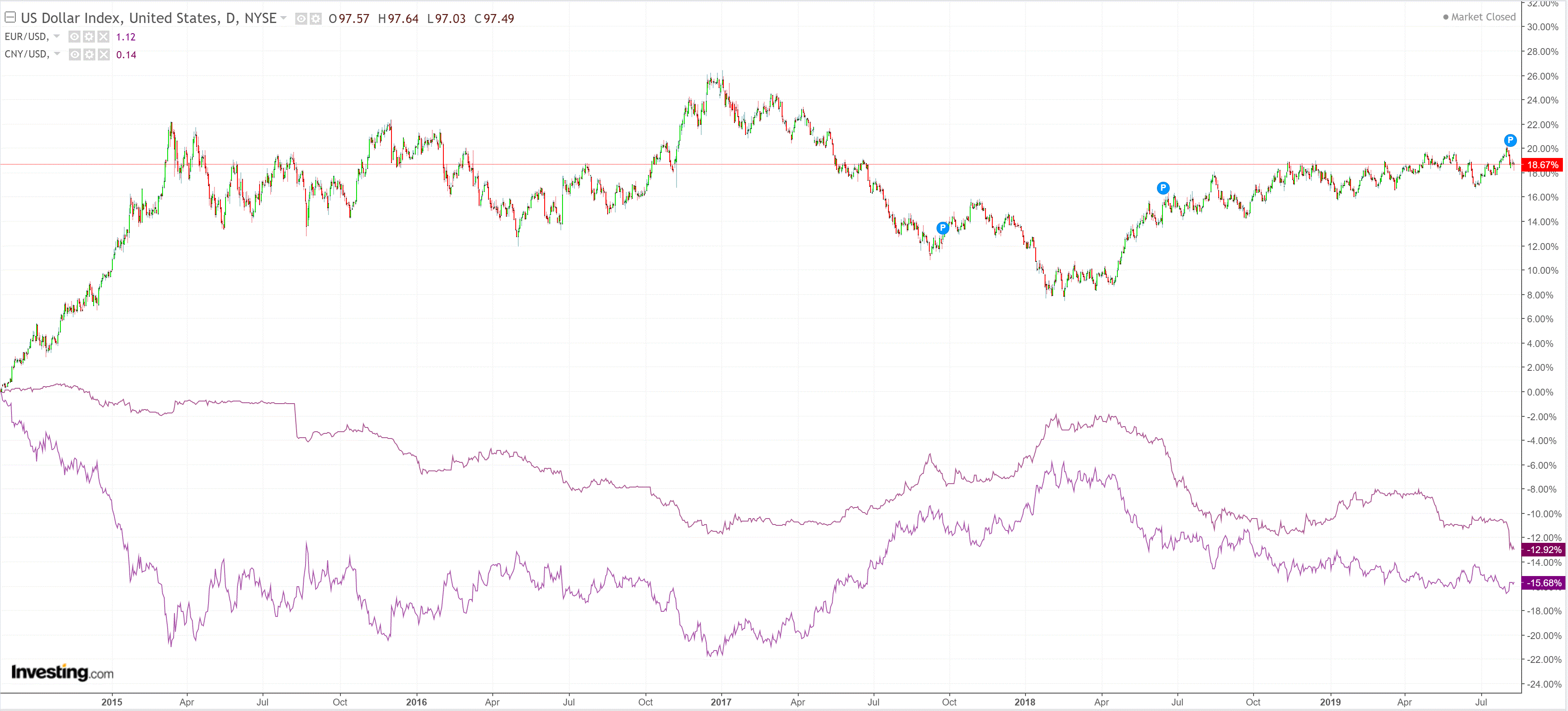 The Australian dollar resumed its decline across DMs as risk puked: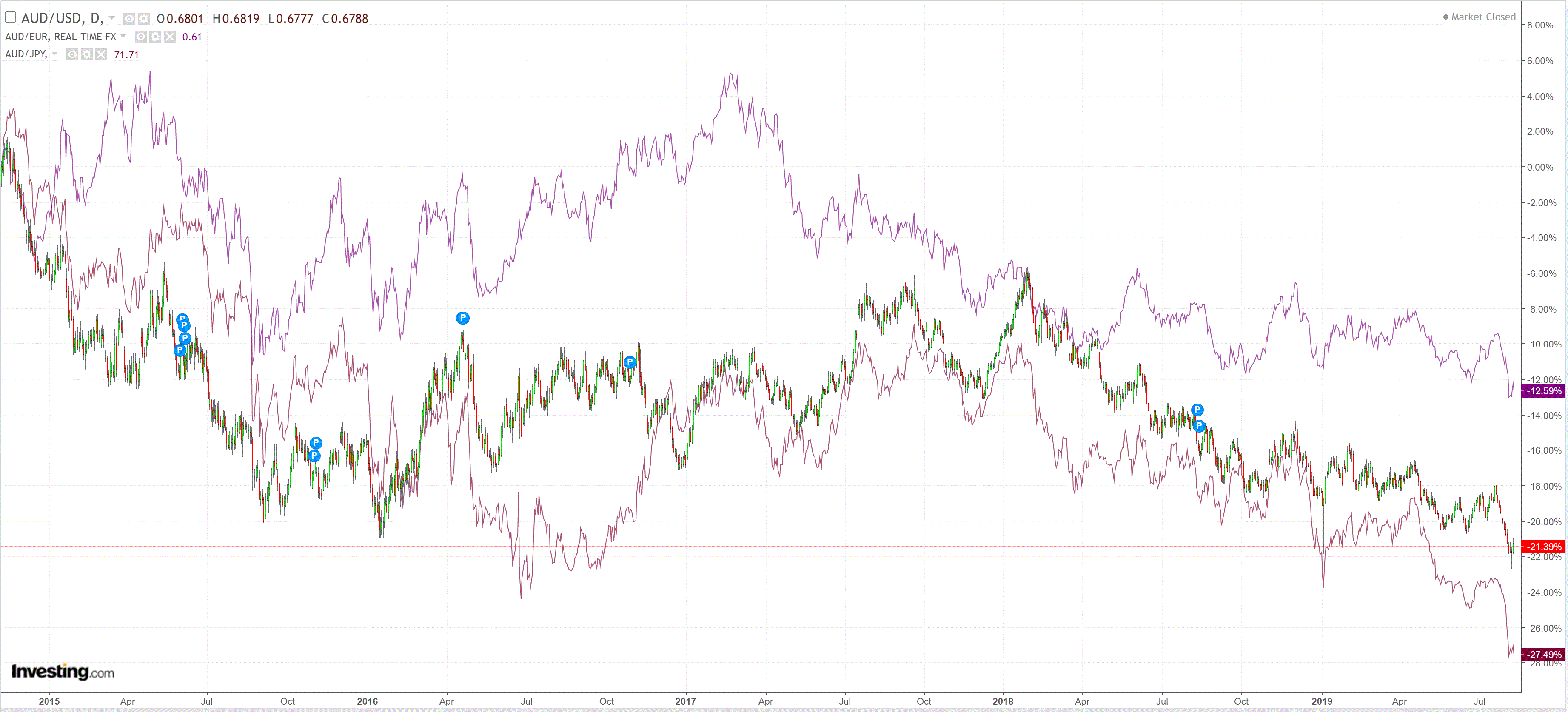 EMs were worse: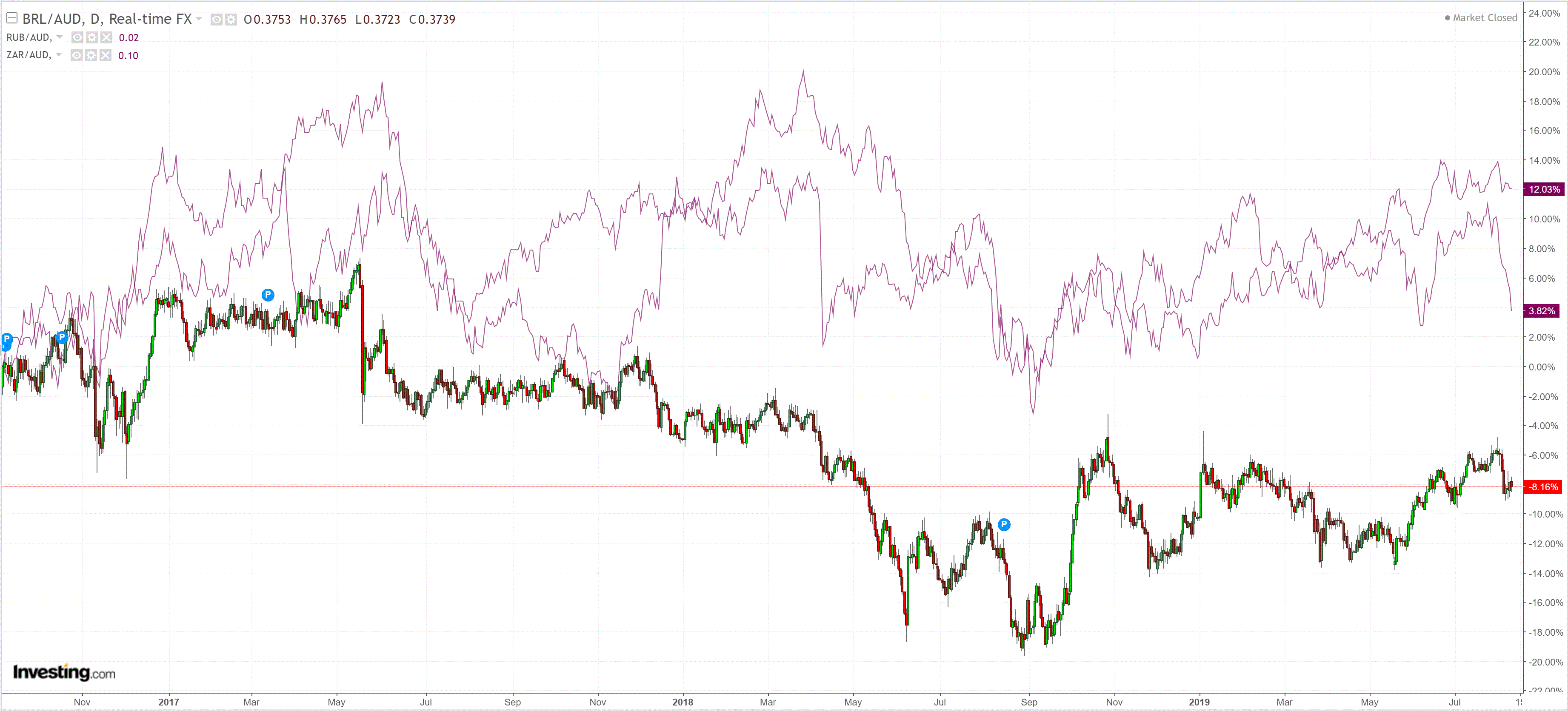 Gold was strong: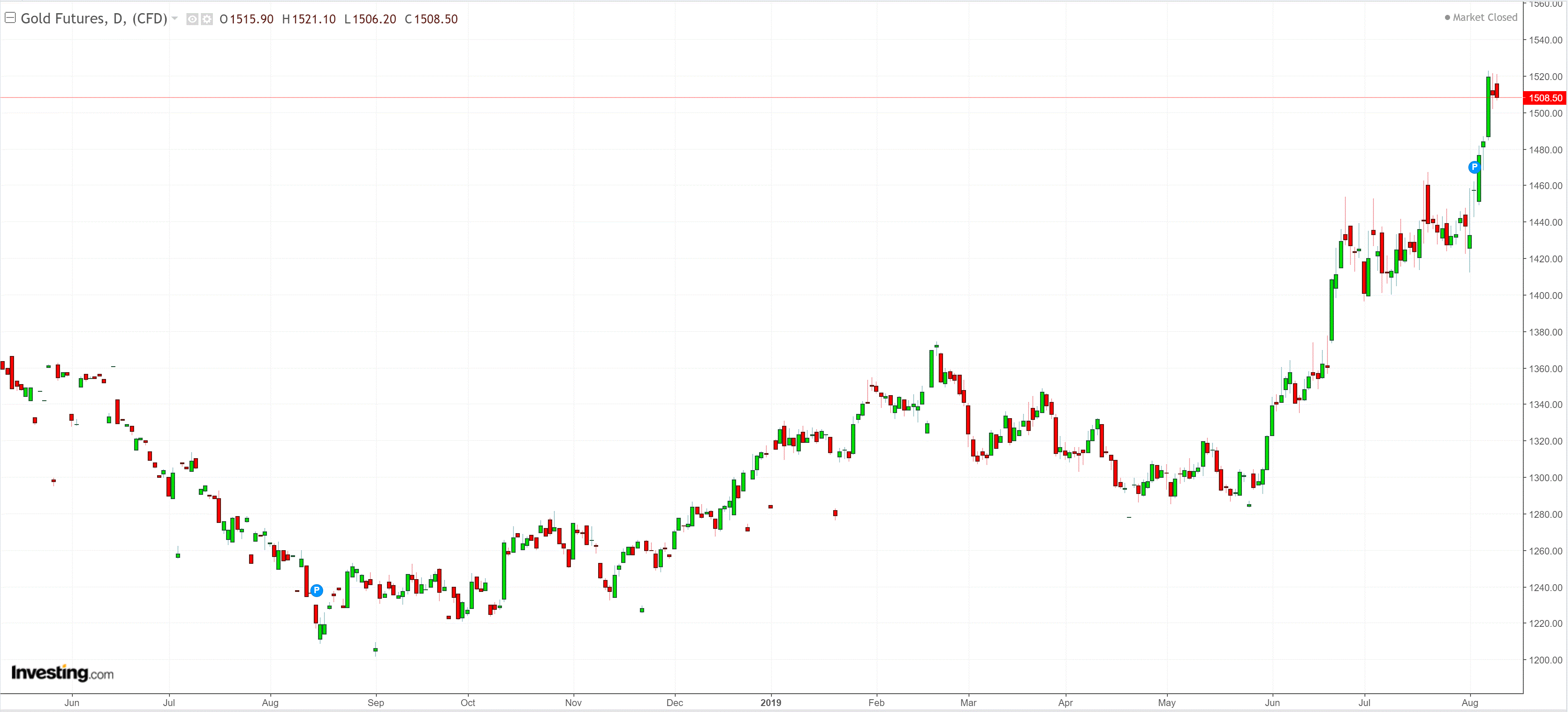 Oil held on: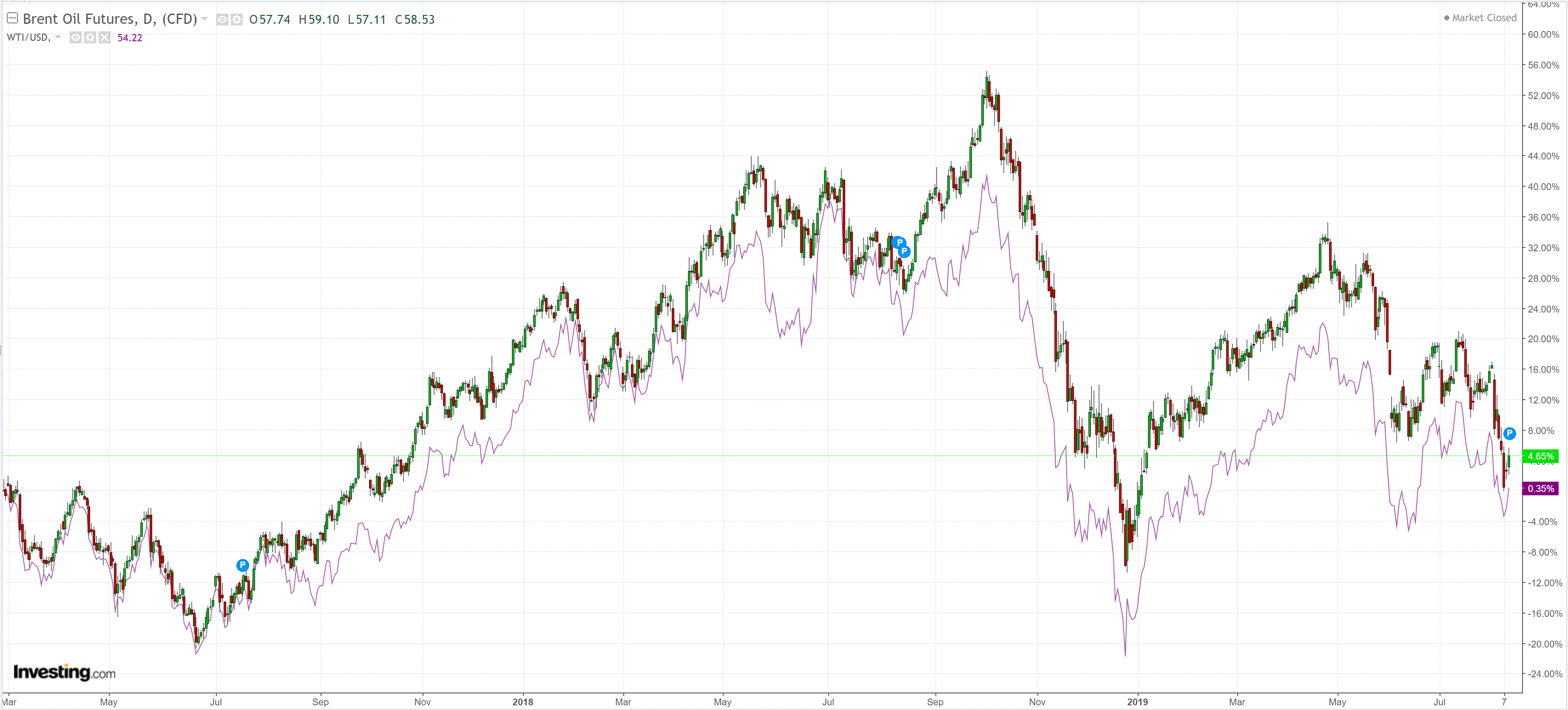 Metals didn't: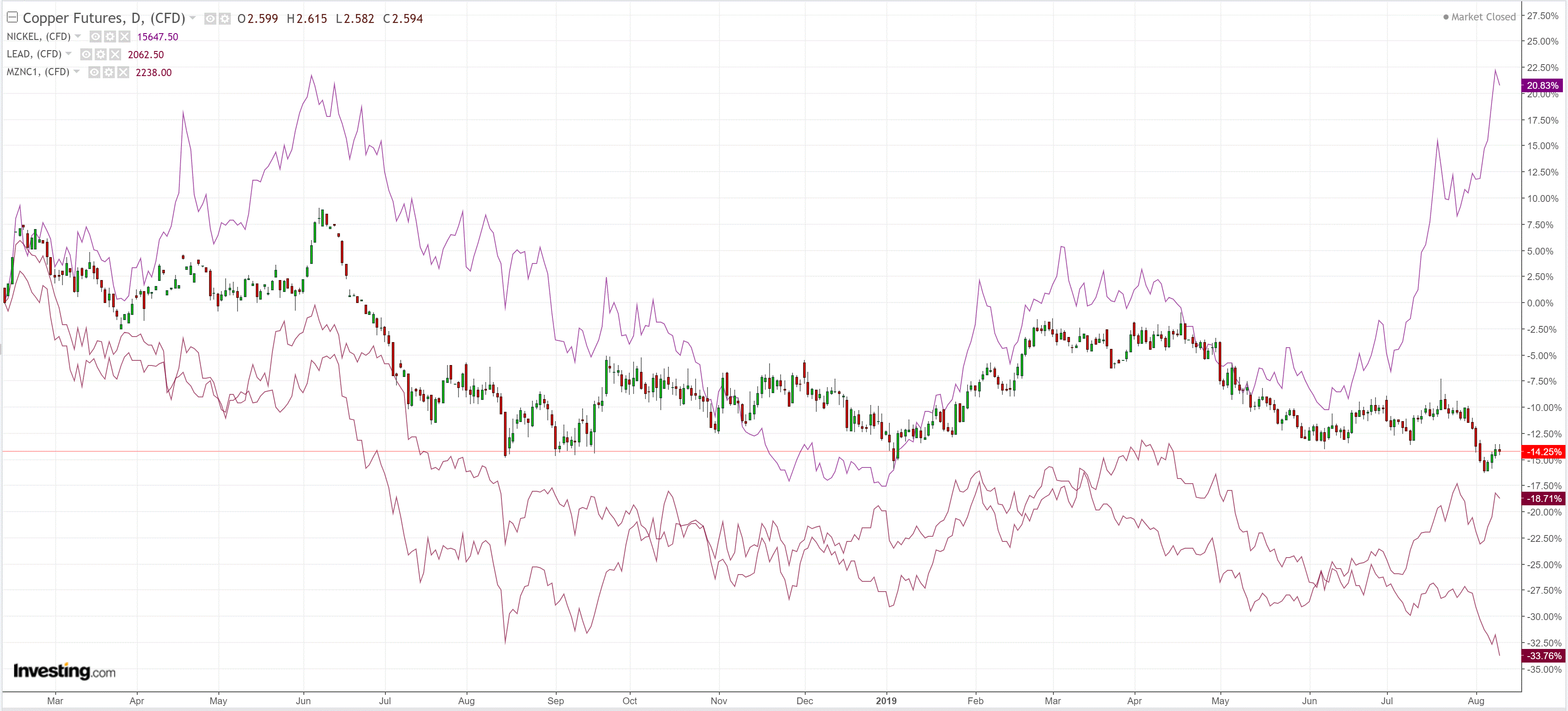 Nor miners. Goodbye RIO: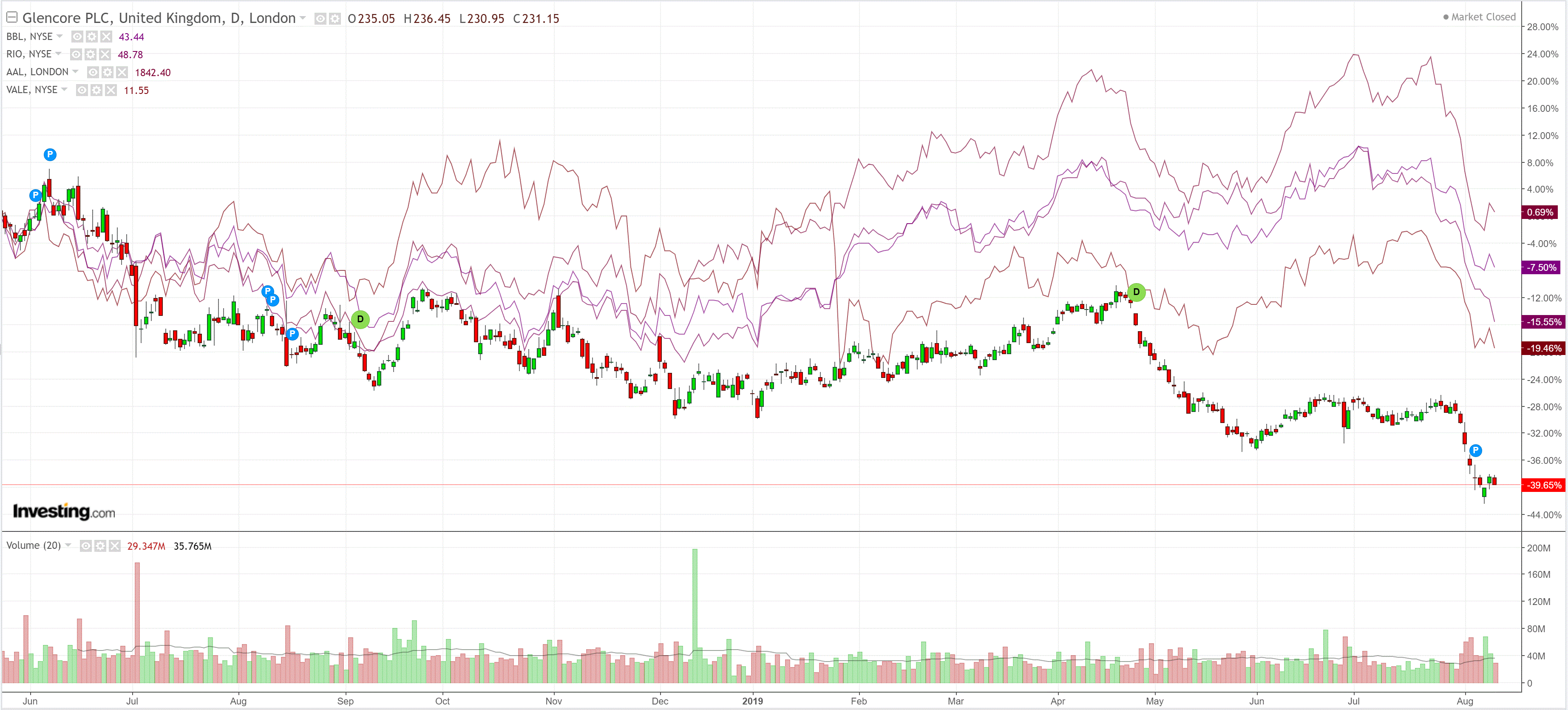 EM stocks fell: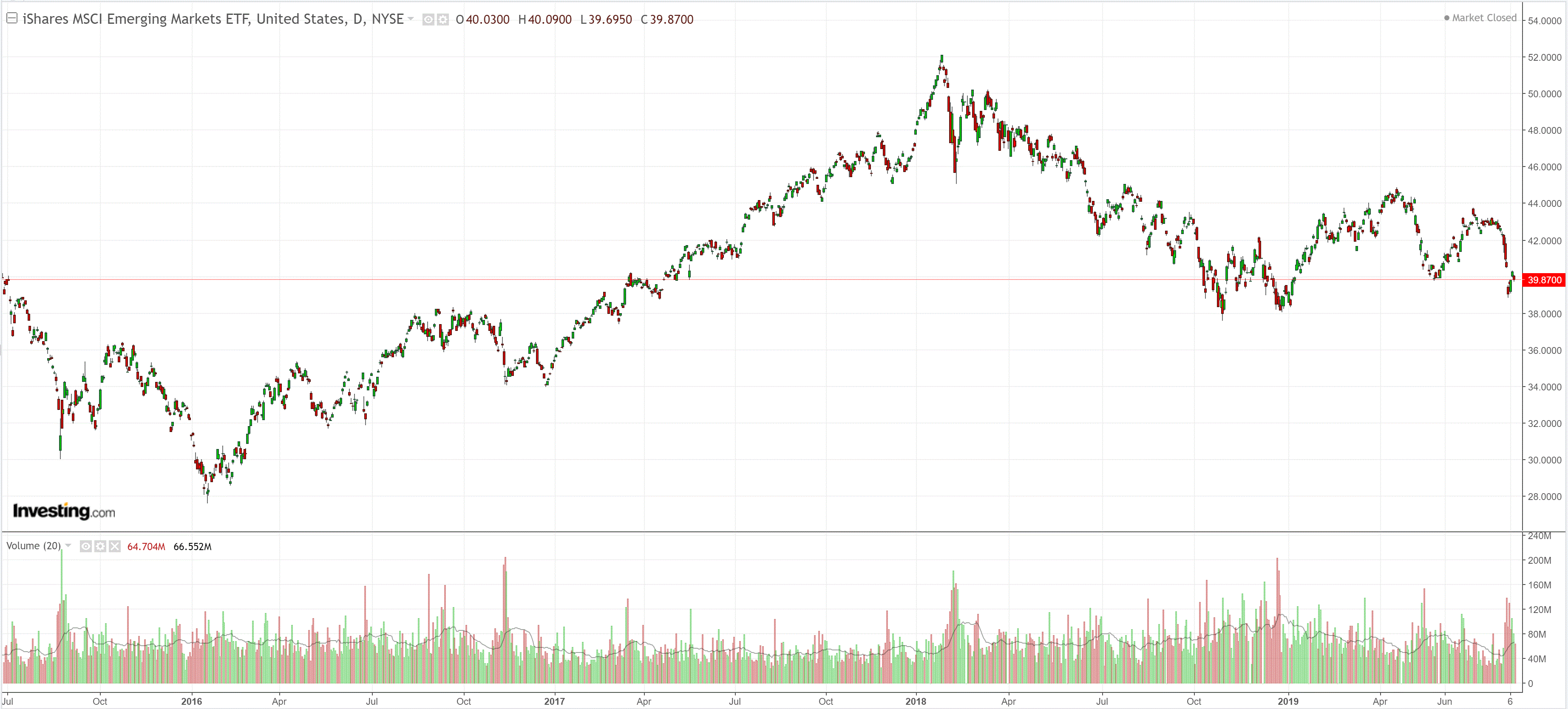 Junk lifted with oil: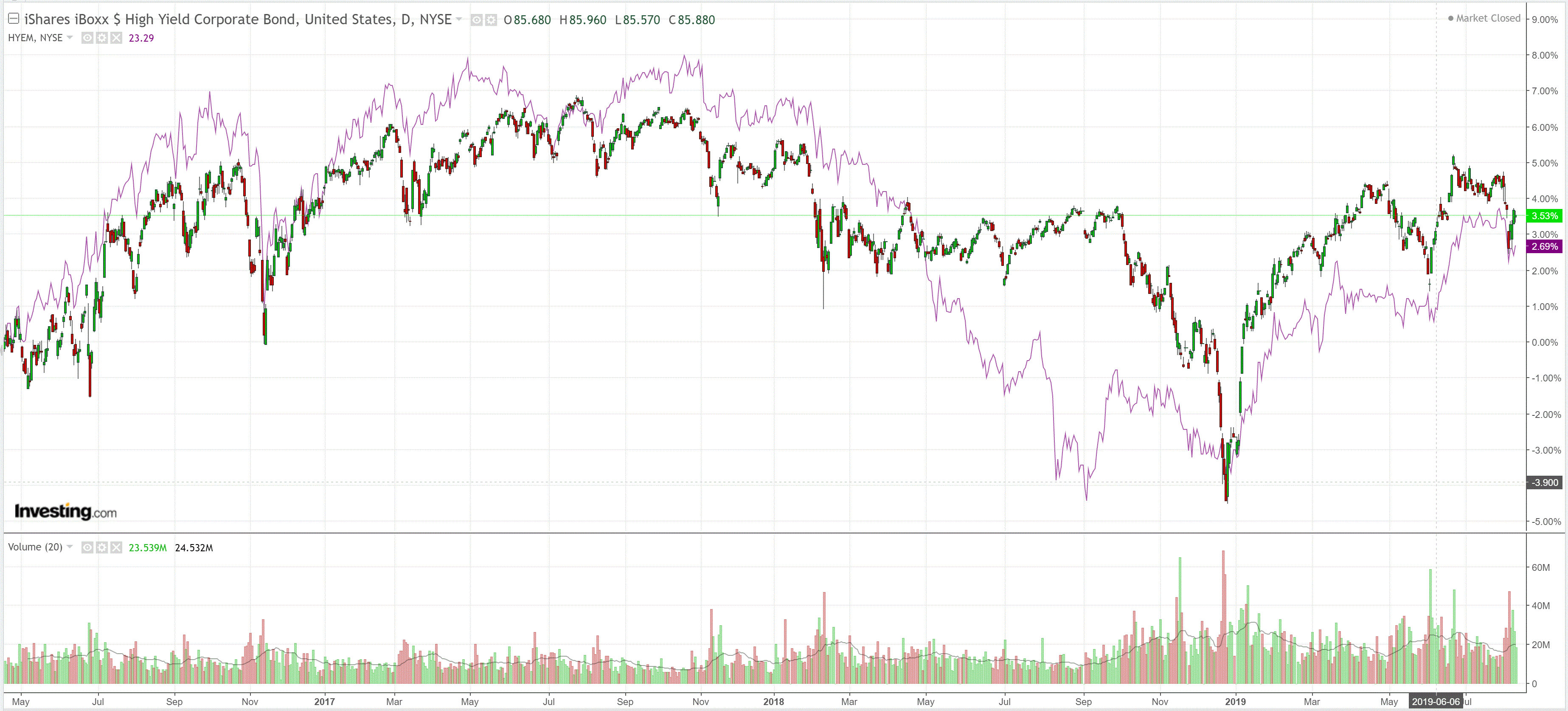 All bonds fell: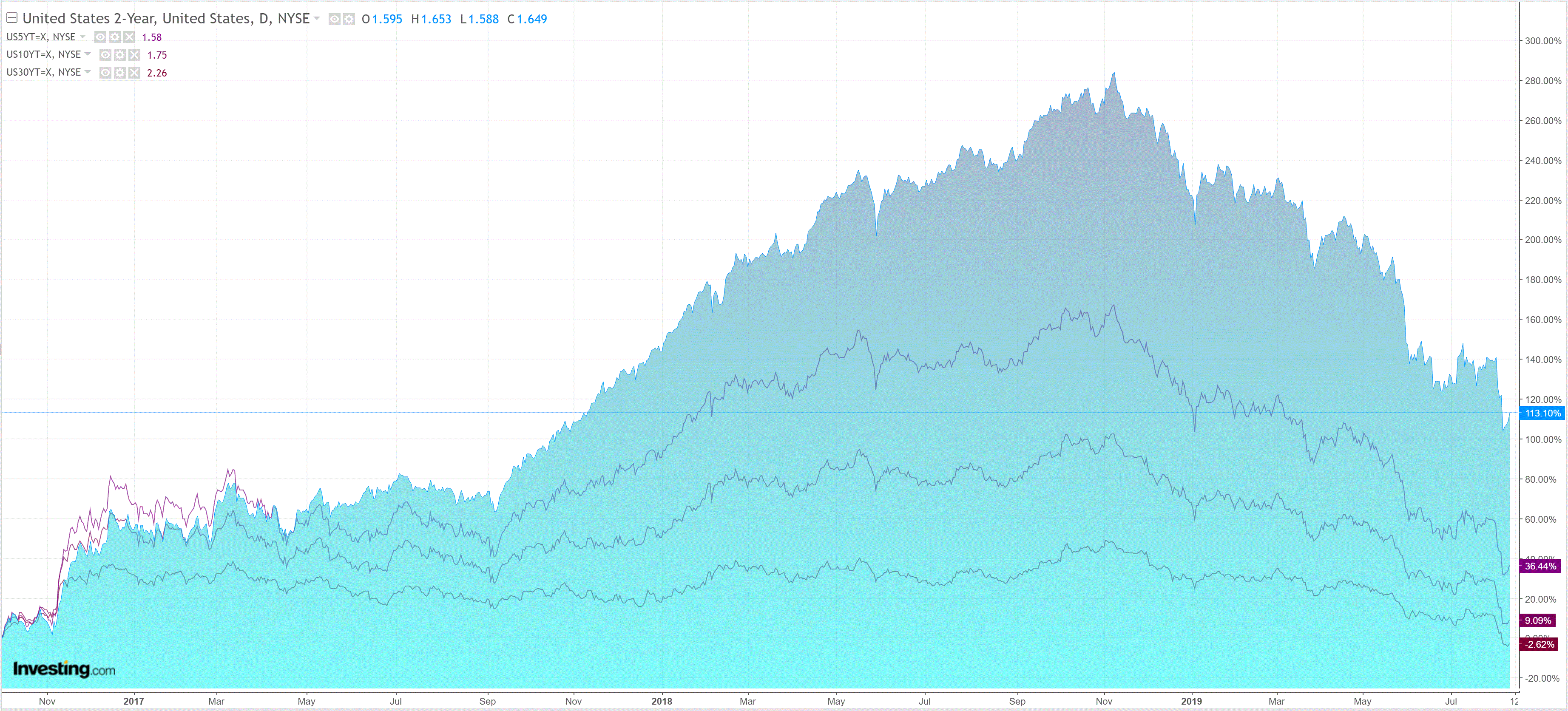 And stocks too: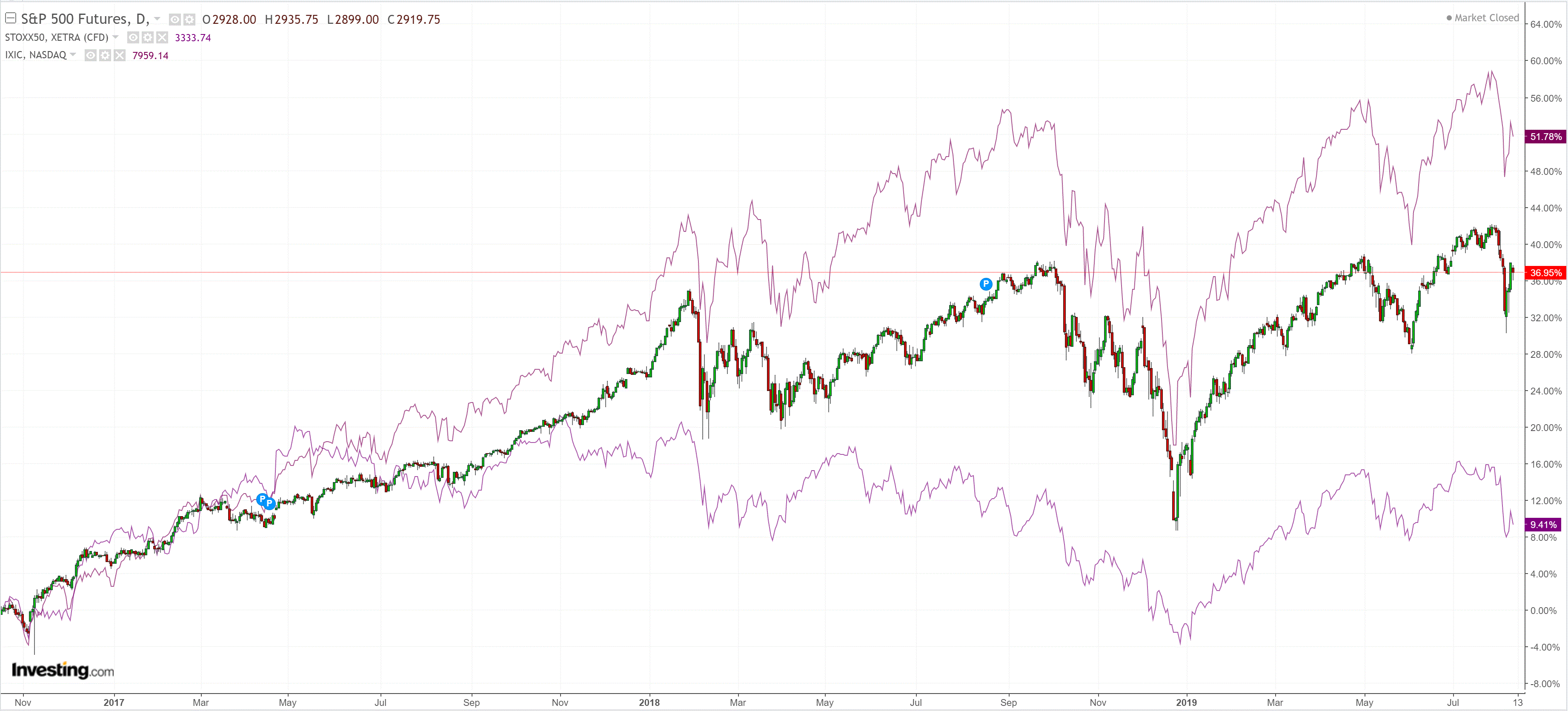 The global economy keeps on slowing across countries and metrics. China is struggling to lift: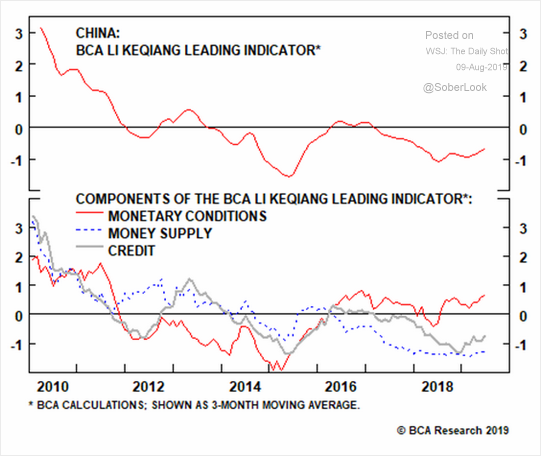 Europe is sinking still: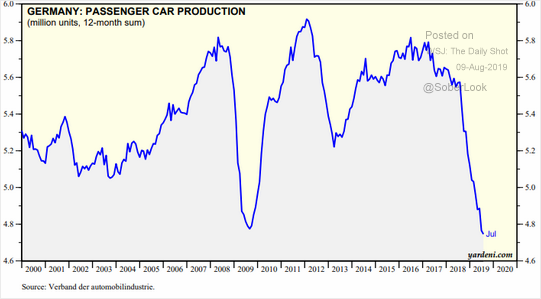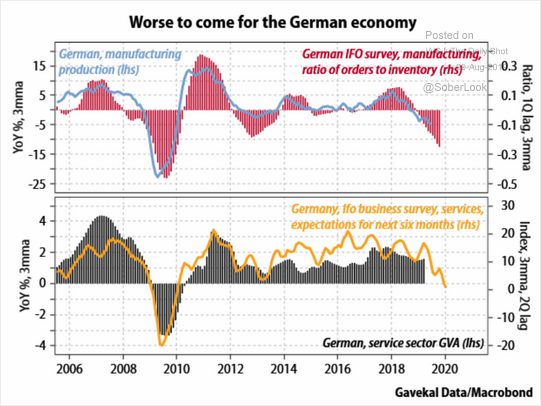 The US is trailing both down: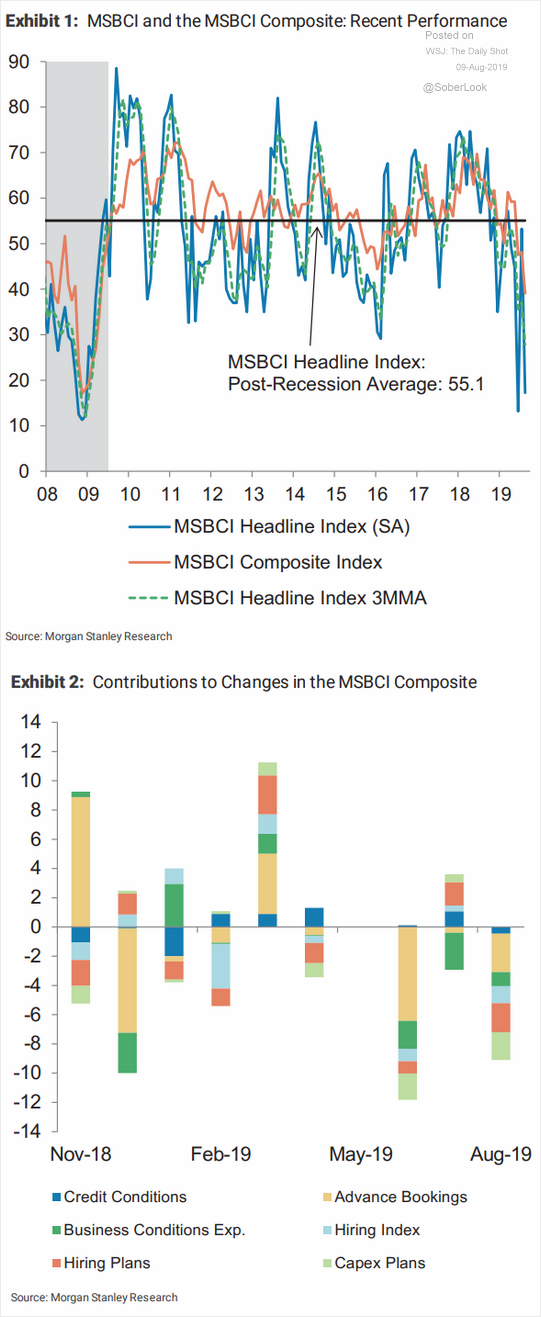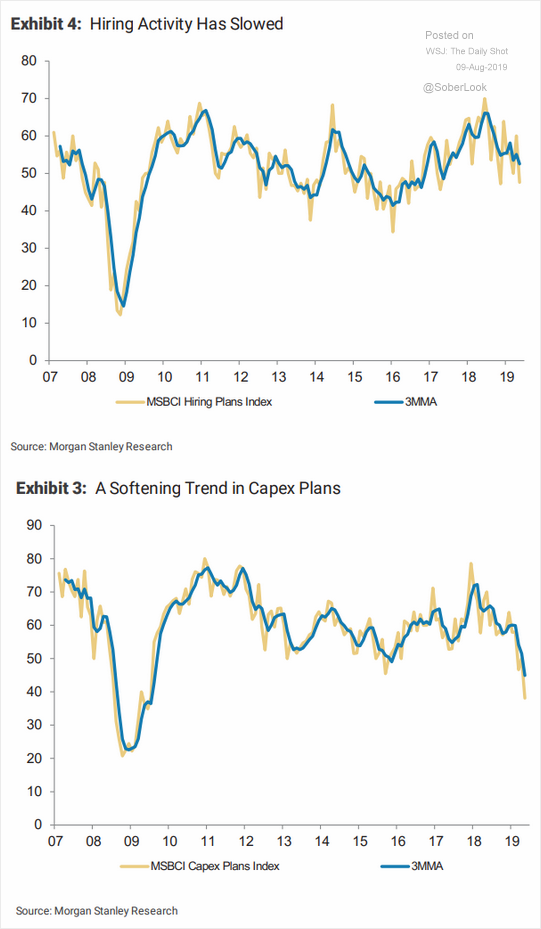 Trade war impacts get much worse for years yet: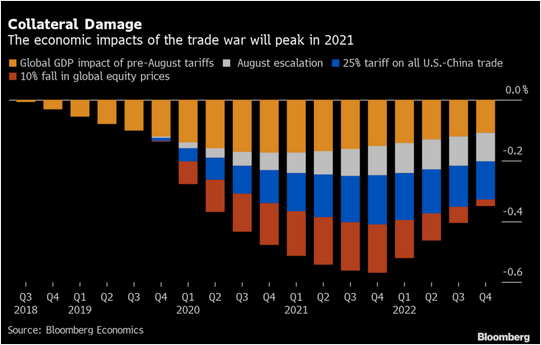 Trade indicators like bunker fuel, used to to power ships, are cratering: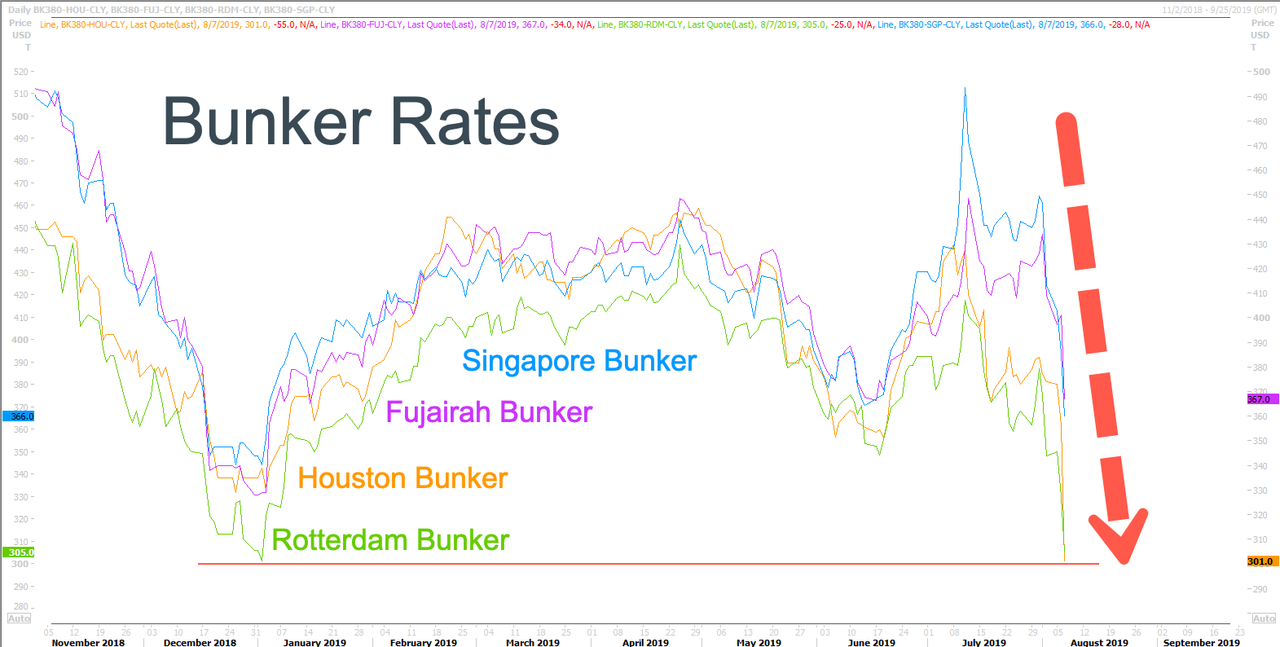 And less trade means less demand for the Australian dollar. Much less: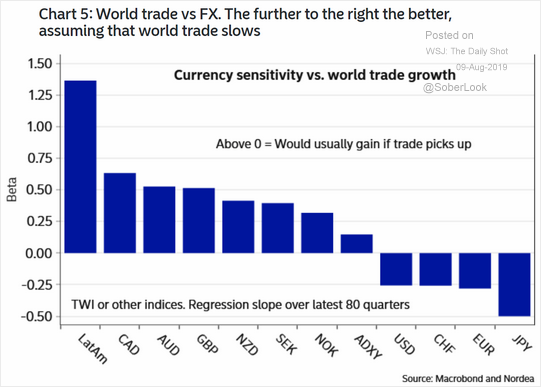 More Australian dollar weakness ahead as risk pukes into weakening global growth.