The property lobby has won again with Victorian taxpayers to spend $600 million for rectification workers to remove flammable cladding from the state's high-rise buildings:
Victorian taxpayers will help fund major rectification works on buildings with dangerous combustible cladding, Premier Daniel Andrews says.

His Government has announced a $600 million package to fix hundreds of buildings with high-risk cladding.

Half will come straight from state coffers, and the other half will be raised over five years through changes to a building permit levy.

Mr Andrews announced the policy after receiving a report into the state of cladding in Victoria, which made 35 recommendations that his Labor Government is now considering.
Here's more via The AFR:
A new body, Cladding Safety Victoria, will oversee the process, rather than the Victorian Building Authority building industry regulator…

Victoria has the largest number of known private buildings with them. Mr Wynne last month told a state parliamentary committee the number of affected buildings was more than 900…

Victoria's move suggests other states will eventually follow in paying for rectification.
So, the dodgy builders that made out like bandits cutting corners and erecting thousands of sub-standard apartments will get away scot-free, leaving taxpayers to foot the bill.
This is another classic example of industry privatising the gains from development and socialising the costs.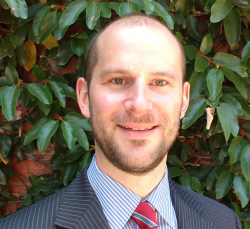 Latest posts by Leith van Onselen
(see all)