Strata Community Association NSW president, Chris Duggan, has called on the NSW Government to fund the replacement of dangerous flammable cladding, warning that NSW could possibly have even more buildings impacted by cladding issues than Victoria. From The AFR:
"At a minimum, what they should do is to commit to saying 'We're going to match that cladding funding arrangement'," Mr Duggan said on Sunday…

This was necessary in NSW as high-rise developments started in Sydney before Melbourne, were spread across a wider area, and the number likely exceeded that of Victoria…

Mr Duggan said he expected the total number of cladding-affected buildings in NSW was close to 2000…

"Melbourne has had [combustible cladding] isolated primarily around the city and South Melbourne, but Sydney has had all the transport corridors going out west," he said.
Last week, the Victorian Government announced a $600 million funding package to replace flammable cladding, equating to around $230 per Victorian household.
Instead of following Victoria's lead and throwing taxpayer's money at the problem, the NSW Government should establish a royal commission into flammable cladding and high-rise construction, given also the proliferation of cracking and faults across Sydney's apartment market.
A royal commission is necessary to sift through the issues in a detailed and methodical manner, to expose those responsible, to recommend policy action, and to prevent a recurrence in the future.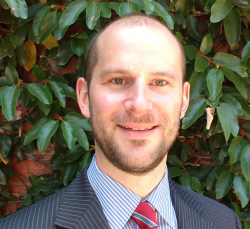 Latest posts by Unconventional Economist
(see all)