Former Howard Government minister, Nick Minchin, has lashed the Abbott Government for allowing the car industry to go under:
"It's extremely disappointing that it was the first Coalition governm­ent elected after Labor's interregnum in 2013 that presided over the closure of the car industry. It would not have taken much to ensure that maybe not Ford but Holden and Toyota maintained capacity in Australia.

"Instead, they were basically told that they could go away and that we couldn't care less"…

Mr Minchin believes the [$500 million] assistanc­e sought by the auto­motive sector was "negligible" compared with other industries that enjoy greater support…

"The point I made at the time was that once we lost the car indust­ry it would be gone forever, it would be impossible to resurrect it," Mr Minchin told The Australian.

"Australia invested for a very long time in building up a world-class car industry and in an instan­t it was gone…

"The subsidies that were require­d to keep it afloat were minimal. When you compare them to the hugely generous assistanc­e for renewables, and the support given to the agricultural sector, the amount required was absolutely minuscule. That's the tragedy of it.
When the decision was made to allow the car industry to close, the Australian dollar was trading at parity with the US dollar, which rendered the industry uncompetitive: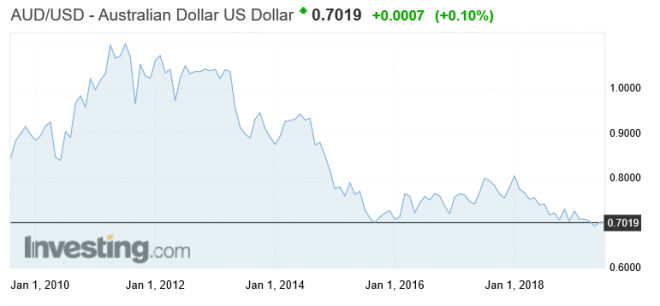 Since then, the Australian dollar has fallen in value by 30%, and it is likely that if the car industry was still operating, it would now be competitive.
As the Australian dollar falls further, we are facing a perverse situation where consumers will pay more for a Holden built in Korea than it would have paid had the cars been produced locally. And this comes on top of the loss of jobs and innovation that came from producing cars locally, as well as the increased debt required to fund the additional car imports.
Talk about a massive own goal.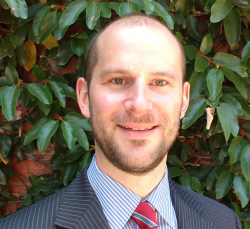 Latest posts by Leith van Onselen
(see all)