The spot price crawled higher. Paper sold off. Steel isn't going anywhere. In news, China is hammering speculators via Dalian price hikes, at Reuters:
* China's Dalian Commodity Exchange (DCE) said it will raise transaction fees for all iron ore futures contracts to 0.01% from 0.006% of the trading value, starting July 18, the bourse said in a statement on Tuesday

* DCE also adjusted intra-day transaction fees for the September-delivery contract to 0.025%, while non-intraday trading transaction fees stay at 0.01%

* For the January-delivery contract, intra-day transaction fees will be 0.015%, the DCE said.
This is the third hike in a month. Also at Reuters:
China's government promised it will keep "order" on the iron ore market at a meeting last week with the country's steel producers who complained about record-high prices, according to a source who attended the meeting.
Chinese authorities are going to pop the bubble. To the charts:

The Baltic Dry continues to tear the roof off as well as new volumes pour out of Brazil: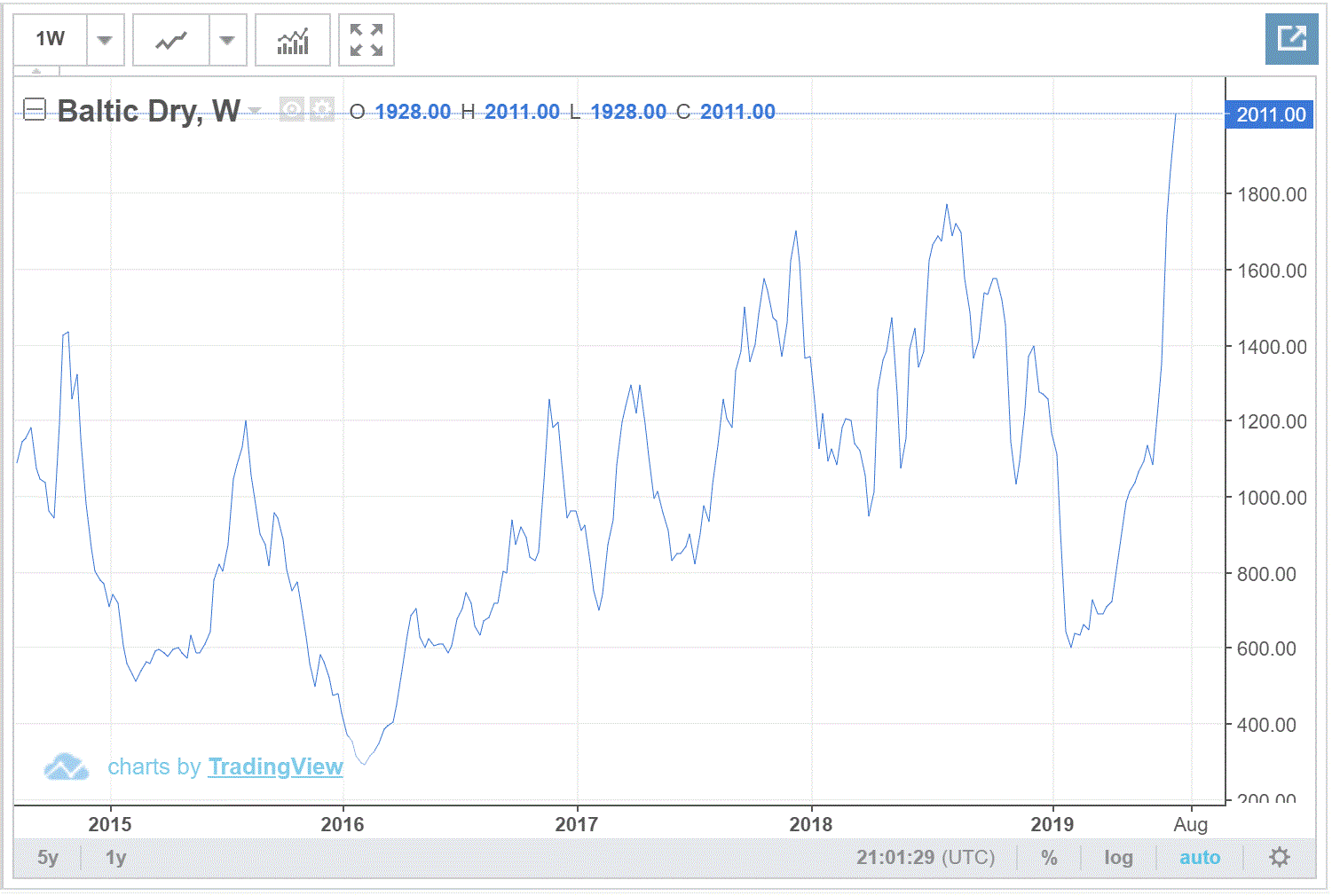 These volumes are going to arrive just in time for the traditional Q3 Chinese demand slowdown.
This market is now a glowing short.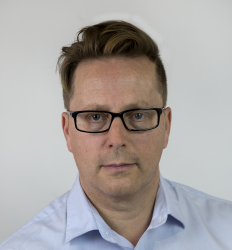 Latest posts by David Llewellyn-Smith
(see all)