In a taste of things to come, residents from Sydney's Opal Tower, which was evacuated on Christmas Eve amid severe structural cracking, have launched a multi-million dollar class action lawsuit against the NSW Government. From The ABC:
In documents lodged with the NSW Supreme Court late on Friday, owners of the western Sydney apartment tower are suing the Sydney Olympic Park Authority (SOPA), the owner of the land on which the Opal Tower sits.

The Sydney Olympic Park Authority is a NSW State Government-controlled entity, meaning residents are effectively suing the Berejiklian Government — not the developer or builder.

The lawsuit claims a "breach of warranty" and that design and construction of the $170 million apartment complex, which was evacuated on Christmas Eve after residents spotted cracks in its foundations, was not designed or constructed with "due care and skill".

It is claiming a breach of the Home Building Act, in that the tower was not built in accordance with the plans and specifications.

"Opal Tower was not reasonably fit for occupation," the claim states.

The owners, hundreds of whom have now been in temporary accommodation for more than seven months, are also claiming losses due to a drop in the value of the apartments and a loss of rental value.

No exact monetary figure has yet been put on the suit, but the claim is expected to run into the multi-millions.
This is likely to be the tip of the iceberg given the rapid construction of flammable, cracking slum towers over the past decade: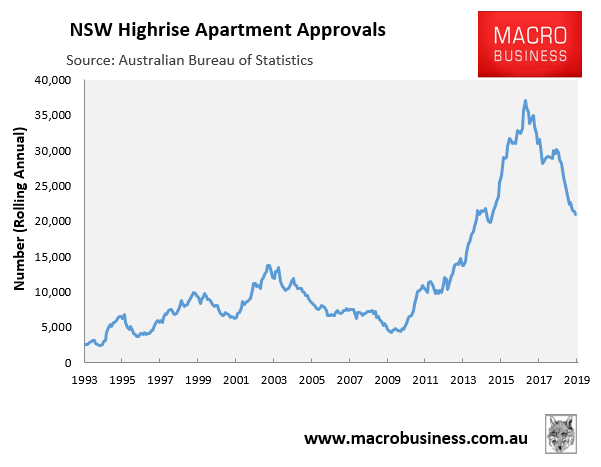 Watch on as dodgy builders and developers escape largely scot-free while taxpayers and apartment owners are reamed.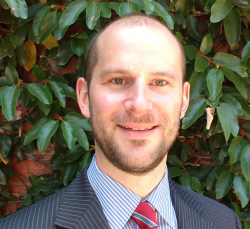 Latest posts by Leith van Onselen
(see all)