Via the FT:
China's shrinking car market is hitting foreign manufacturing groups hard, with some companies operating at a fraction of their potential output, sparking fears a number will be forced to quit the world's biggest market.

Ford and Peugeot owner PSA have suffered the most, with their factories running well below full capacity at historic lows because of plunging sales after last year's reversal in the Chinese auto market — the first in almost three decades.

Ford's plants in China operated at 11 per cent of their potential output in the first half of the year, according to a Financial Times analysis of production data from its joint venture partner Chang'an Auto. Ford's China sales fell 27 per cent year on year in the first half.

…China's car market saw passenger vehicle sales fall 4 per cent to 23m last year. Sales this year have continued to decline, dropping 14 per cent in the first half compared with 2018.

…VW reported a 6 per cent year-on-year sales decline in the first quarter of the year, while sales for GM fell 10 per cent.

…The downturn in Chinese car sales, blamed on slower economic growth, new emissions rules and cuts to subsidies for vehicle purchases, has reduced auto sector employment by 5 per cent, or 220,000 jobs, since July 2018, according to official statistics.
This is one of the key reason to disbelieve happy Chinese growth numbers right now with a very suspicious launch of automotive purchases pushing up GDP in Q2: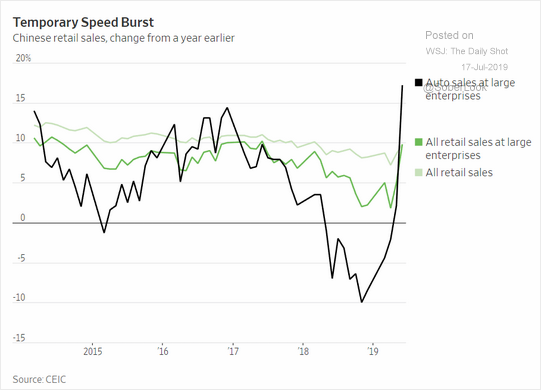 Which does not gel with wider numbers, short term: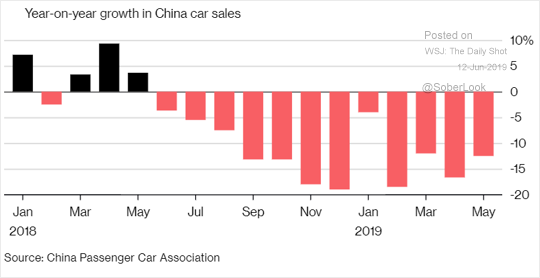 Or long: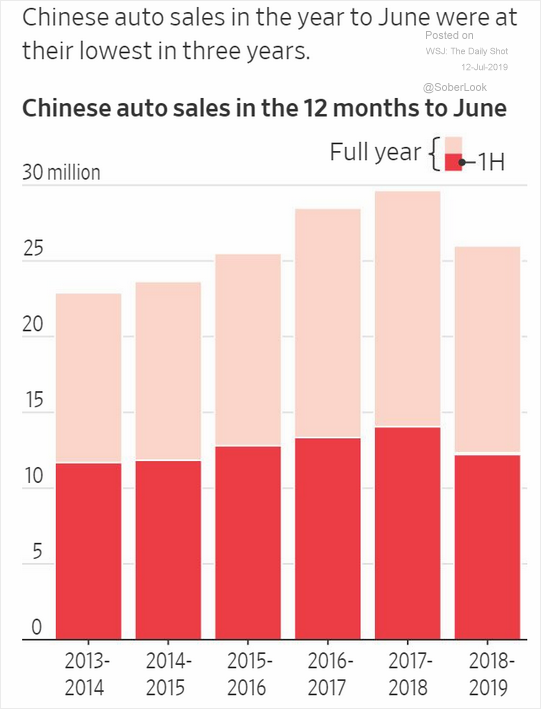 Moreover, this is the key line of contagion to Europe where German automakers have been suffering: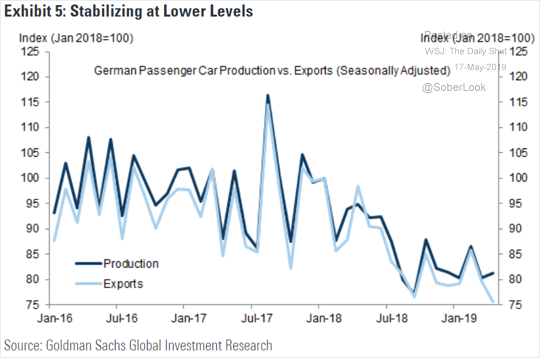 Leading exports lower: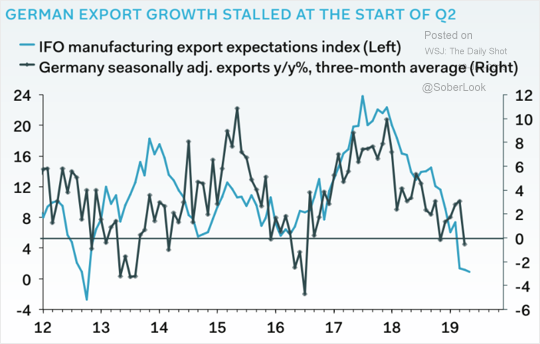 And screwing with the externally-led growth model: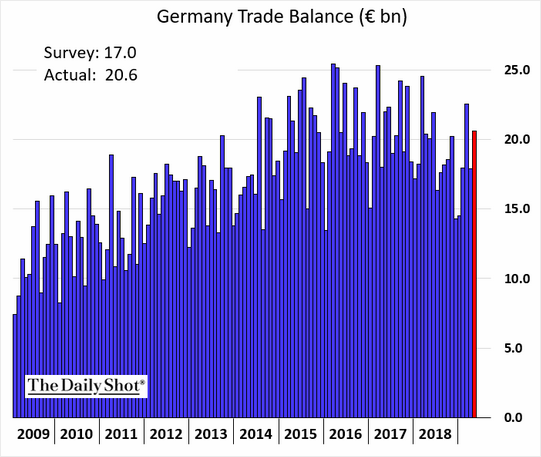 It does not bode well for steel consumption growth globally: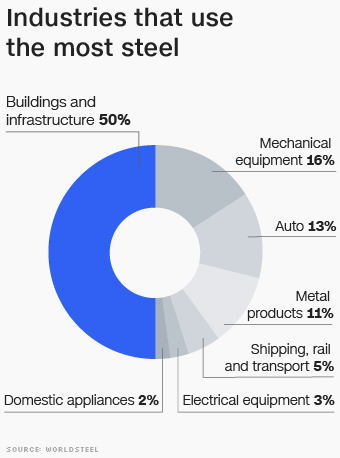 The stagnation in auto sales is all the more extraordinary given booming house prices which generally lead the sector. But that's what happens when productivity and income stall before a nation is rich.
We'll probably see some kind of stimulus before long. But, for me, stalling Chinese auto sales are a structural bellwether of what's to come as the Chinese economy bogs down into the middle income trap permanently.
David Llewellyn-Smith is Chief Strategist at the MB Fund and MB Super. David is the founding publisher and editor of MacroBusiness and was the founding publisher and global economy editor of The Diplomat, the Asia Pacific's leading geo-politics and economics portal.

He is also a former gold trader and economic commentator at The Sydney Morning Herald, The Age, the ABC and Business Spectator. He is the co-author of The Great Crash of 2008 with Ross Garnaut and was the editor of the second Garnaut Climate Change Review.
Latest posts by David Llewellyn-Smith (see all)