Tell us something we don't know. Via the Futurebrand Country Index at News:
"Historically countries always measured by GDP but we live in a complex world where there a range of issues from healthcare to education, gun rights to the environment, so to measure a country by alone GDP is too narrow."

The top five nations in the FutureBrand Country Index. Australia is at number 15, down seven places.

"What comes out in this year's study is the importance of quality of life and safety and stability which is essential if a country is to be seen as a great place to visit, live or invest," Mr Curtis said.

"All the successful countries performed well in the perception of quality of life; but unfortunately Australia falls short with its higher cost of living."

This metric was Australia's big stumbling block that sent it tumbling down the ladder from eight in 2014.

Since the previous index, Australia has also seen a drop in perceptions of its healthcare and education standards, desirability as a place to live or study, environmental friendliness and safety and security. The term groups many of this together as "values".

"Our values may be coming home to roost," said Mr Curtis. "When you add all of these things, it does dilute Australia's global perceptions. The challenge for Australia is how to take off the handbrake of the (declining) quality of life so we can be more effective as a country."

Welcome to your mass immigration economic model dividend: crush-loading everything is site, driving up house prices and killing wages.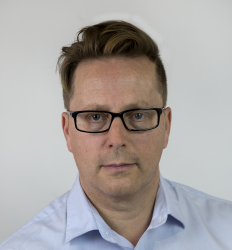 Latest posts by David Llewellyn-Smith
(see all)