Acadata has released its latest house price results for the UK, which shows that annual price growth climbed back into the black driven by a rebound in London: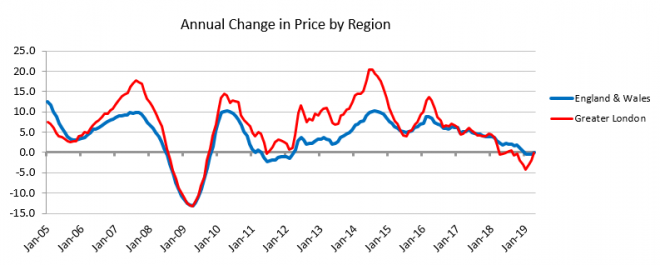 In the year to May, UK house prices climbed by 0.3% (up from -0.1% in April), driven by Greater London where value losses fell to -0.2% from -2.1% in April.
The below chart shows that London house prices have posted a 1.9% rebound since bottoming in August 2018: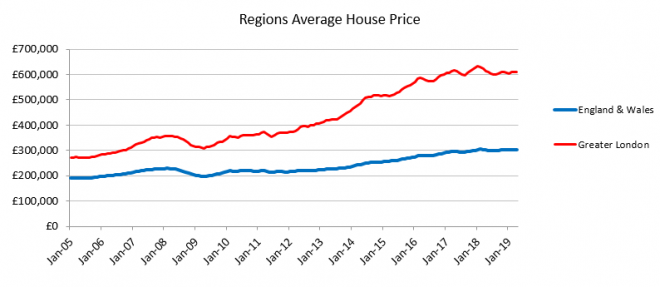 Meanwhile, transaction volumes are rising modestly nationally, but are down in London: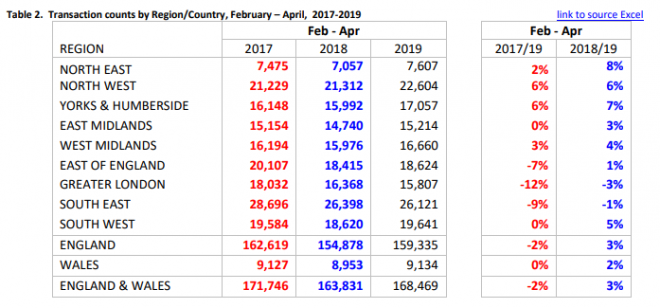 Leith van Onselen is Chief Economist at the MB Fund and MB Super. Leith has previously worked at the Australian Treasury, Victorian Treasury and Goldman Sachs.
Latest posts by Leith van Onselen (see all)