See the latest Australian dollar analysis here:
The Australian dollar has eased through the morning after last night's jump: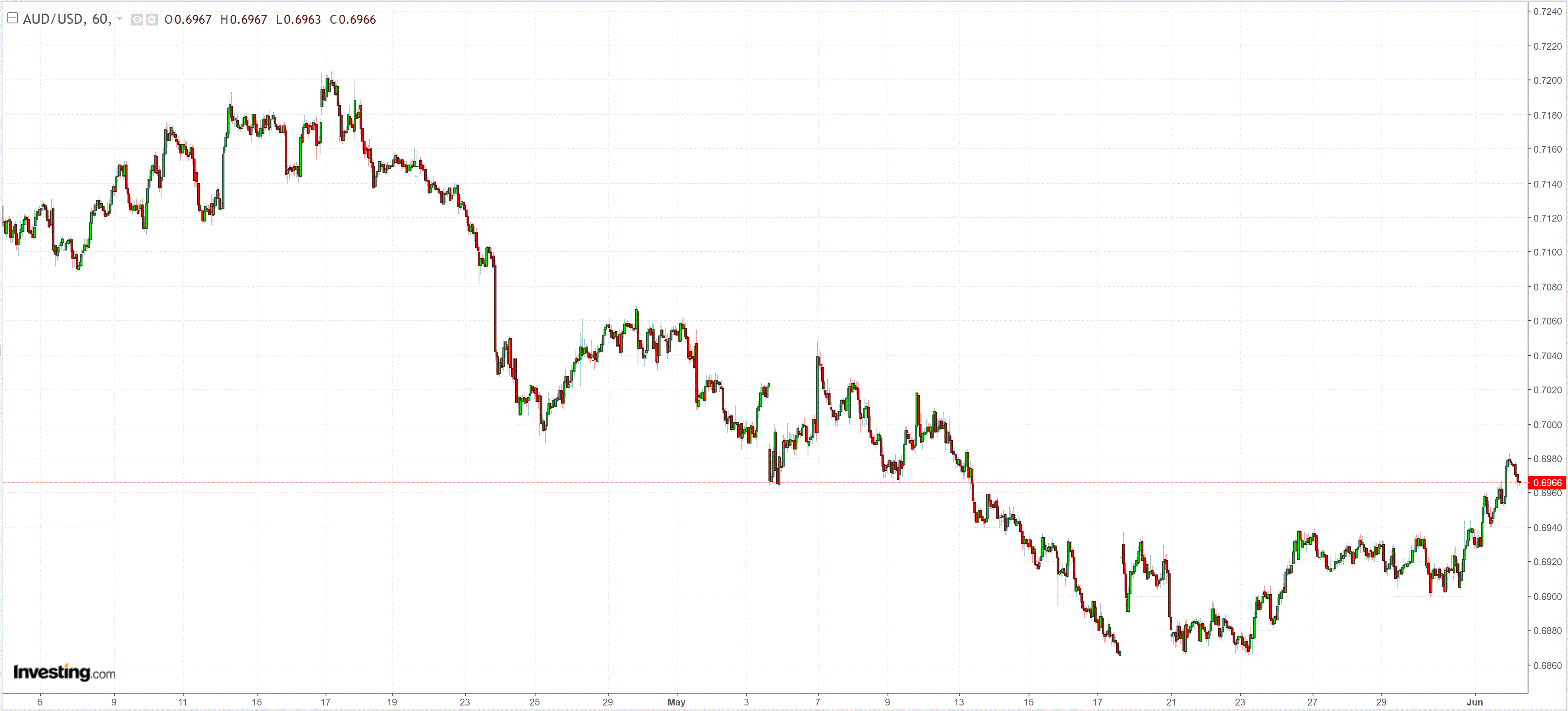 Bonds are roughly stable as well: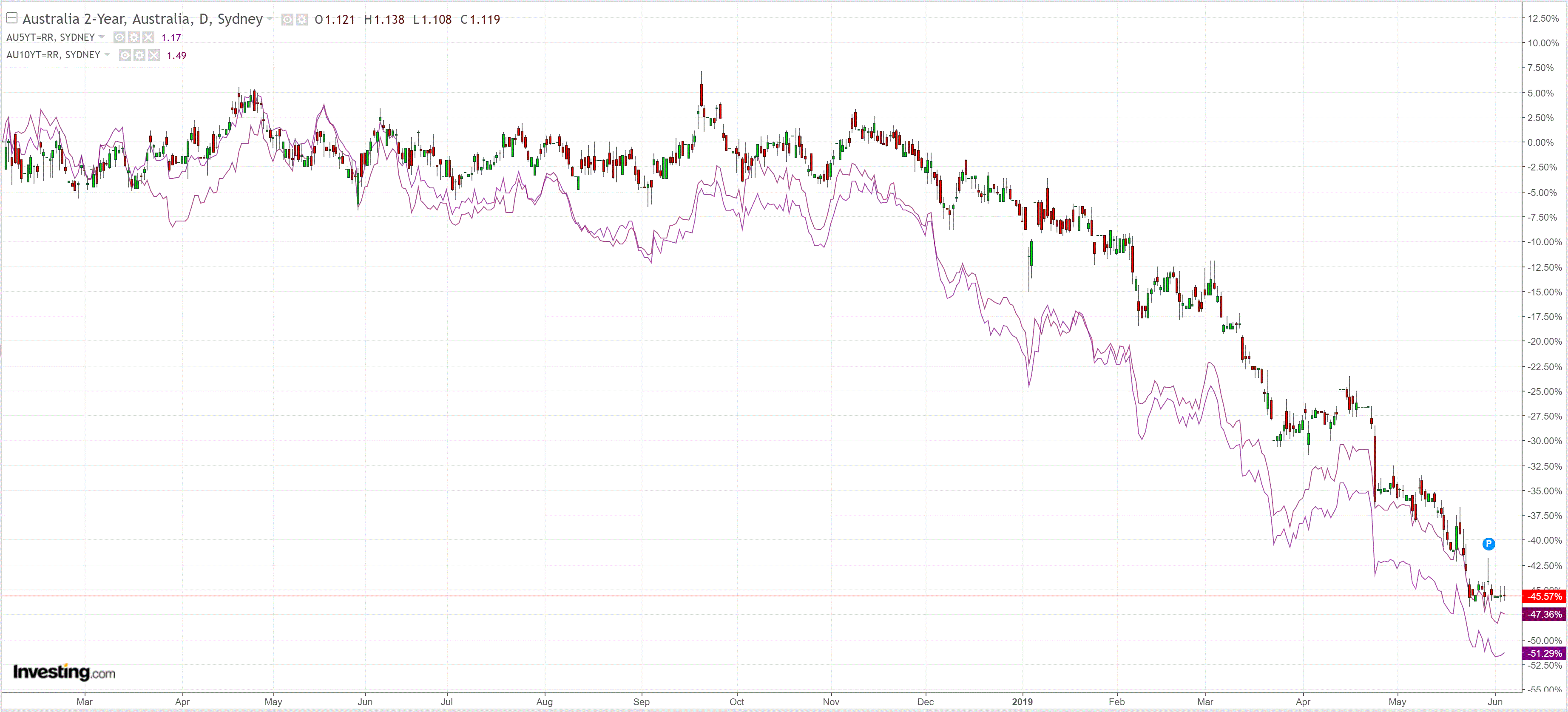 XJO too: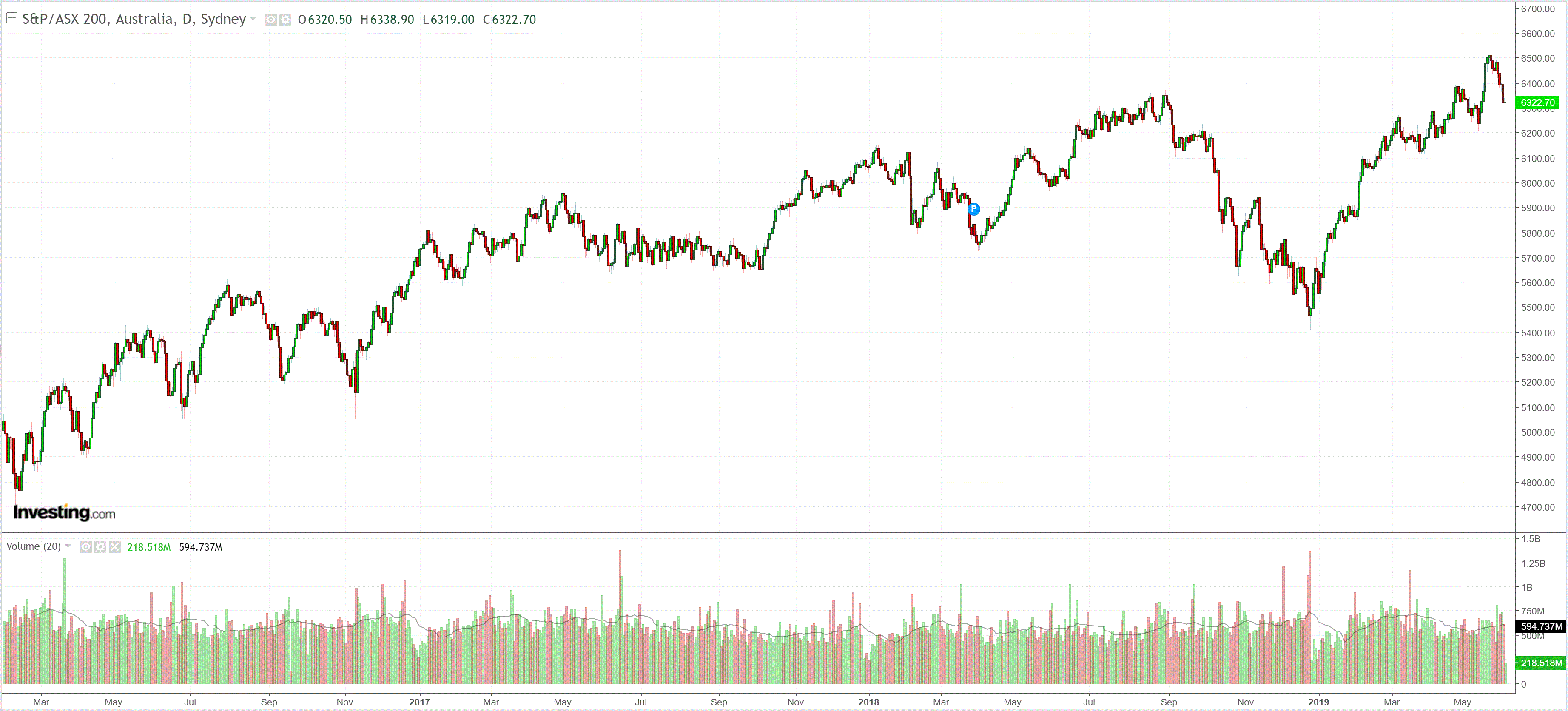 Dalian has firmed a little at the open: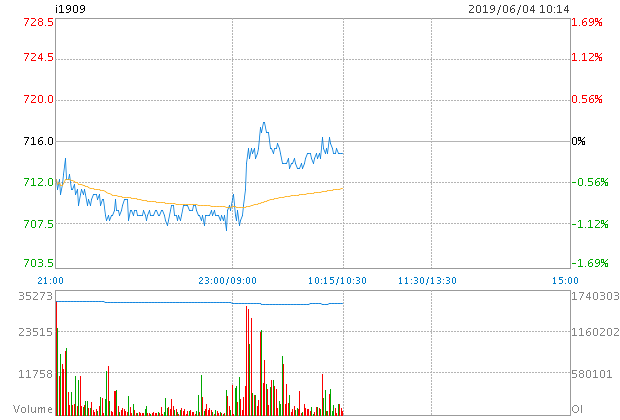 Big Iron is up: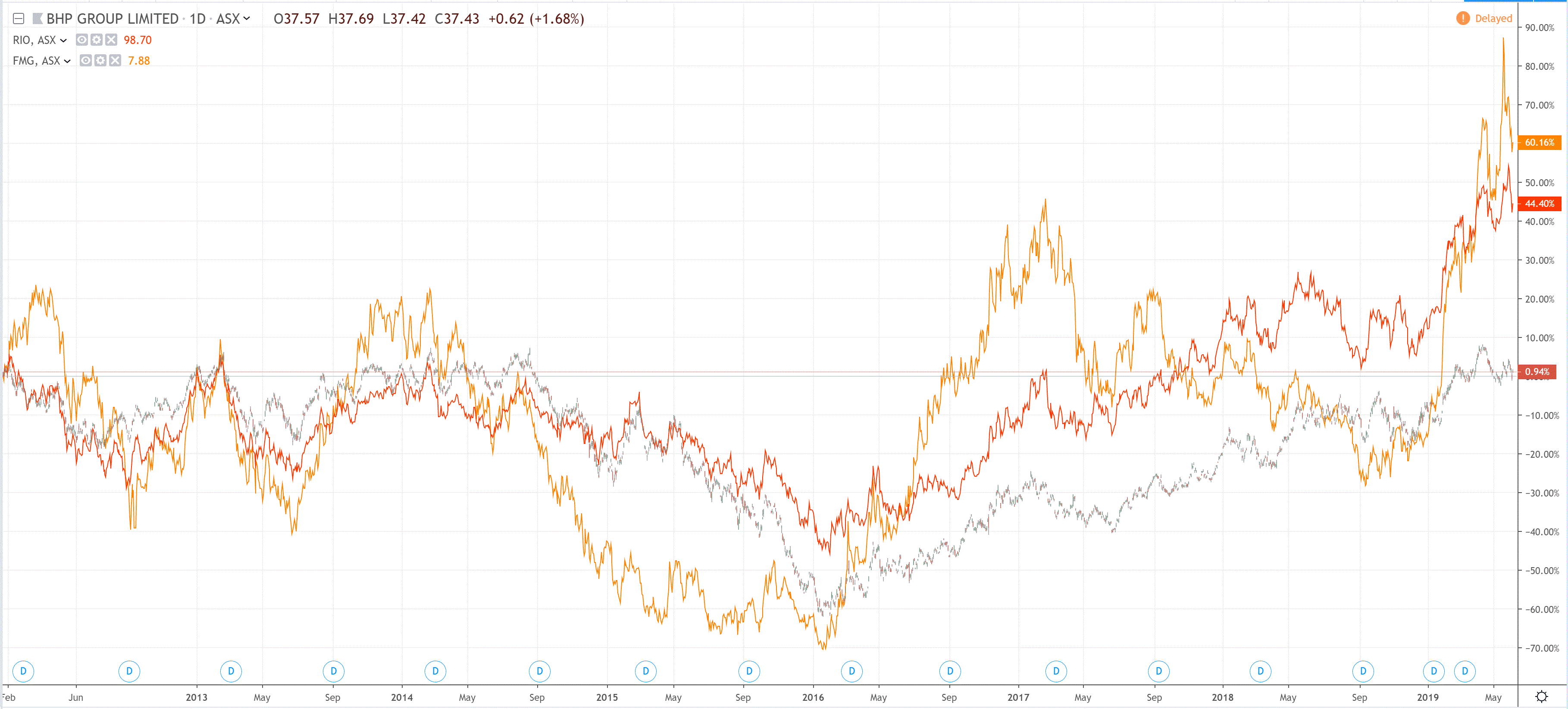 Big Gas is up for no obvious reason: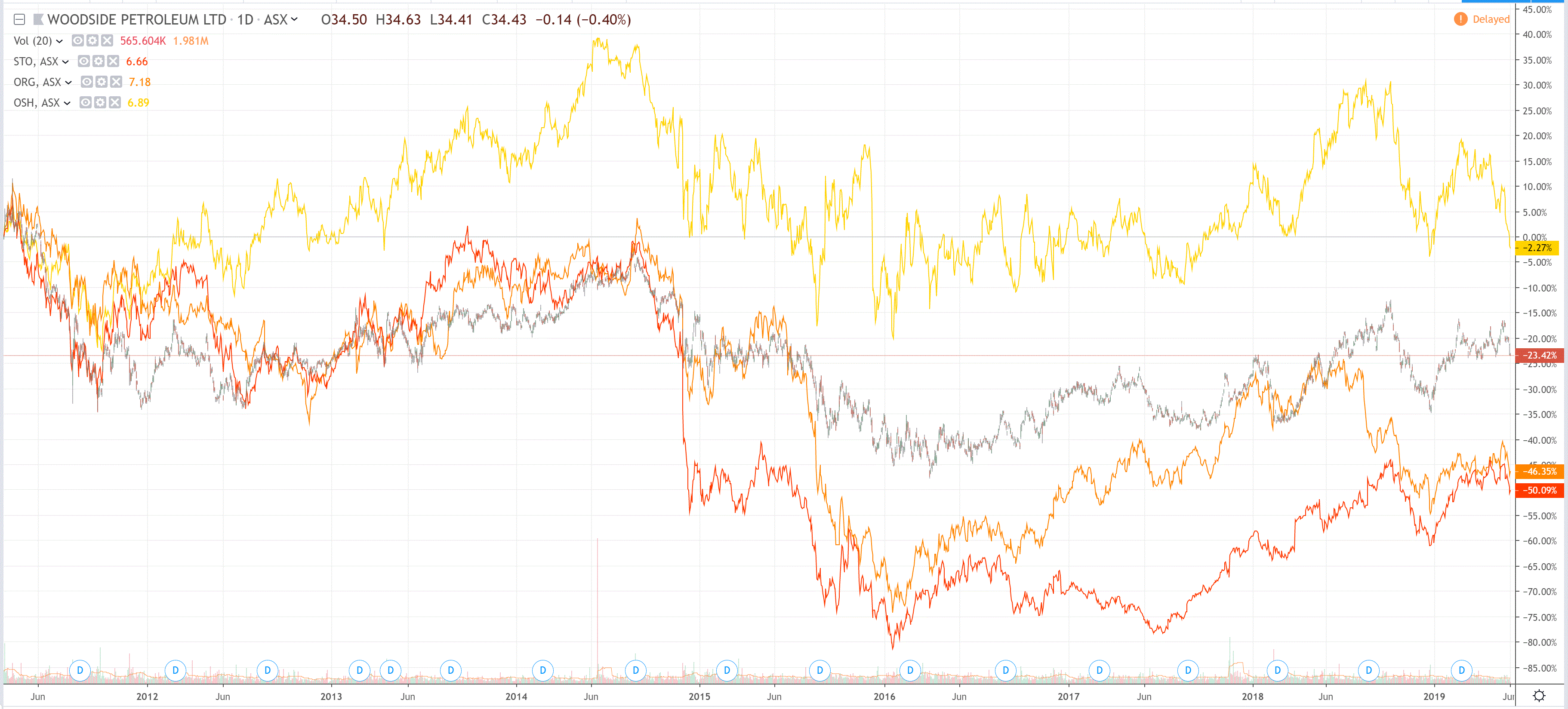 Big Gold is flying on warming Fed cuts: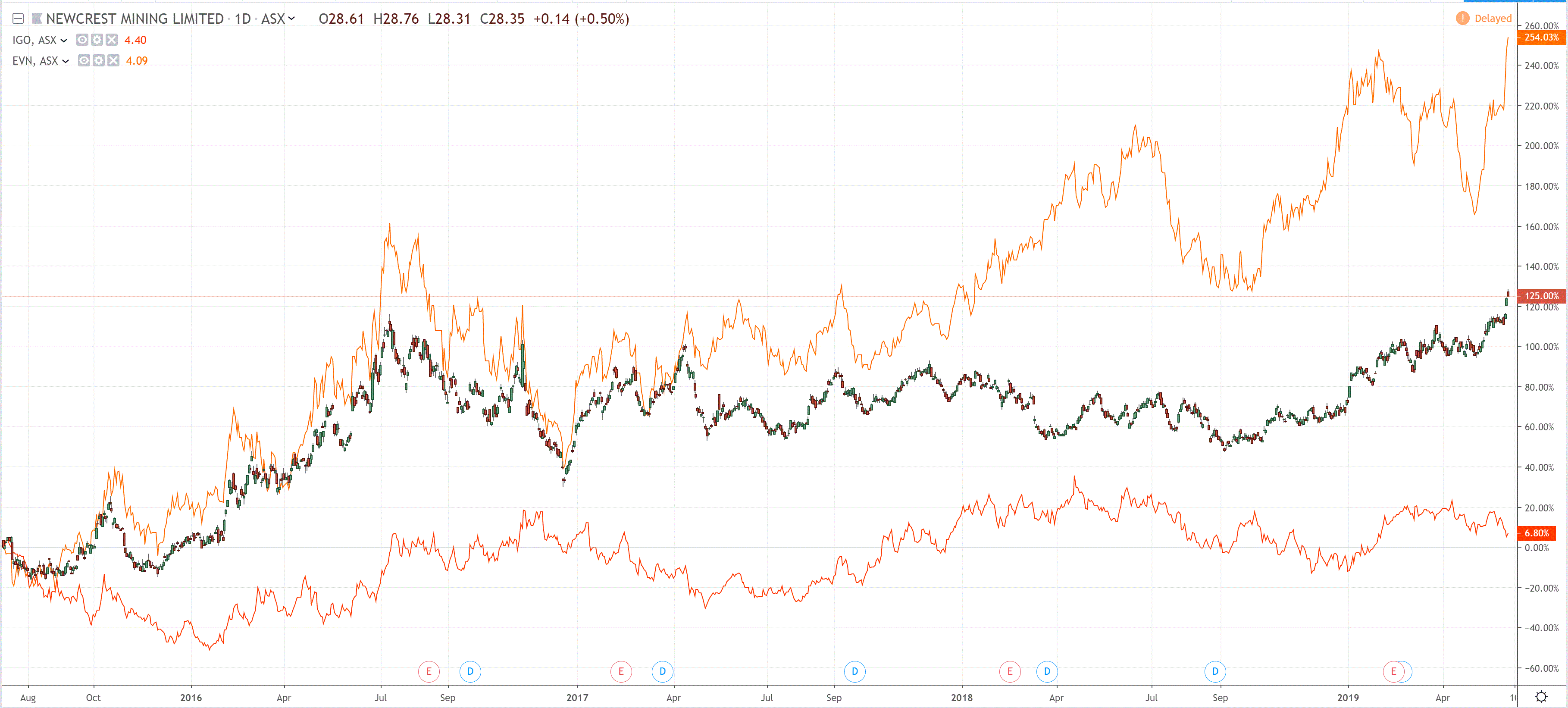 Big Banks are struggling: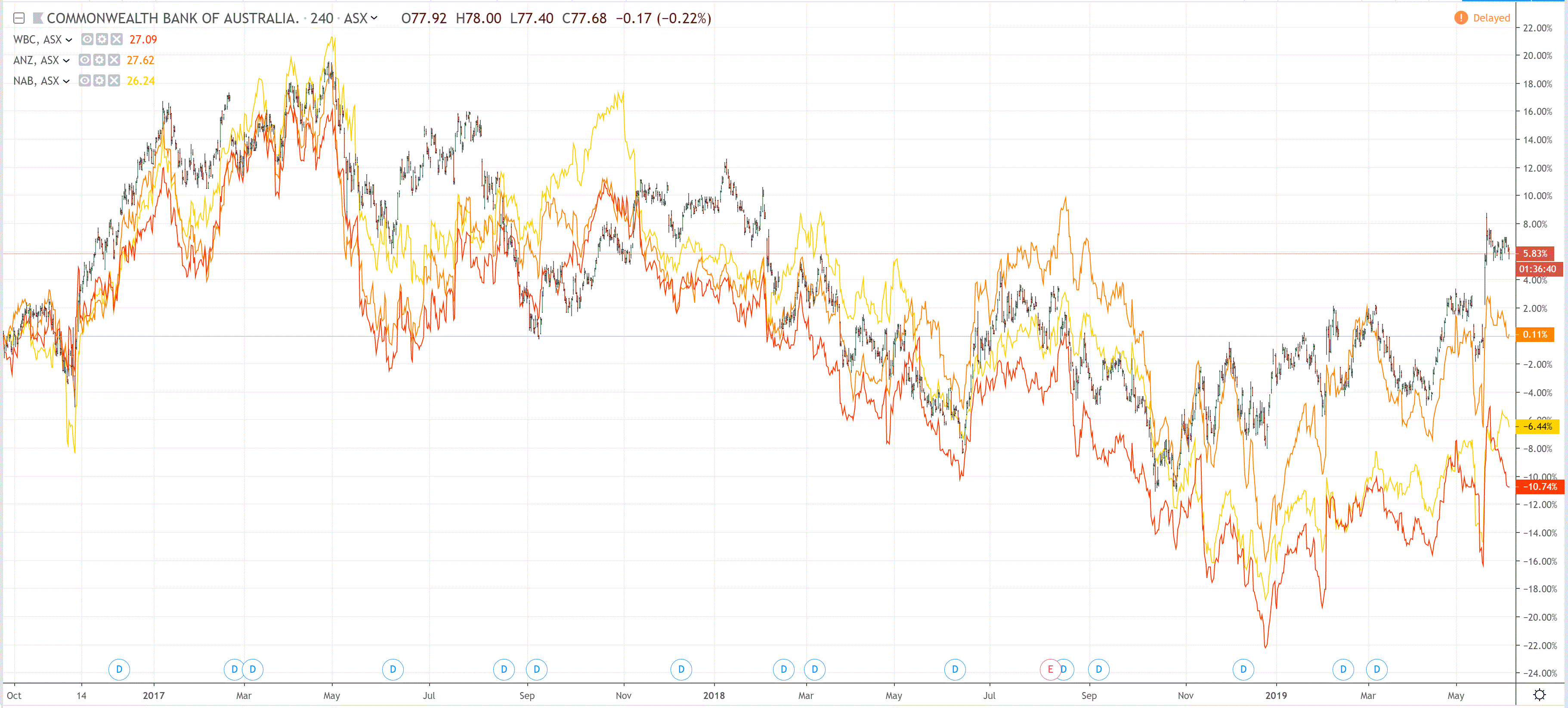 Big Realty too: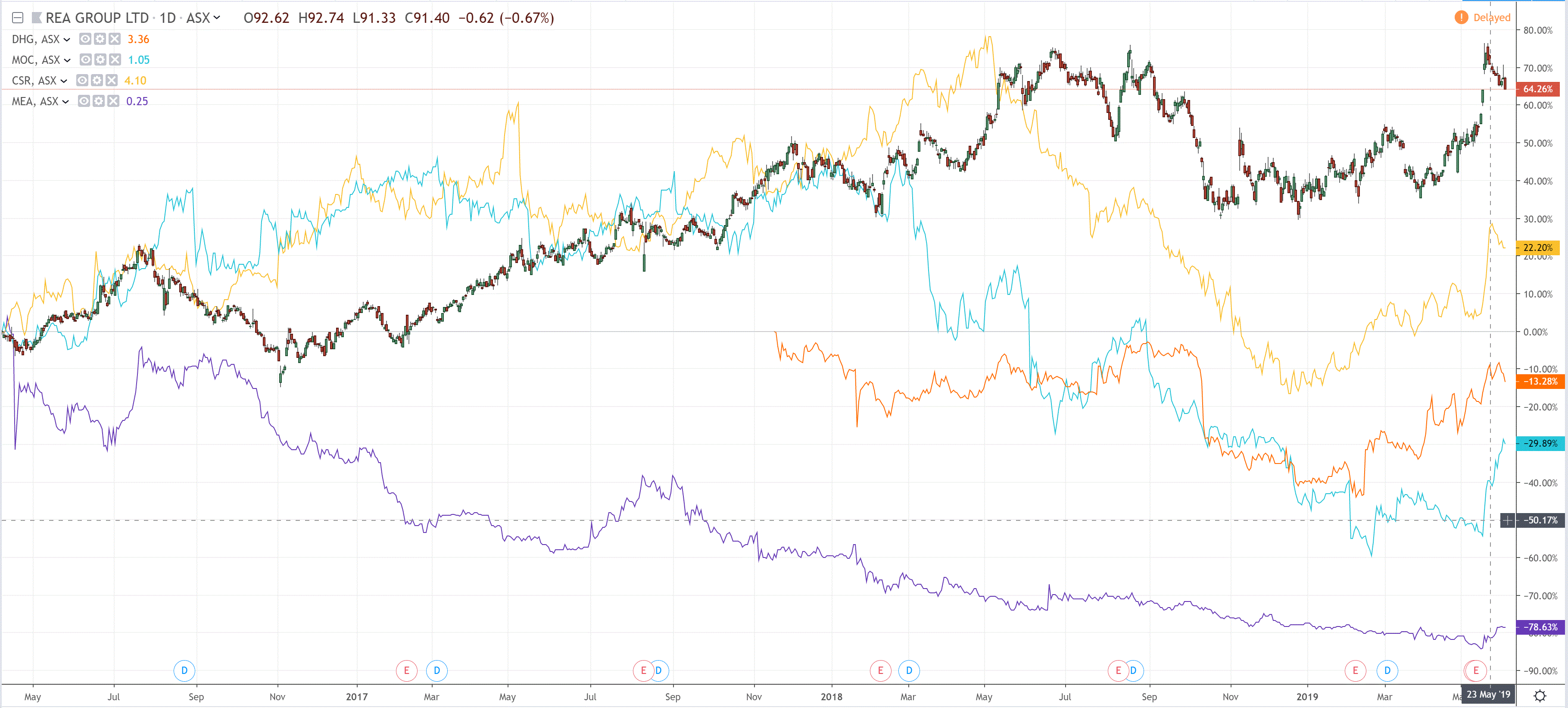 I am wondering more fulsomely today if the Australian dollar is about to rise short term. With Treasuries now on a tear: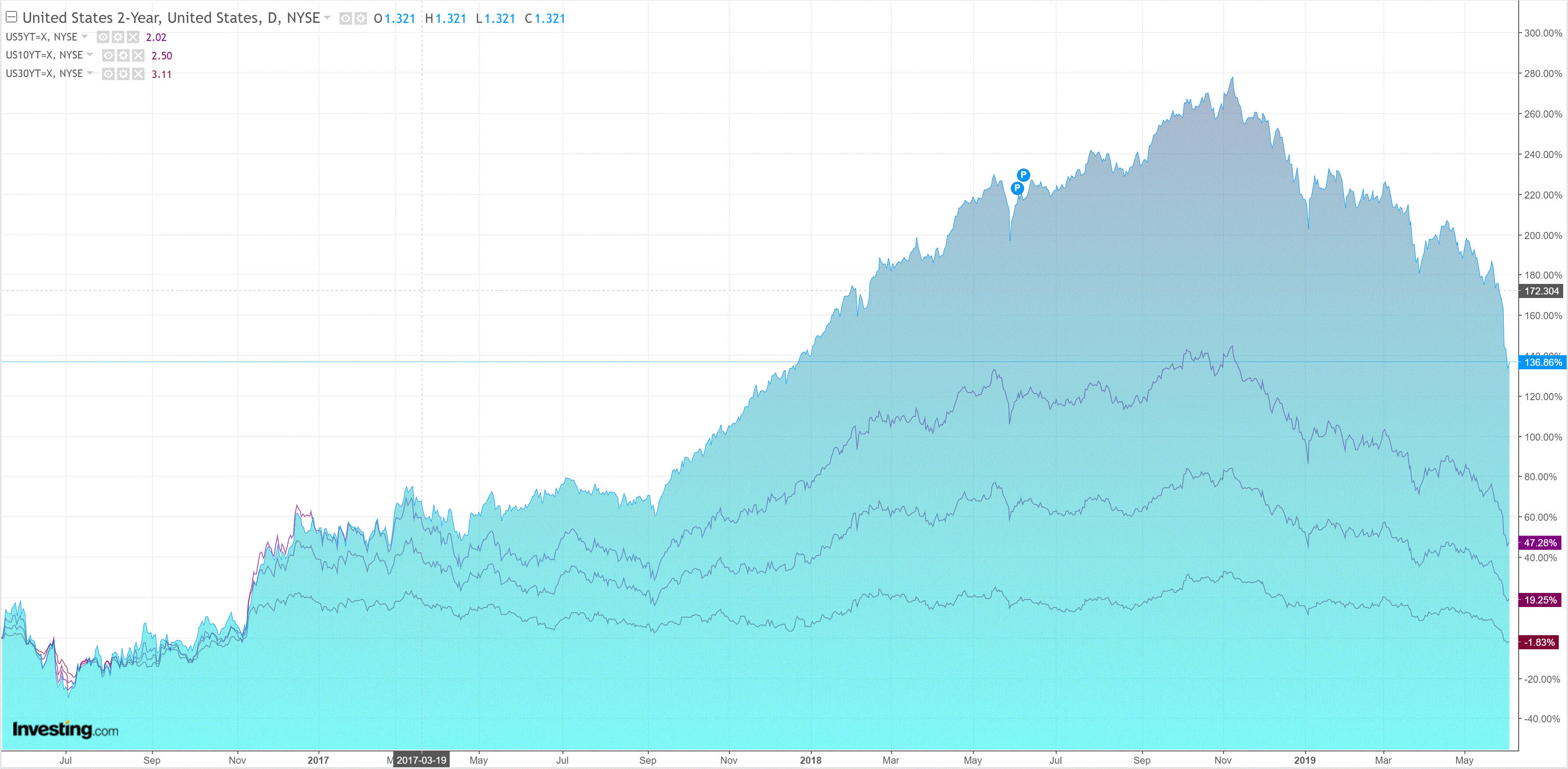 The negative yield spread to Australia that has prevented the AUD from rising with the terms of trade has for now begun to narrow, quite sharply at the short end: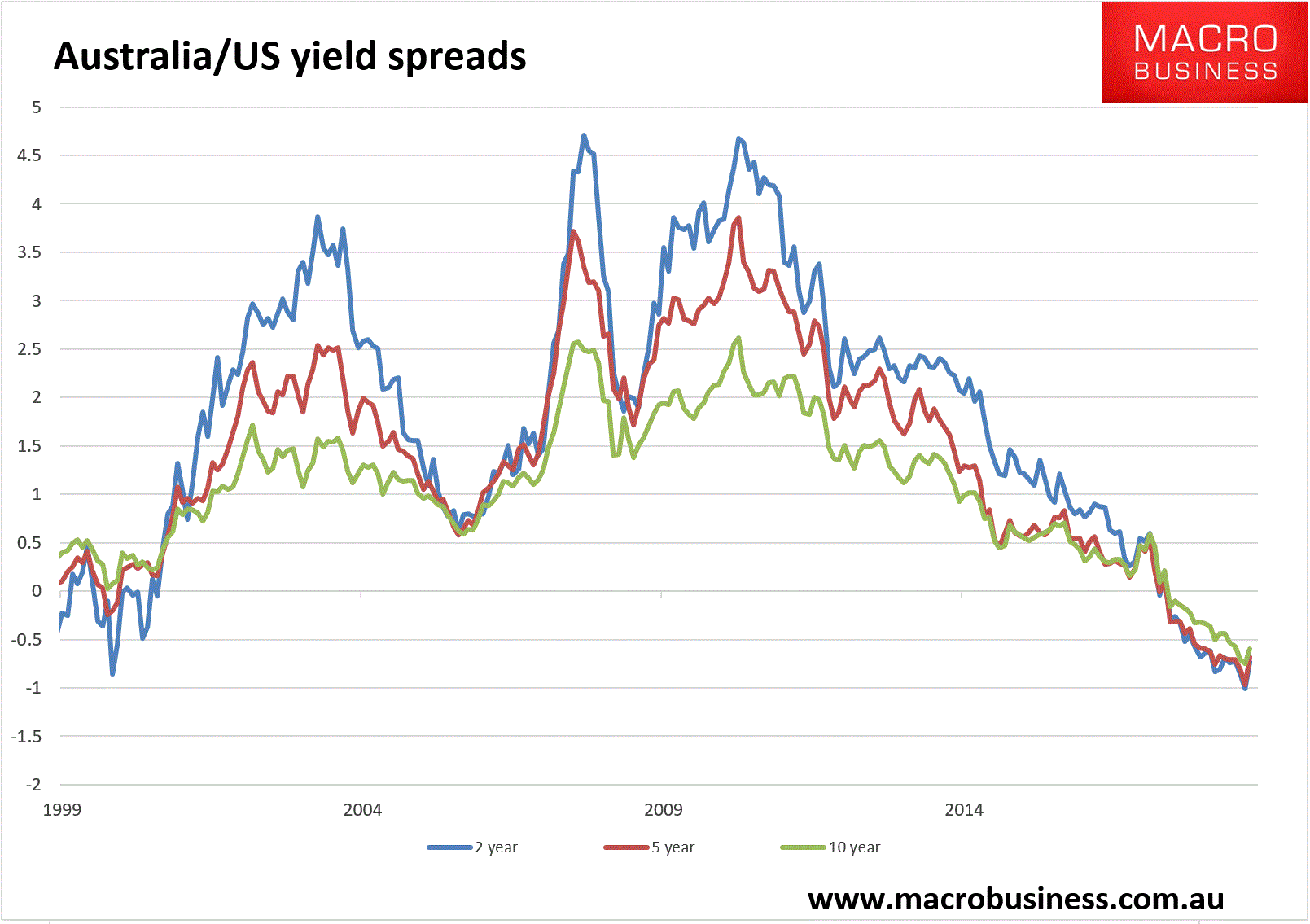 The currency has immediately turned with it: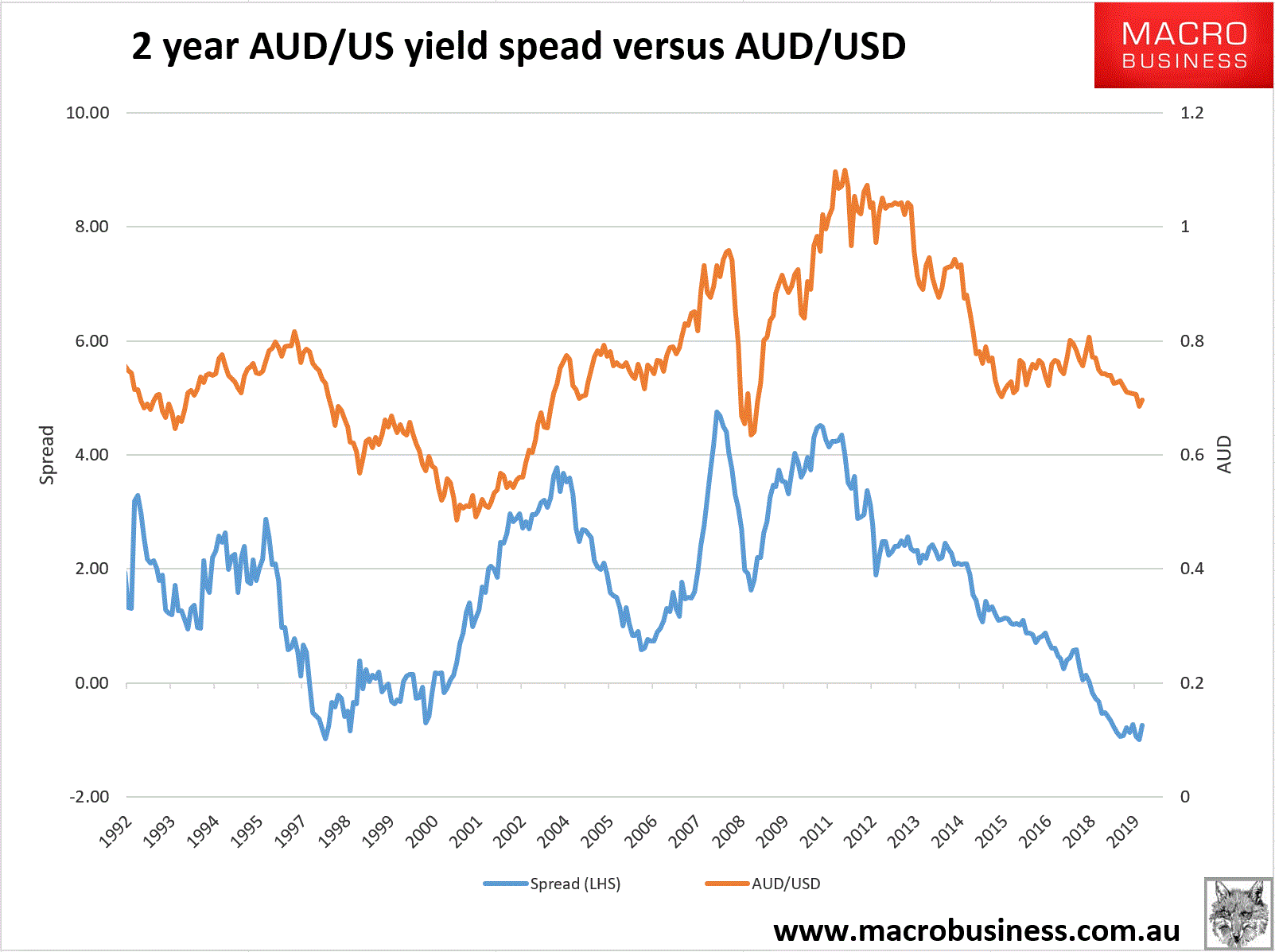 Hardly a convincing bottom in the spread but the easy part for a lower AUD has passed. As the Fed moves to cuts, the battle will now be joined with the RBA. We'll need more stock market ructions for the Fed to shift quickly to cuts but they are coming, and the RBA looks its usual confused self around the Aussie outlook and which levers to pull, prudential or cash rate. This is made all the worse by the major bank's campaign at the AFR to prevent rate cuts in preference for APRA cuts and fiscal spending, and it also appears Q1 will be OK thanks to the fiscal pump.
I don't see a sharp recovery in either local property or the economy regardless as the external environment worsens, more of a grinding bottom in part because the Lunatic RBA will take too long to ease enough.  The good news for AUD bears is that that stubbornness will end in the Bank having ultimately to cut the cash rate even lower. But in the meantime the Fed will have out the chainsaw.
Iron ore should steadily fall away from here, the trade war plus a probable soft yuan will also weigh on the Battler, and if markets really begin to choke then the AUD will still likely buckle. But a self-defeating higher short term AUD directly into that global trade shock is now a plausible scenario.
It's a boom in Australian macro mismanagement!
Latest posts by David Llewellyn-Smith (see all)