Iron ore prices for June 12, 2019:

Spot is still red hot. Paper cooled. Steel is going nowhere. CISA output for mid-May is still gigantic. Rebar stocks still drawing down at roughly the pace of last year. There is nothing wrong with demand right now: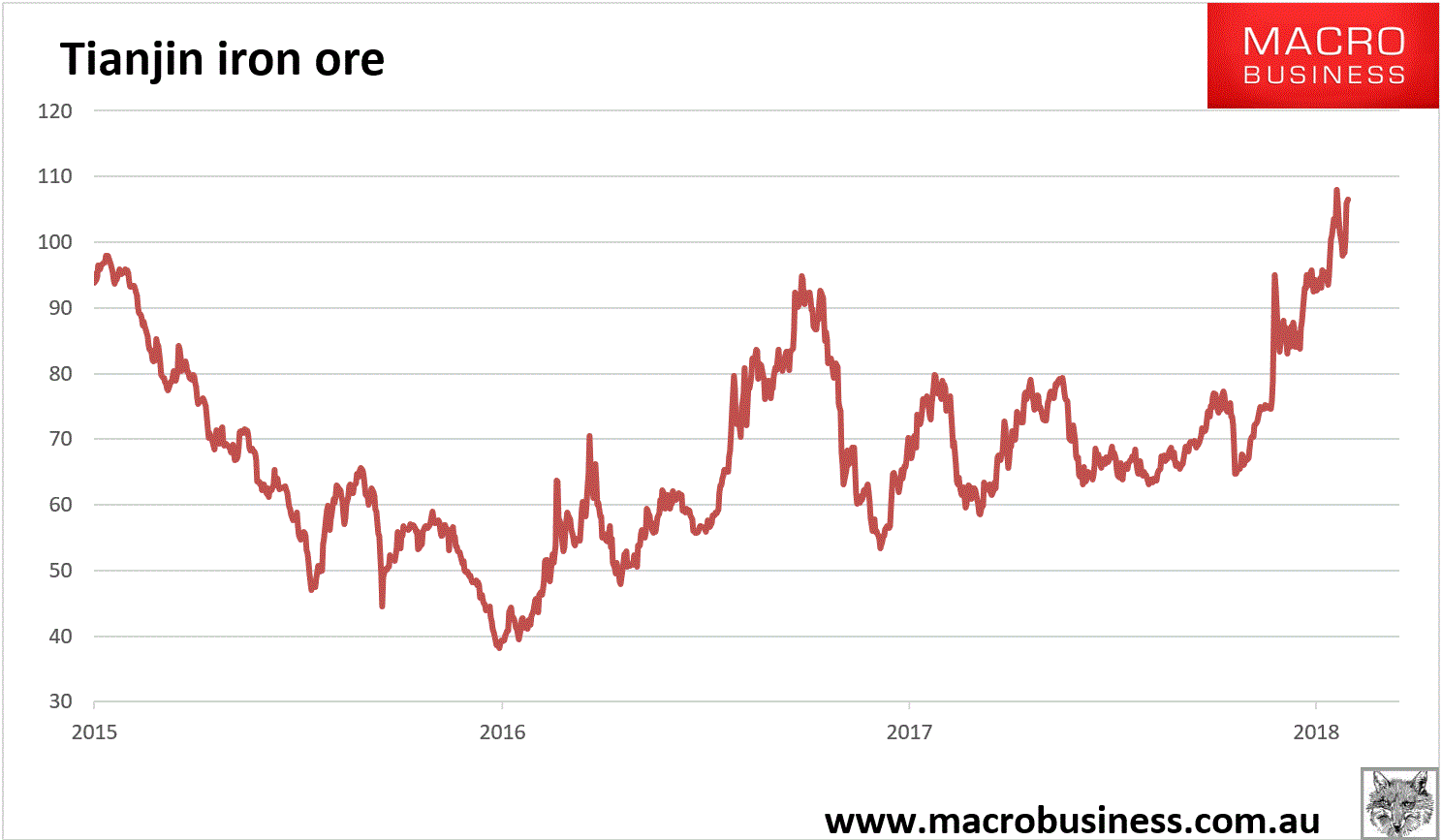 Rumourtage is the word of the day, via Reuters:
China said on Monday it would allow local governments to use proceeds from special bonds as capital for major investment projects, in a bid to support the slowing economy.

More infrastructure projects such as highways, gas and power supply and railways are expected to come underway, which would boost steel consumption and, therefore, demand for steelmaking raw materials.

Meanwhile, a market talking on Tuesday suggested Australian iron ore miner Rio Tinto has informed some buyers bound by long-term contracts in China that some shipment with Pilbara Fines, a flagship product of the company, for July and August delivery will be replaced with lower grade products.

Reuters is unable to verify the authenticity of the news. Rio Tinto declined to comment on the matter.
A low grade scramble is underway, also at Reuters:
"Steel mills are getting more flexible on iron ore purchases. They make adjustments on the proportion of different raw ingredients alongside market prices," said a trader in Tangshan, China's top steelmaking city. He declined to be named as he is not authorized to talk to media.

Traders said further margin weakness will spur demand for lower grade ore from farther afield, including from India, South Africa and even Indonesia, particularly if stocks of domestic ore continue to decline.

Vessel-tracking and port data compiled by Refinitiv show that iron ore shipments departing India for China jumped 66% last month from April to the highest level in two years at 932,200 tonnes.
No change. Until Brucutu returns this market is tight as a drum and can be rumourtaged to the heart's content.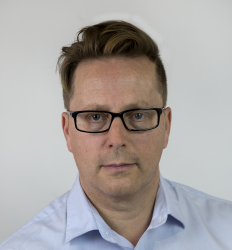 Latest posts by David Llewellyn-Smith
(see all)