I did the test and it told me to vote Green: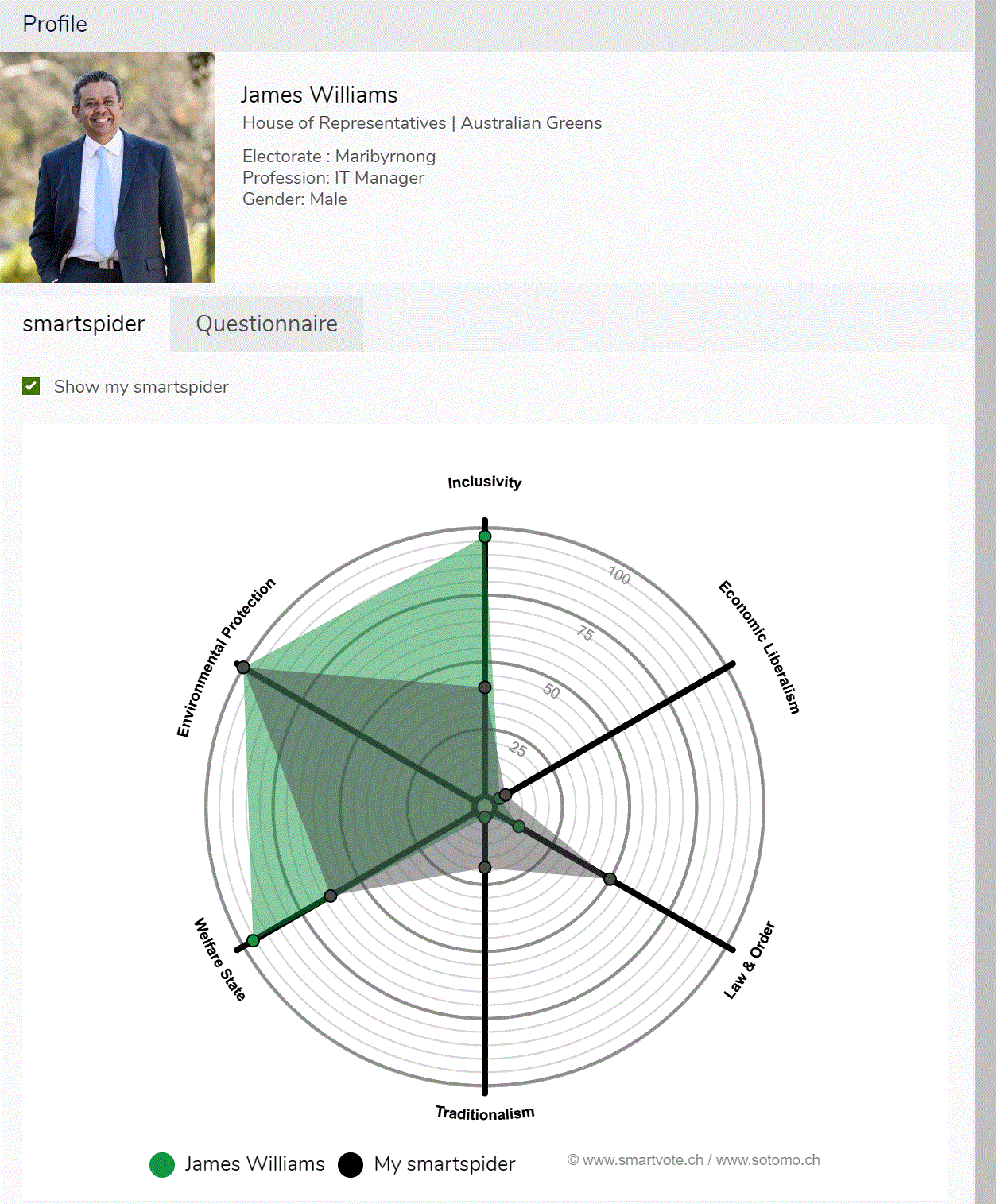 I'm much more economically liberal than that and the thought of voting Green makes me want to barf (even more than voting for the others).
From a sample of one I obviously can't draw any conclusions. Interested in viewer experiences. Try it here.