From the New Daily:
Anthony Albanese is set to be elected unopposed as Labor leader with Queenslander Jim Chalmers as his deputy as Chris Bowen prepares to pull out of the ballot.

The New Daily has confirmed that challenger Chris Bowen is likely to pull out of the race before the ballot proceeds.

The decision means that unless another challenger comes forward a ballot can be avoided and the new leadership team put in place swiftly…

The leadership team, to be elected unopposed, would then consist of Mr Albanese, Mr Chalmers and Labor's Penny Wong, who would remain as Senate leader.
Good news. Chris Bowen is an open borders nut and China fanboy. Bowen's also a key man behind Labor's devastating electoral defeat and is damaged goods.
I'm no fan of Albo, but he stands a better chance of resetting the party away from open borders globalism back to its working class roots.
That said, Jim Chalmers is the former head of the Chifley Research Centre, which is an open borders globalist outfit. So maybe expect more of the same.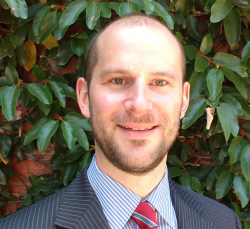 Latest posts by Leith van Onselen
(see all)