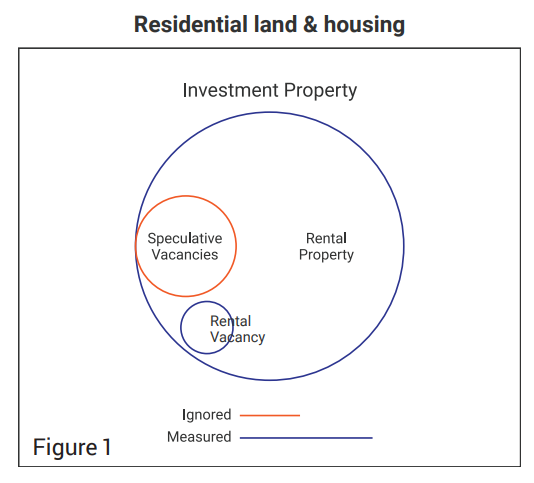 An unemployed labour rate of 7.8% would make headlines. So should it for the underutilisation of land during extended periods of unaffordability.
Abnormally low water consumption is used as a proxy for vacant land, housing and commercial premises. Fifty litres per day (LpD) has been identified as our threshold for a speculative vacancy (SV). In 2017 residents used on average 161 LpD per person.
Data is analysed from Yarra Valley Water (YVW), South-East Water (SEW) and City West Water (CWW). The 2017 data is averaged over 12 months of consumption on a postcode by postcode basis.
Over our decade of analysis, we have seen improvements in vacancy measures. We welcome the evolution of the headline vacancy metric from a voluntary survey submitted by real estate agents (the REIV vacancy measure) to data scraped from online real estate ads promoted for longer than three weeks (the SQM vacancy measure).
However, both measures still exclude a key segment of the property market. Neither metric captures properties that are held vacant off-market.
A truly useful vacancy measure must include these vacancies. Without off-market properties, 'vacancy' statistics can provide only surface level analysis.
If supply side issues are held to be the core issue in housing affordability, effective use should be a measurement criterion. It therefore follows that all land usage must be measured in terms of its effective use. A more thorough and meaningful measure must be recorded by an objective government body…
The Victorian government recognised this issue by announcing a vacant residential property tax in March 2017. The report recommends further policy reforms to reduce the hoarding of vacant property. Land Value Tax is the most appropriate policy as it acts as a holding tax penalising poor land use.
Prosper Australia contends that current property tax settings are too low, inaccurately targeted, and encourage lightly taxed windfall gains. This has encouraged record high housing prices and undermines the state's financial stability.
Top 20 Suburbs for Speculative Vacancies: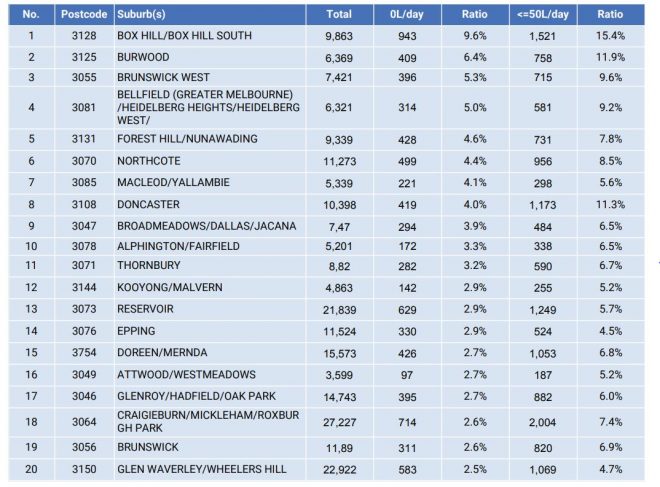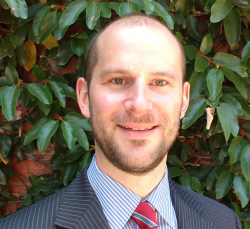 Latest posts by Leith van Onselen
(see all)