This week's LIVE webinar (12:30pm AEST, Thursday 18 April) we look at recent numbers out of China and examine what this means for Australian and global investment trends.
Join MB Fund's Head of Investments Damien Klassen, Chief Strategist David Llewellyn Smith and Tim Fuller as we discuss recent global data points and how we are positioning portfolios in response.
– China Debt Explosion
– Currency implications
– Effect on Australia
– Longer Term outlook
– Implications for Investment
HEAD HERE for webinar, and have your questions answered live!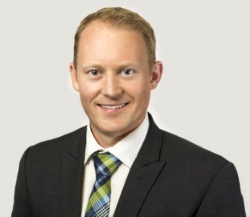 Latest posts by Tim Fuller (see all)