Via The Australian:
Energy Networks Australia warned in a submission to the Senate's recent electric vehicle inquiry that growing numbers of EVs, combined with the nation's flat energy pricing structure, could worsen energy peaks and exceed the capacity of low-voltage networks.

"Australia's distribution networks were not designed for any significant uptake of electric ­vehicles and the consequential demand­ for charging," the peak energy network body said.

"This raises concerns about ­potential impact of electric vehicle mass-charging events on energy security at a time when the system is susceptible to power outages during peak periods of energy demand­."
The answer to this is as straightforward as it is absent from debate. Peak demand is best managed using gas power. Coal can't cope with it, it doesn't fire up quickly enough. Eventually power storage will help but there is just nowhere near enough of it.
Gas fired power is the key (and today only) source of peaking power supply. It fires up instantly, is eminently dispatchable, produces at scale and is much lower carbon output than coal.
In short, for Labor's EV roll out to work at all, it must first break the east coast gas cartel comprehensively and convincingly enough that investment in additional gas peaking power makes sense.
The Australian Domestic Gas Security Mechanism (ADGSM) must be toughened to a benchmark of export net-back with a permanent fixed price ceiling of $5-6Gj. A new regulator will be required with very significant powers to fine cartel violators. The AEMO and ACCC are shocking failures.
You can't build an EV roll out on a failed gas market.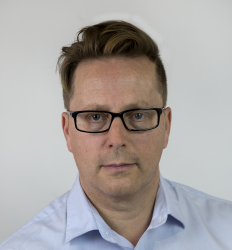 Latest posts by David Llewellyn-Smith
(see all)