Acadata has released its latest house price results for the UK, which shows that house prices are now falling in annual terms for the first time since February 2012: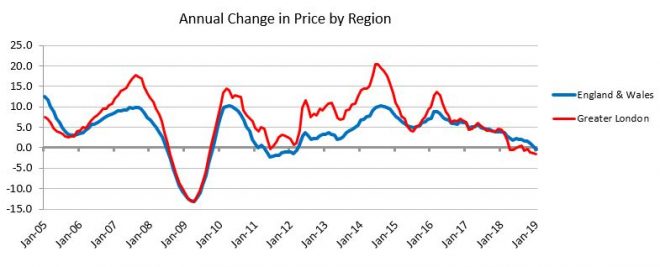 As shown above, house prices were down by 0.5% across the UK in the year to February, and down by 1.5% across Greater London.
However, these annual price falls have come despite average prices increasing across the UK for three consecutive months: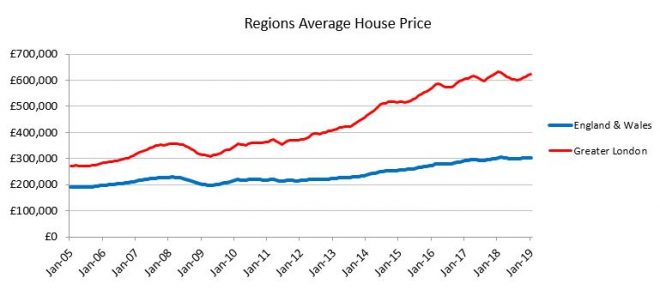 As noted by Acadata:
Whilst prices are down annually, primarily because they saw a surge at the start of last year, with a peak reached last February. Average prices have risen over the last three months…

As ever, the overall average hides a myriad of different stories. Crucially, there is a distinct North/South divide, with Wales in particular still growing robustly, up 3% annually. Most of the major conurbations outside London also continue to see growth, led by Cardiff (up 5.3%).

In London, prices have risen for the last five months, leaving the average price in the capital at £622,494.

As last month, the North/South divide largely persists in the regions of England and Wales, with annual falls concentrated in the South Eastern corner of the country.

The South East region itself is seeing the fastest falls in prices, with the average house values down 1.7%, despite strong growth in the Isle of Wight (up 7.0%) and Southampton (up 4.2% annually to set a new peak average price).
Meanwhile, transaction volumes are rising: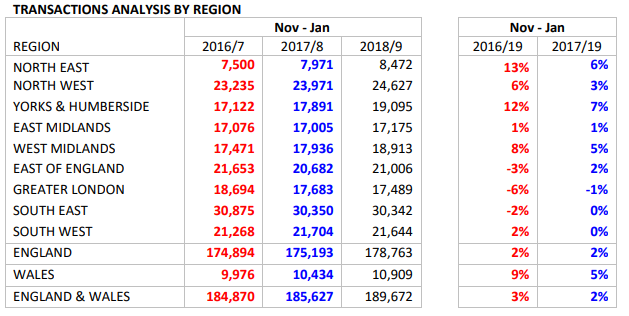 Hence, this is looking like a very shallow 'correction'.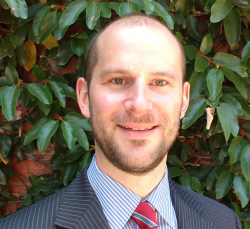 Latest posts by Unconventional Economist
(see all)