Via NAB comes the chart de jour for house prives: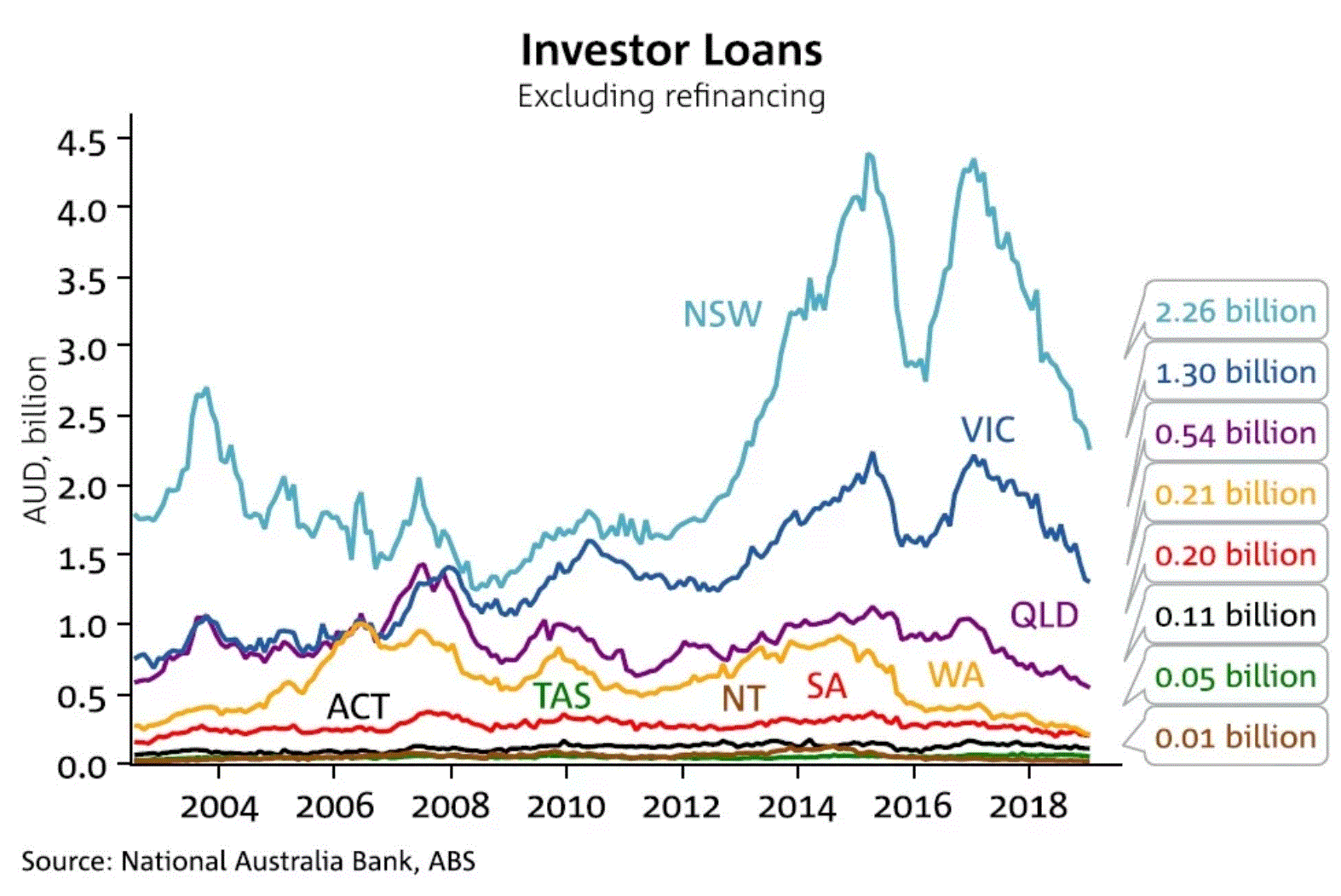 That more than explains house price falls. It also explains past house price rises. Without investors as the rehypothecated, super-leveraged marginal price setter, the market is toast: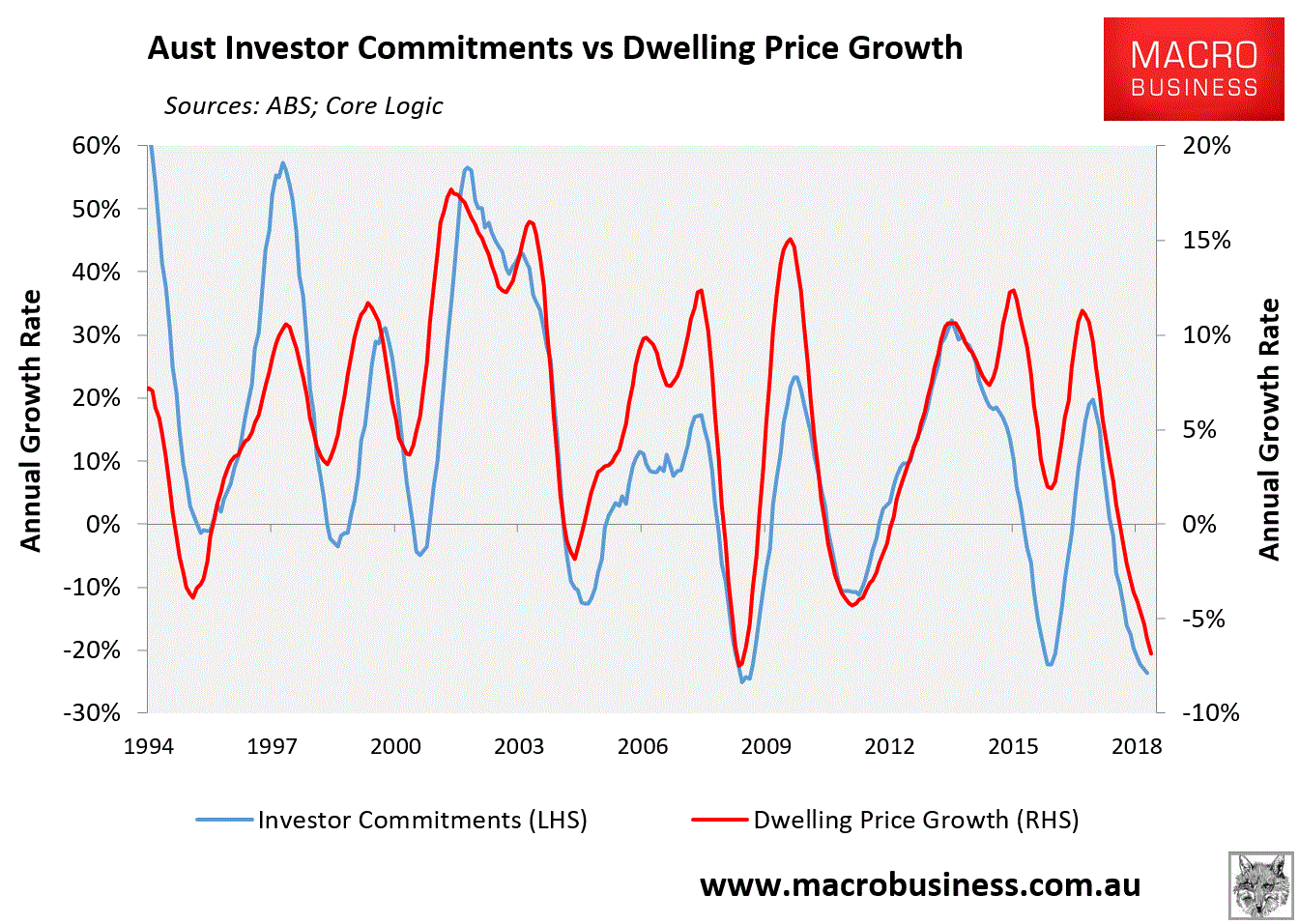 Further, my worry is that as Labor strips negative gearing and halves capital gains on established properties, the specufestor species may become extinct, without even considering the wider price headwinds.
After all, if we extend the chart of investor finance back a little, one could also speculate that the Costello capital gains tax reform in 1999 which turned established houses into a tax haven, will revert to trend: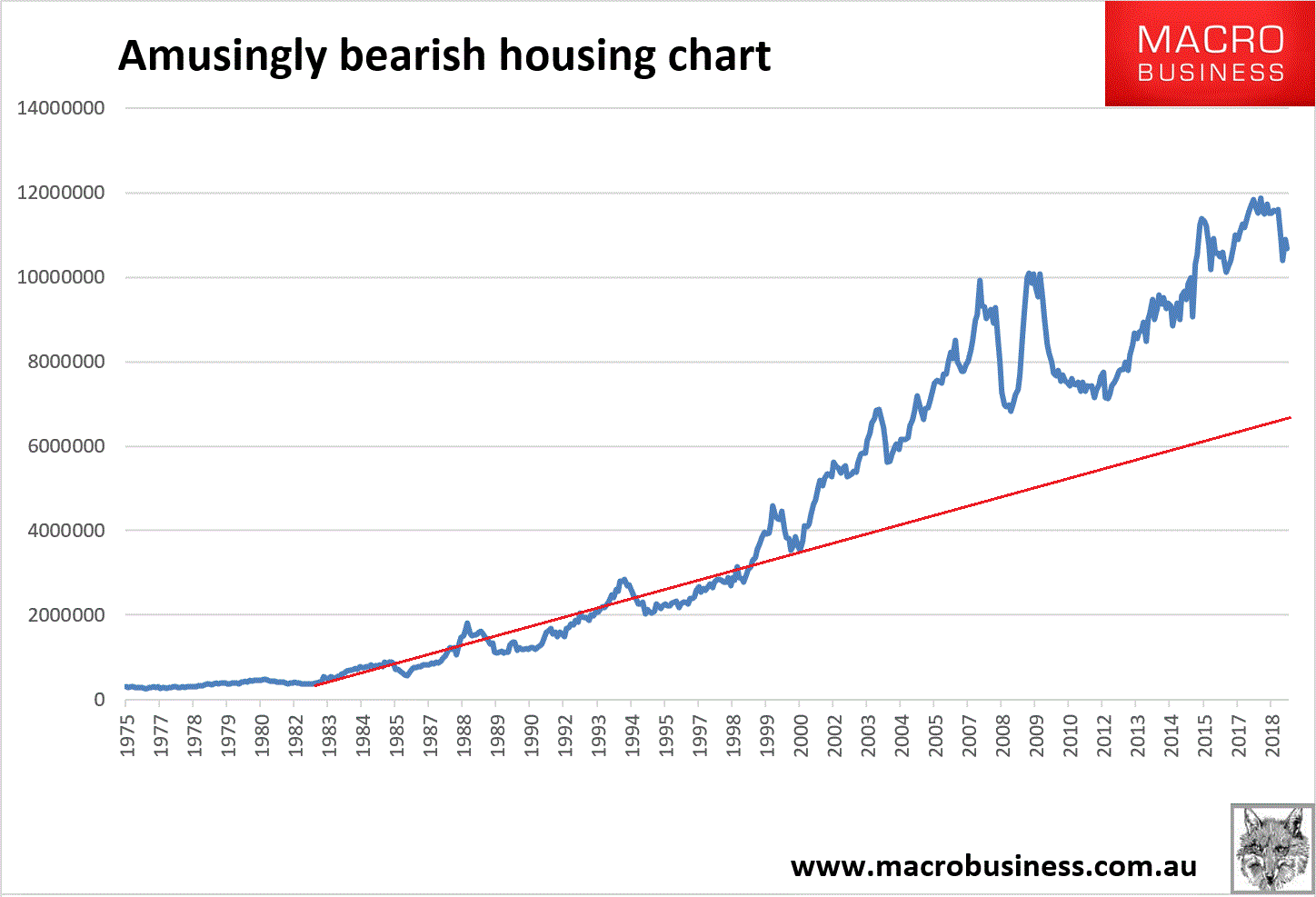 I'm not even going to pretend that that is forensic but it's a bit of bear porn to finish a day of poor Aussie data.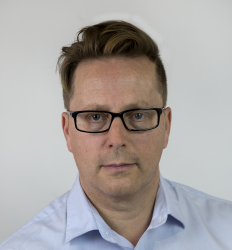 Latest posts by David Llewellyn-Smith
(see all)