The reason why is obvious at The Australian:
Coal-fired power generation would fall by 60 per cent within the next decade to meet Labor's 45 per cent emissions-reduction target, leading to the likely closure of more than half the existing east coast plants, according to ­independent expert modelling.

The closures would bring an end to coal-fired generation in Victoria. But the retirement of coal assets would also be inevit­able under the Coalition's commitment to the Paris target, with up to three early closures and a reducti­on of almost 20 per cent in the total share of coal generation by 2030.

The final report of independ­ent modelling research conduct­ed by former government scientist Brian Fisher shows the energy mix in 2030 under Labor's highest-cost scenario of a 45 per cent target, and using no carry-over from the overachievement on Kyoto targets, would mean a drop in coal's contribution to the total energy mix from 40 per cent to 12 per cent.

…Gas would rise to 37 per cent and renewables would be at the Labor-mandated target of 50 per cent.
Thus gas power would set the marginal cost of power at almost double the current frequency it does currently. From the ACCC: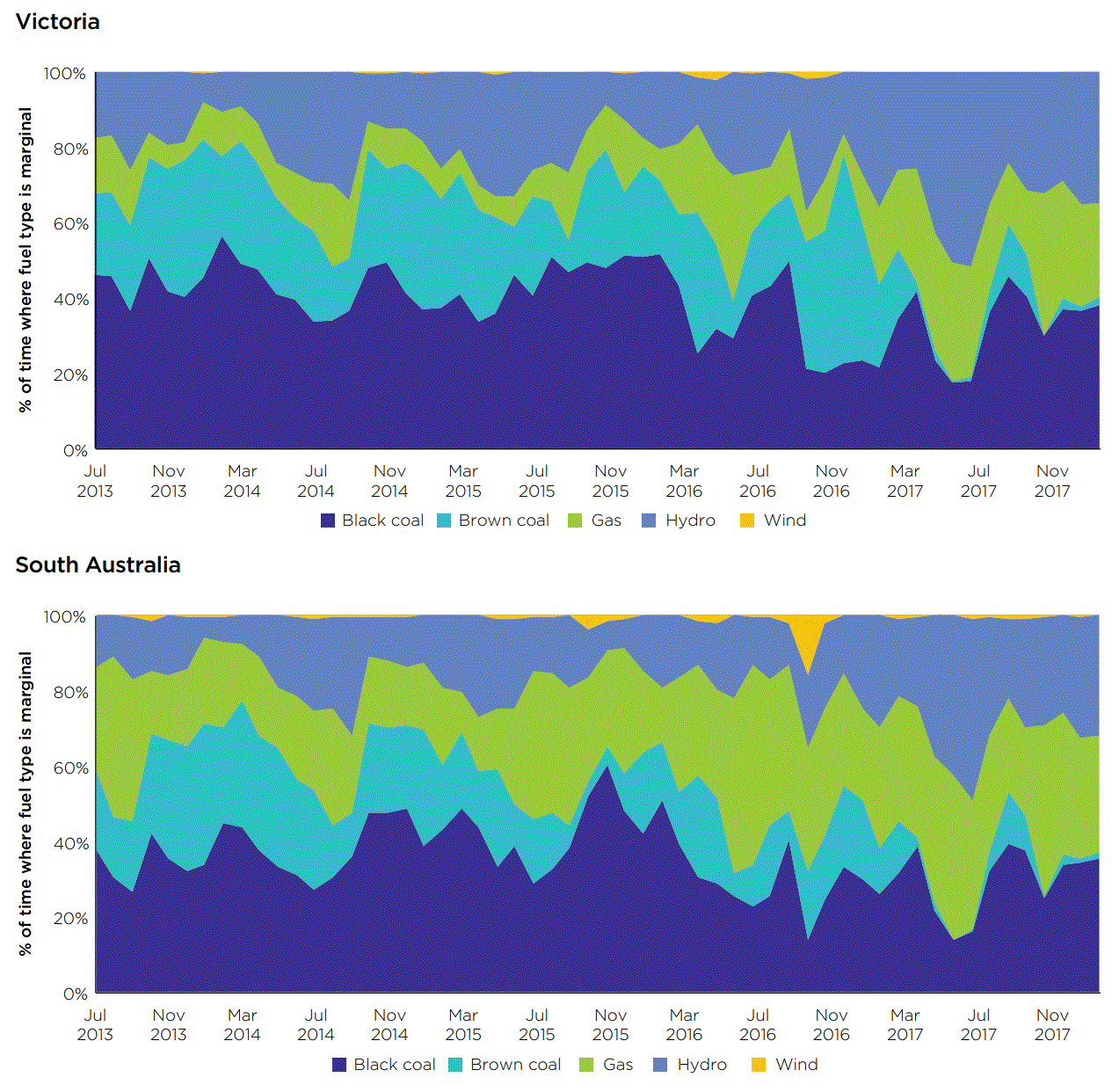 Every $1Gj rise in the gas price adds $10MWh to power prices, up roughly 10%. The same arithmetic applies to increasing its frequency of use.
In short, if Labor does not crush the east coast gas price via a more stringent domestic gas reservation price of $5-6Gj before it encourages more renewables use then it will be committing energy suicide in Government.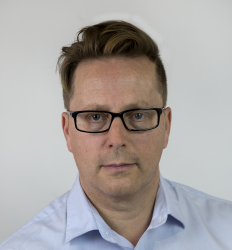 Latest posts by David Llewellyn-Smith
(see all)