Iron ore prices for March 18, 2019: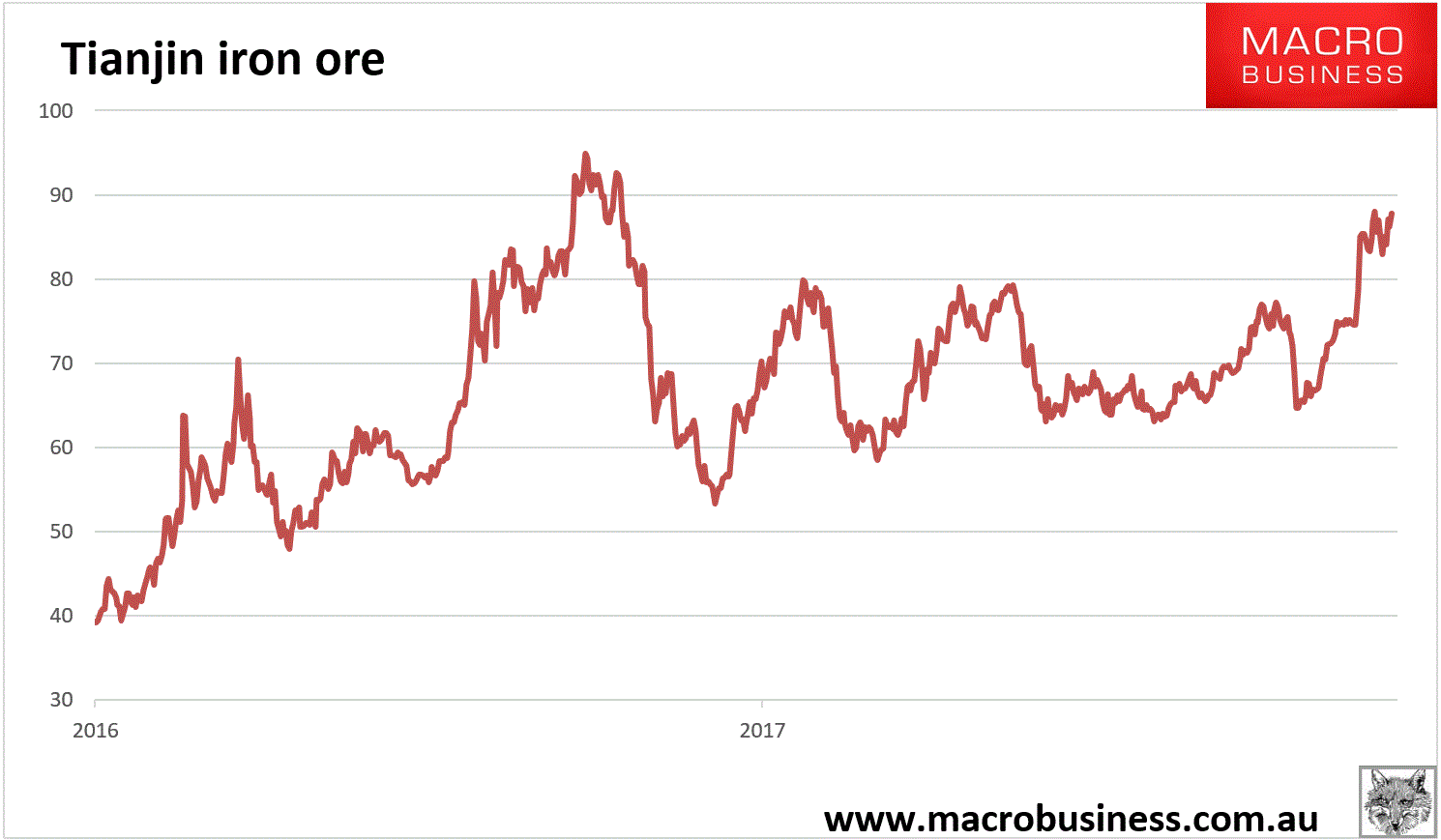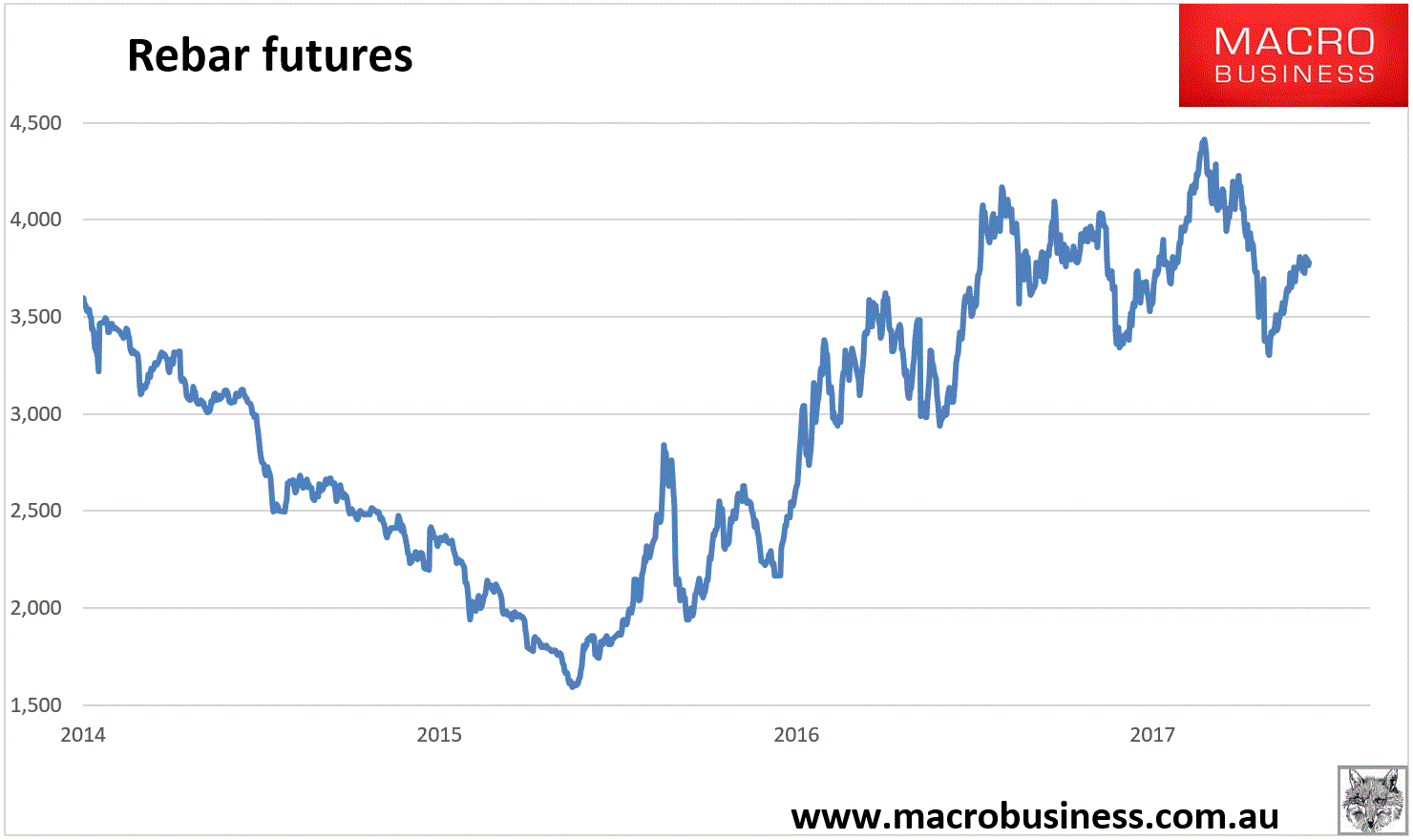 Spot up. Paper up more. Steel down. Reuters has the rub:
The Brazilian miner said on Saturday that it would cut production at an iron ore mine in the state of Minas Gerais with annual capacity of 12.8 million tonnes and will also suspend operations at its Doutor dam.

This comes on top of the temporary closure of its Brucutu mine and other mines in southern states, which were expected to affect 70 million tonnes a year of production capacity.

"(The new closures) were not expected," analysts from Jefferies said in a note. "It takes total expected gross capacity closures from Vale to a run rate of 83 million tonnes per year, which equates to a significant 5.7 percent of the seaborne iron ore market."
That's plenty of disruption though there is a big risk that it will be halved if Brucutu comes back online.
Still clear as mud.