Iron ore prices for March 17, 2019: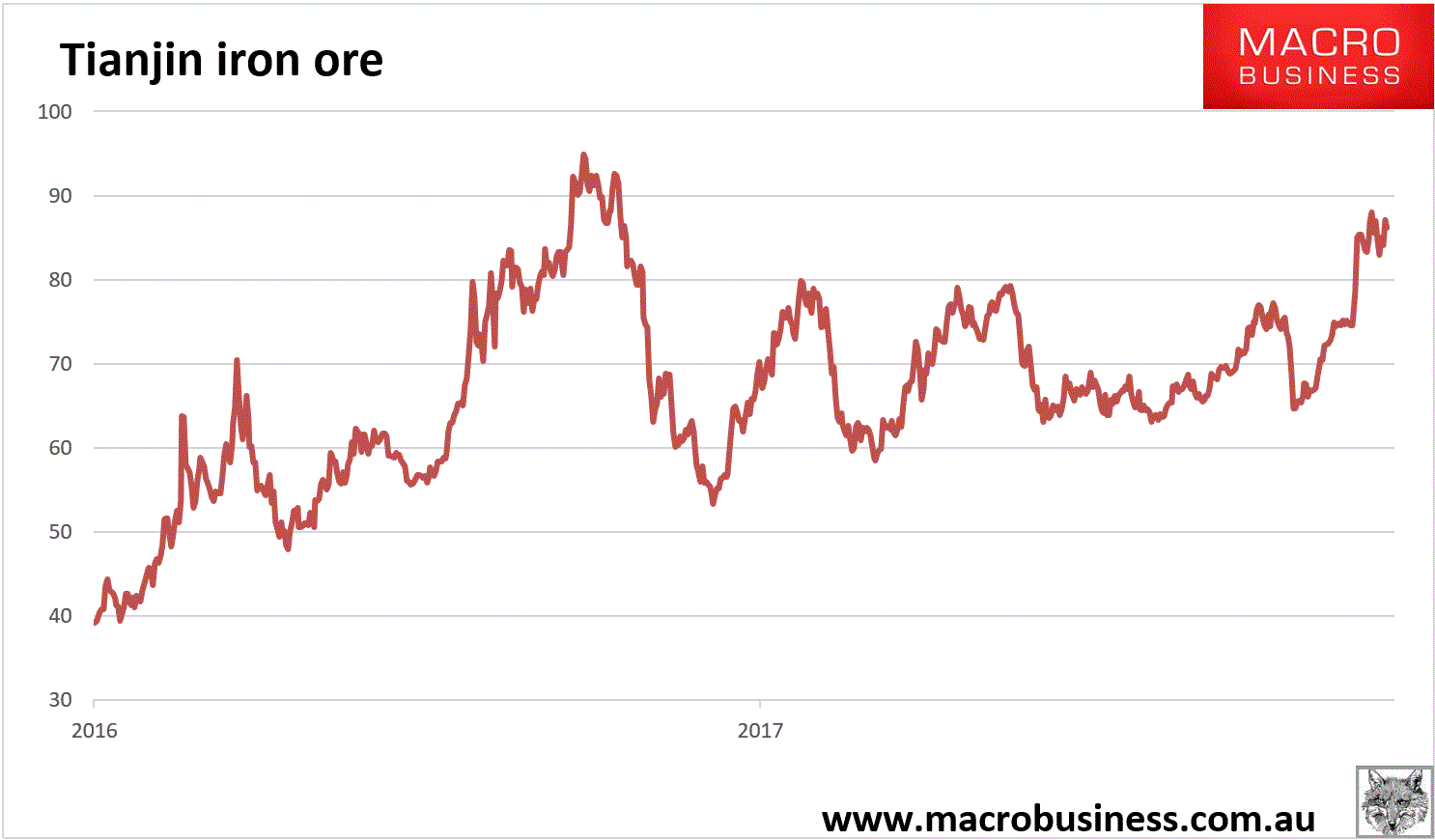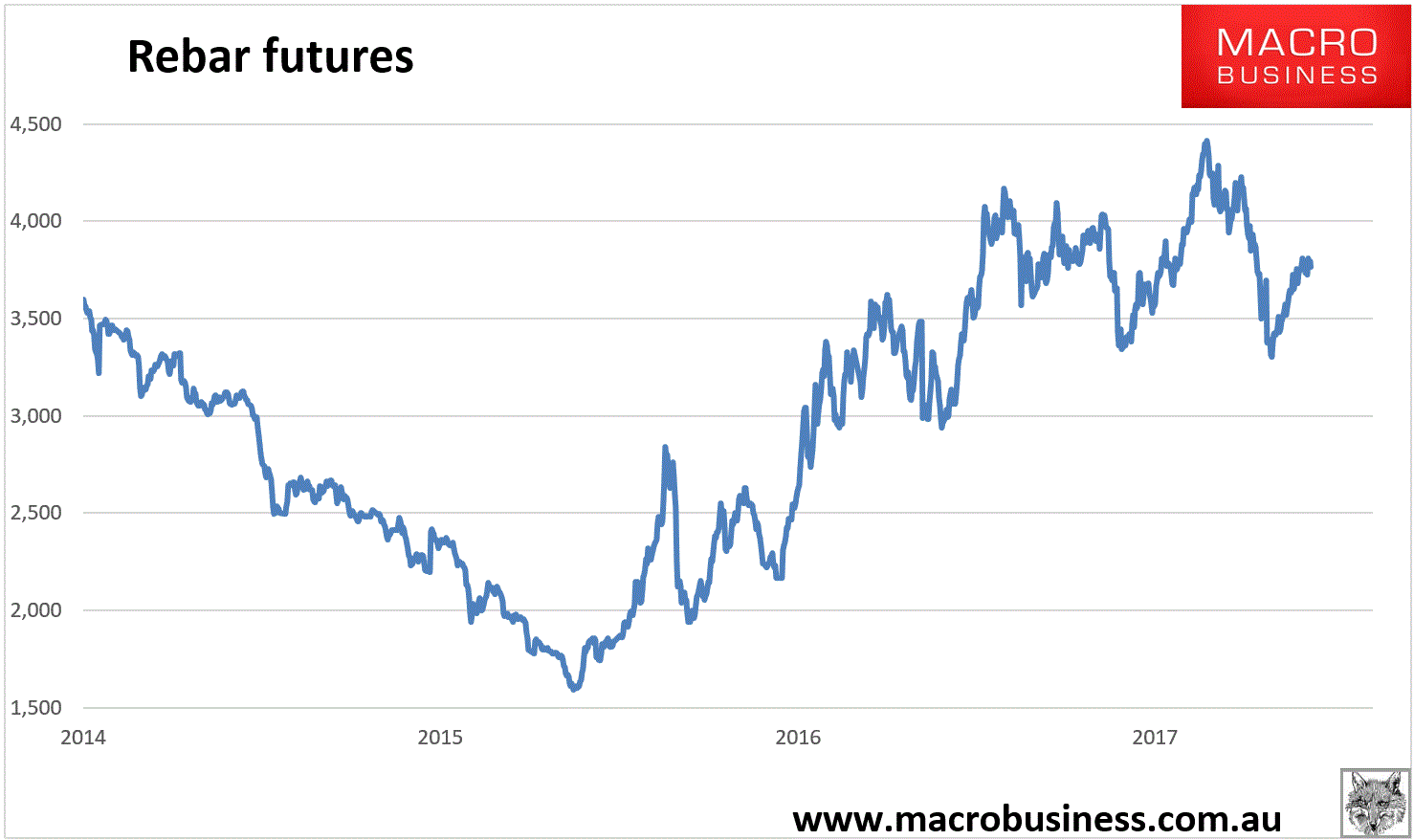 Spot down. Paper up. Steel down. Still no clarity here.
YOU MAY ALSO BE INTERESTED IN

Reuters has the wrap: The most-active DCE iron

From the IEA last night: The main message of

Via BHP today: BHP managed to beat its

The spot price crawled higher. Paper sold off.