Iron ore prices for March 21, 2019: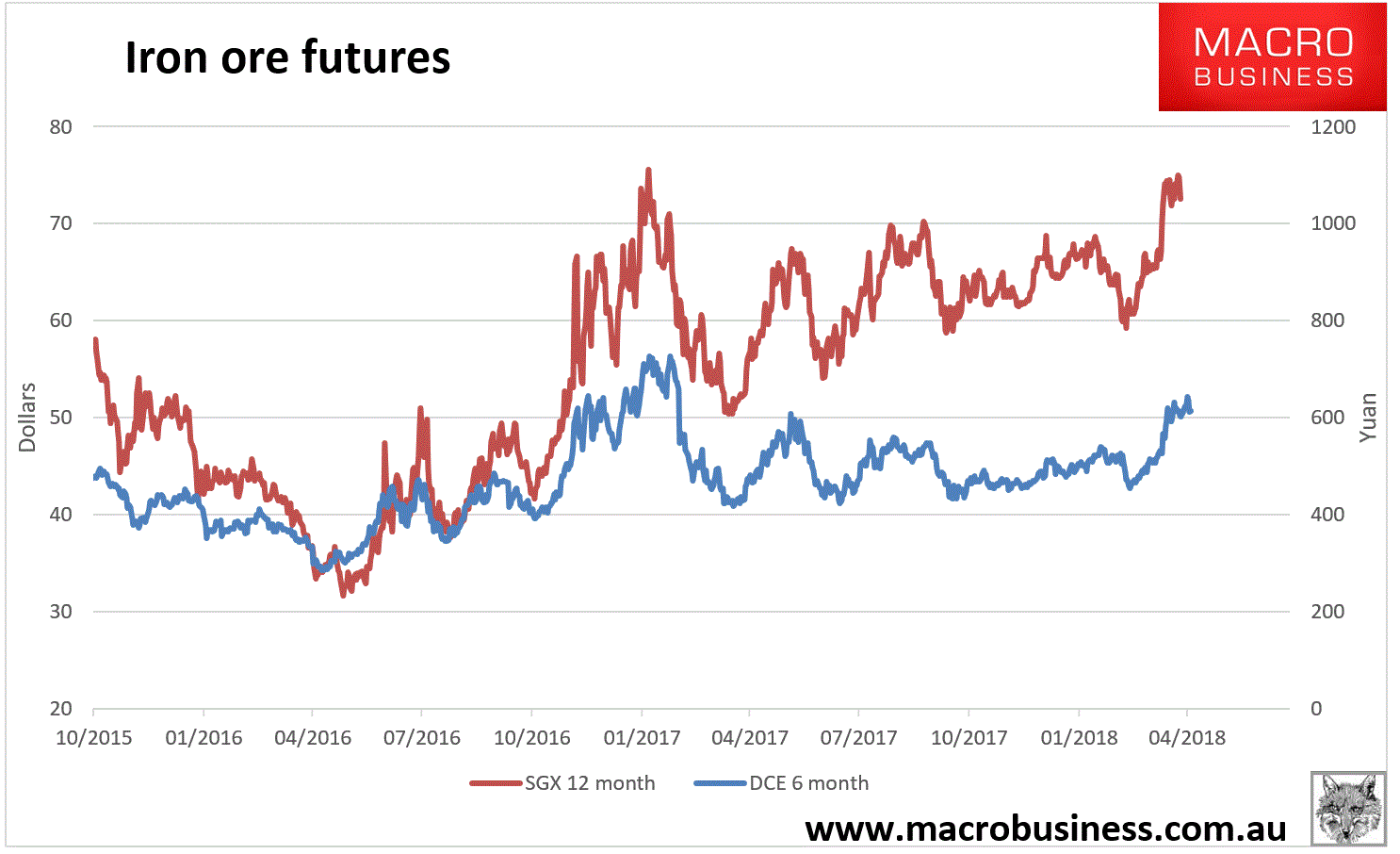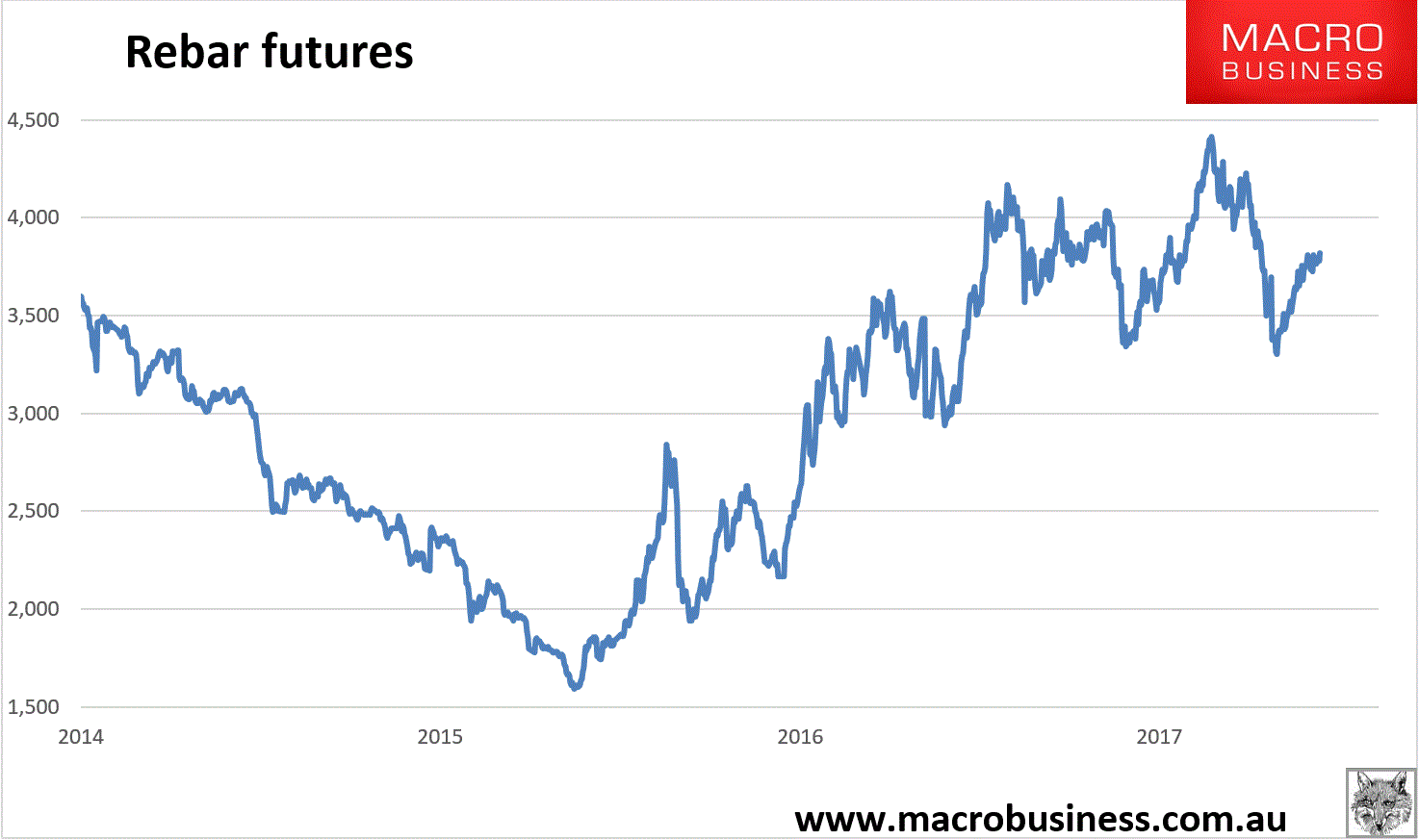 Spot flat. Paper too. Steel up.
In news, Vale signaled another small mine had failed a dam test but that has been overshadowed b the Brucutu news.
In the very short term a Pilbara accident might also drive prices: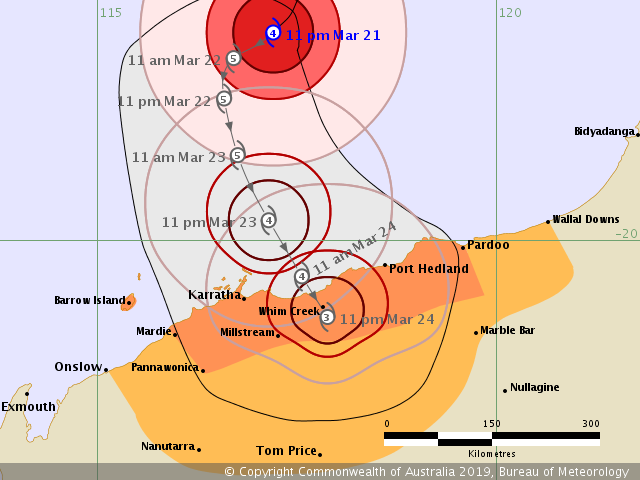 Port Hedland has already cleared ships.
That's a nasty storm heading in a nasty direction. Fingers crossed for those people in its path.