Iron ore prices for March 25, 2019: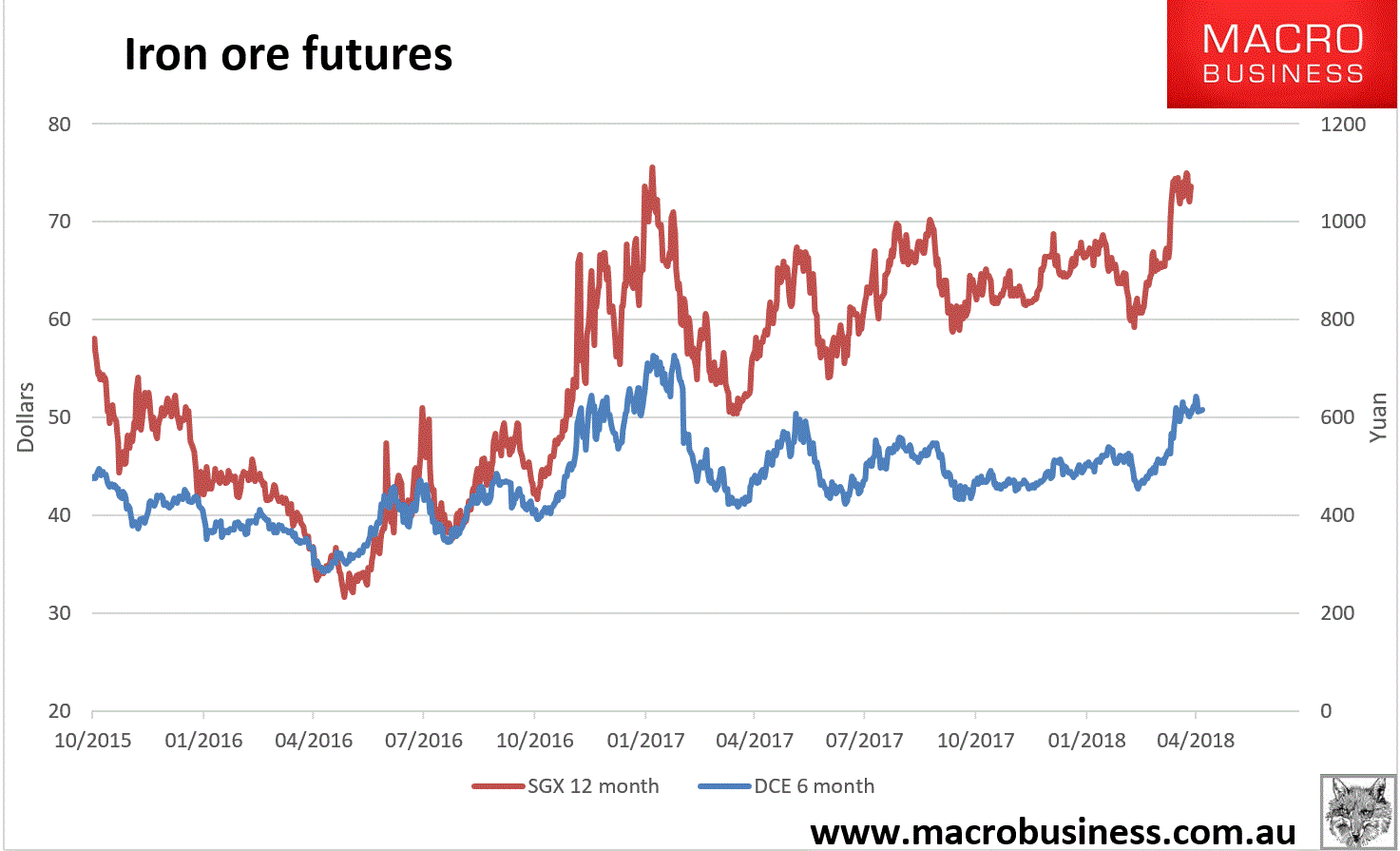 Spot fell. Paper too. And steel. CISA output remains off its face.
I'm beginning to tilt bearish here. Vale remains a rolling bullish shock but the fundamental set up is poor. There are huge piles of steel inventory sitting in China. Output is completely uninhibited by any pollution controls. If the forthcoming building resumption in China is not an outright boom then steel prices are going to fall. The slowdown in realty suggests it will not be.
As well, it appears Pilbara miners will lose a week or so of shipments owing to Cyclone Veronica. Yet this has not lifted prices. They will try to make up the lost volumes so expect full tilt supply into mid-year.
We may be able to stumble through April without too much price damage given mills are destocked but May/June is a bad seasonal period for iron ore. It's shaping as a period of substantial price downside.