by Chris Becker
In short, not yet.
The crypto lovers are going ga-ga over "news" that Russia, under "enormous pressure" by US sanctions after liquidating its very modest US Treasuries portfolio, will now diversify into Bitcoin.
From ZH, where the cycle has hit the apex:
According to Vladislav Ginko, an economist at the state-funded Russian Presidential Academy of National Economy and Public Administration, the government is taking steps to minimize the impact of US sanctions that have hit the Russian rouble by replacing some of its US dollar reserves with the world's most popular cryptocurrency.

Quoted by The Telegraph, Ginko said he believes Russia's de-dollarization decision is fundamentally a move to "protect its national interests" due to a possible interruption of "US nominated payments flows for Russian oil and gas" and claims that the investment in bitcoin could be as much as $10bn (£7.8bn); a material enough amount to send the price of bitcoin sharply higher.
Yes, it needs to go sharply higher because the bubble has collapsed: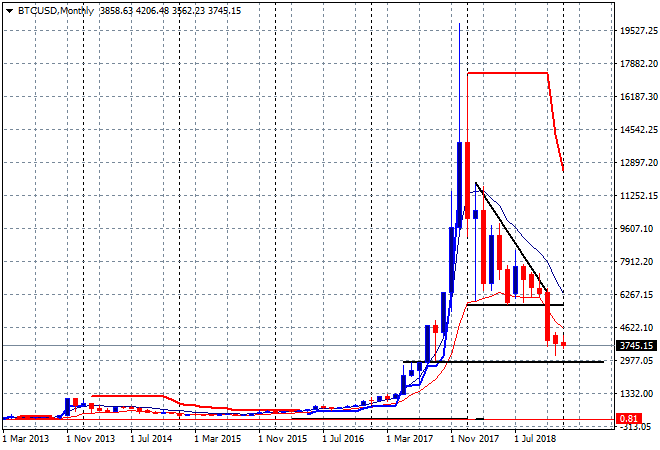 This chart is literally straight out of the book about how bubbles develop, fall over and then dissolve into nothing. Latching onto any sort of positive news on the downside is where we're at right now.
And the "news" about the Russians is literally fake news. CNN has broken it down – not that it was hard to do and most of it was debunked by a non-reporter:
January 6th, economist Vladislav Ginko, who works at the state-funded Russian Presidential Academy of National Economy and Public Administration, posted to Twitter that he believes Russia has no choice besides bitcoin as a hedge against economic losses taken as a result of the US sanctions against Russia.

(click picture below for full size)

As you can see with Vladislav Ginko's latest tweets, he presently cites the articles based on his own tweets as evidence of his claims. All of the reports he tweets about link back to him as the source. Even well-known Telegraph.co.uk posted a story based on the dubious claims. The Telegraph even upgraded Ginko from an academic to a "Kremlin economist."
Now while central monetary authorities do not announce their capital purchases ahead of schedule and indeed, update at least a quarter or more after the fact, this is literally speculation.
Has this moved the price of Bitcoin? Oh yes – about $200…which is about par for any intraday move and a bit less than the normal ramping and other manipulative actions Bitcoin encounters almost weekly: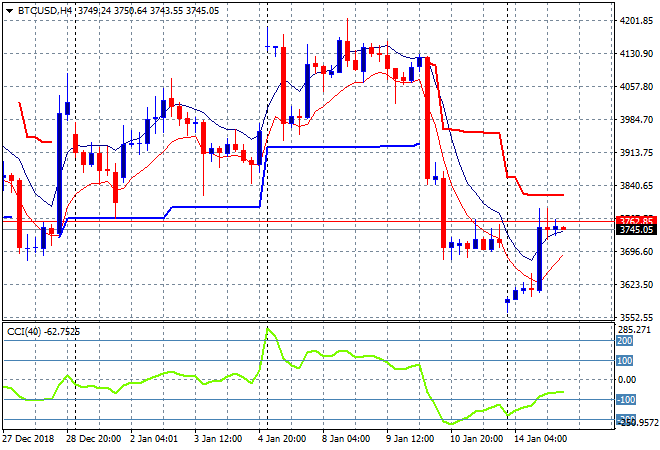 Be wary of rushing-in on buying Bitcoin.
Latest posts by Chris Becker
(see all)