Via The Australian comes Mark Latham campaigning in Western Sydney:
…According to Mr Latham, the Berejiklian government's much-vaunted "hi-tech Disneyland" ­vision for the area was another casualty of the state government's "disastrous lack of planning" and its failure to manage the city's migrant "population ­explosion".

…"If you can't build a couple of tram tracks on the main street in the CBD, you haven't got much hope of accommodating new ­cities on the outskirts of Sydney the size of Adelaide.''

…Mr Latham said vast expanses of apartment towers had been springing up across Sydney's outer west before any of the basic community services such as hospitals had been contemplated. At the same time, high-density residential developments were going up so quickly across Sydney that the city had become "unrecognisable".

…He said One Nation's policy to slash Australia's migrant intake by two-thirds would immediately take the pressure off Sydney…
The ON vote is going to rip with this bloke in charge or I'm no judge. Not least because he is absolutely right. Infrastructure Australia has long forecast the crush-loading of Sydney's west with absurd house prices, falling wages and crashing services: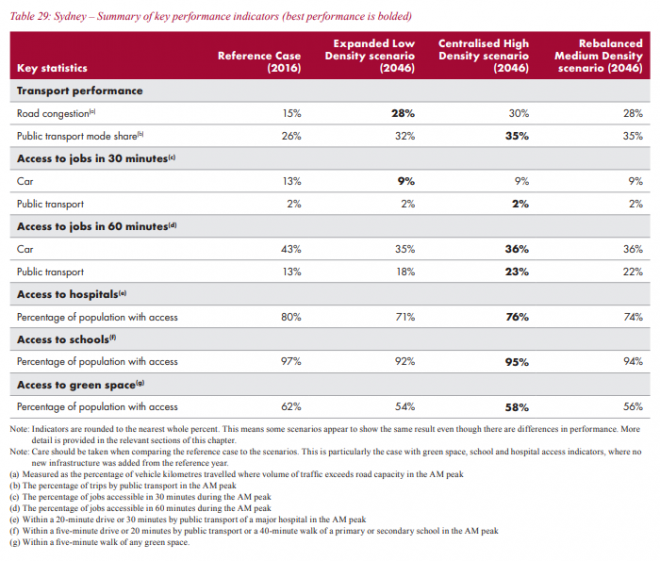 All thanks to Queen Lucy Turnbull and her total bullshit "three cities" fantasy.
Latham may finally be an Australian "populist" worthy of the title.