Via the FT today:
Free iPads, rental guarantees and an eye-watering A$100,000 ($72,000) off the price of an apartment are some of the sweeteners on offer from property developers amid the worst housing downturn in Australia for 35 years.

… according to Morgan Stanley, which warned this week the slump could torpedo Australia's run of 27 years without a recession — a modern global record.

"We think the steep downturn in house prices exposes Australia to the risk of recession, particularly in the context of an exogenous shock such as slowdown in Chinese growth," said Daniel Blake, lead author of the Morgan Stanley report.

"Our models show that Australian households are most exposed of any G10 country to a housing slump and face a period of deleveraging, leaving growth heavily reliant on public spending on health, education and infrastructure."

…even the promise of discounts worth up to A$100,000 each on 10 luxury apartments offered for sale in Melbourne at A$1m-A$1.5m last month by Caydon Property Group failed to attract a buyer last month, highlighting the challenging conditions.
Nothing new but worth noting given the word is spreading to the world's largest financial publications. Not normals: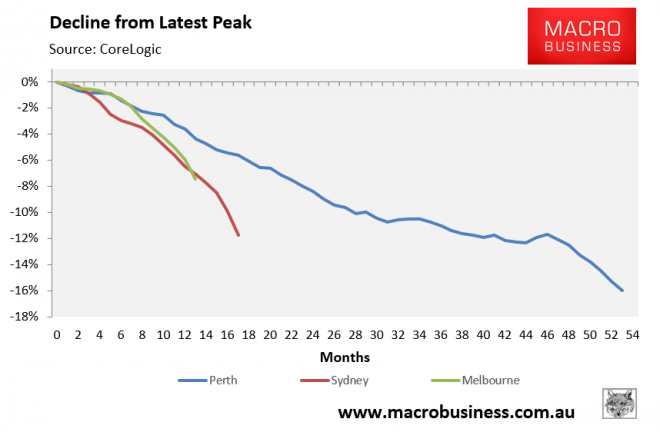 With the consumer now trailing in its wake: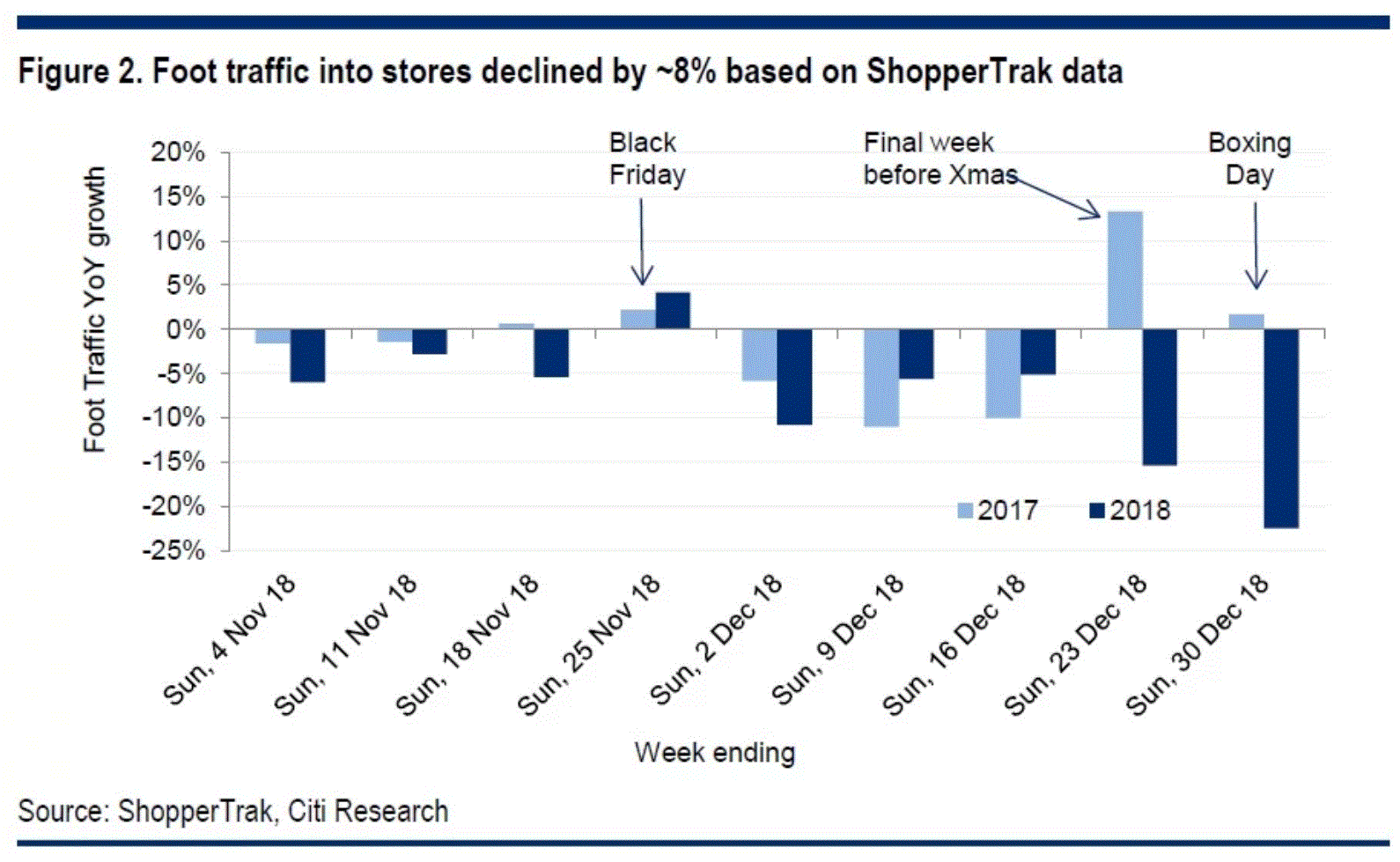 Of course, as we know, there's a boom coming.