Via The Australian:
Shifting his focus from Bill Shorten's proposal to limit negative gearing to new dwellings and the "retiree tax", the Treasurer yesterday cited government analysis that showed Australians would be taxed up to 36.75 per cent on their capital gains under Labor's policy, up from 23.5 per cent now.

By comparison, US taxpayers face a 23.8 per cent tax on capital gains, the British pay 28 per cent on residential property and 20 per cent on other assets, while Can­adians are taxed at 16.5 per cent, according to the modelling.

…"Capital gains tax is effectively the marginal tax rate minus the CGT discount," Mr Bowen said. "Is Mr Frydenberg assuming everyone who makes capital gains is on the top rate? The fact is that 70 per cent of these benefits of the CGTD go to the top 10 per cent of income earners. The question is: how can Josh justify people getting a 50 per cent tax reduction not available to PAYG payers and which was introduced when ­inflation was much higher than it is now?"
Quite right. We might add as well that capital gains tax for property should not be viewed in isolation. If we add negative gearing, which the other nations do not have, then the tax rate on property gains falls dramatically. These will still be available on new builds under Labor's policy reforms.
The broader question is are property subsidies for the wealthy speculator class that only ever get channeled into higher property prices for existing housing stock in the national interest?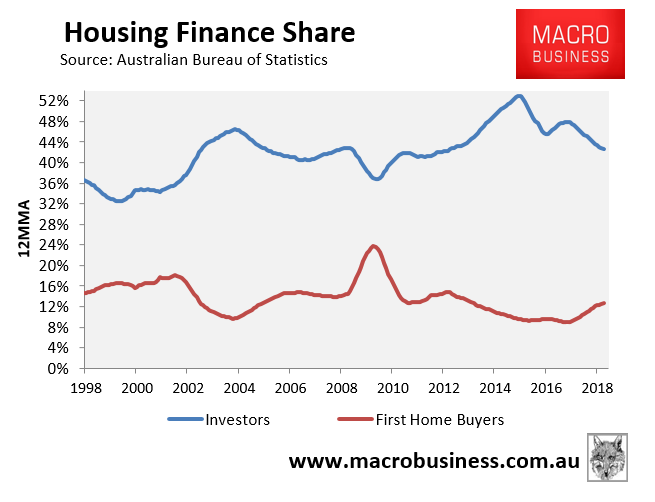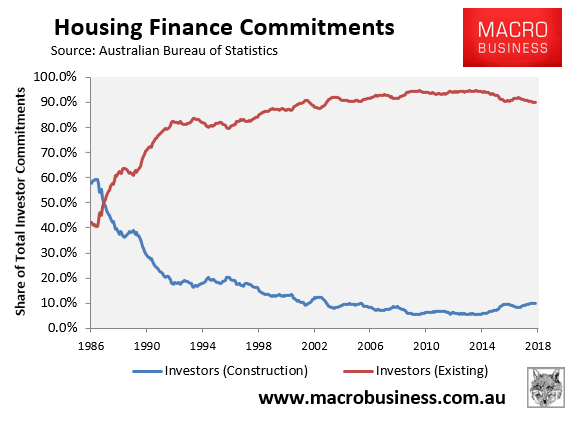 Given the bloated property bubble, the financial stability risks and peak household debt, the structural distortion away from productive investment and the marginalisation of younger generations from acquiring a roof over their heads then the answer is very obviously "no".
Unless you're an L-plate Treasurer.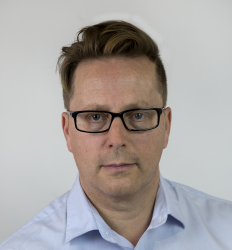 Latest posts by David Llewellyn-Smith
(see all)