Acadata has released its latest house price results for the UK, which shows that house price growth has fallen to its slowest level since April 2012, falling in real terms:
House prices largely continue to flatline, and the rate of annual growth has fallen consistently since August. It now stands at just 0.9%, well below the rate of inflation, and the lowest since April 2012. It leaves the average price in England and
Wales at £305,522, up £2,724 on the same time last year.

Despite weak price growth, transaction levels rose slightly in November, up 2.5% on a seasonally adjusted basis. With an estimated 82,500 sales, they are at their highest for the month in three years…

The average price in London rose 1.3% in October to remain 0.8% up on the same month last year – nominal growth but a real fall compared to inflation. The average house in the capital was priced at £622,508…
Transaction volumes are flat year-on-year: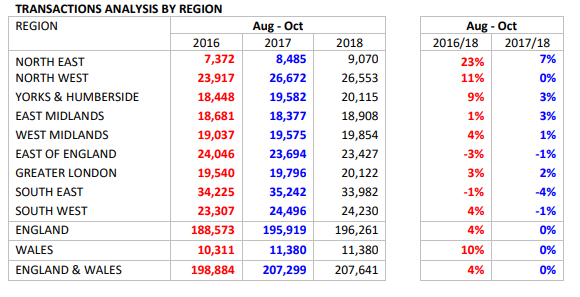 Thus, the UK housing market appears to be on a fragile footing.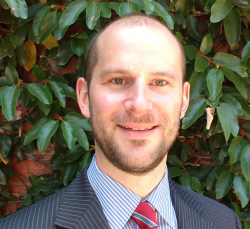 Latest posts by Unconventional Economist
(see all)