Via The Australian:
Bob Brown says he was shut out of an independent review into the NSW Greens because he was "too moderate", as controversial state MP Jeremy Buckingham labelled the attempt to broker peace as a "Band-Aid on a weeping wound".

Mr Buckingham was asked to stand aside from the NSW Greens upper house ticket earlier this month due to allegations against him. He has denied the allegations and was cleared of wrongdoing in an independent investigation by firm Workdynamic Australia.

He told The Australian yesterday the NSW Greens were "rotten and corrupt". "It's a Band-Aid on a weeping wound that is the rotten and corrupt NSW Greens party. This type of review happened only a few years ago and resulted in virtually no reform," he said. "The resolution does not deal with the immediate issues of the party refusing to conduct a democratic recount should I leave the Greens ticket, and capitulates to the extreme Left who are running riot."
Yes, they are. But they are not left wing. Their open borders dogma is extreme right wing, playing directly into the hands of Australia's worst labour-exploitative corporations: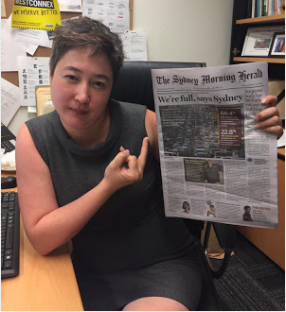 That they can't see that they are the useful idiots of the right is Australia's great living standards and environmental tragedy.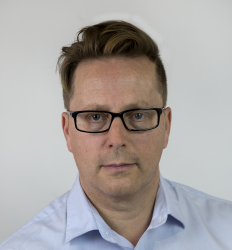 Latest posts by David Llewellyn-Smith
(see all)