WTF is Labor's NSW Right smoking, via the Daily Telegraph:
New Labor leader Michael Daley has held a secret press conference exclusively for Chinese media in a deliberate bid to woo the community and seize the crucial Chinese vote.

In the news conference, Mr Daley bizarrely praised Labor Chinese MP Ernest Wong who has been rolled by ALP headquarters and questioned over his connections to Chinese intelligence operatives.

Offering extraordinary public support to the MP Labor ditched just months ago, Mr Daley said he was "determined" Mr Wong would have a "prominent" ongoing role in public life.

The new Labor leader also left the door open to a controversial memorandum of understanding (MOU) with China over trade.
It's important to distinguish between ethnic Chinese Aussies and Chinese Communist Party agents provocateur but this treasonous courting of the latter has to stop.
Stomp on it, Bill, or be coloured by it as history turns.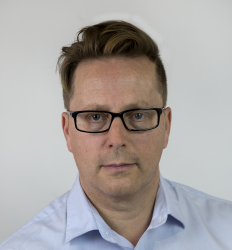 Latest posts by David Llewellyn-Smith
(see all)