If you want a textbook example of why Australia's skilled visa program is a giant fraud, look no further than the top five occupations granted permanent visas in the skilled stream in 2017-18:
Accountants (3505)
Software Engineer (3112)
Registered Nurses (1561)
Developer Programmer (1487)
Cook (1257)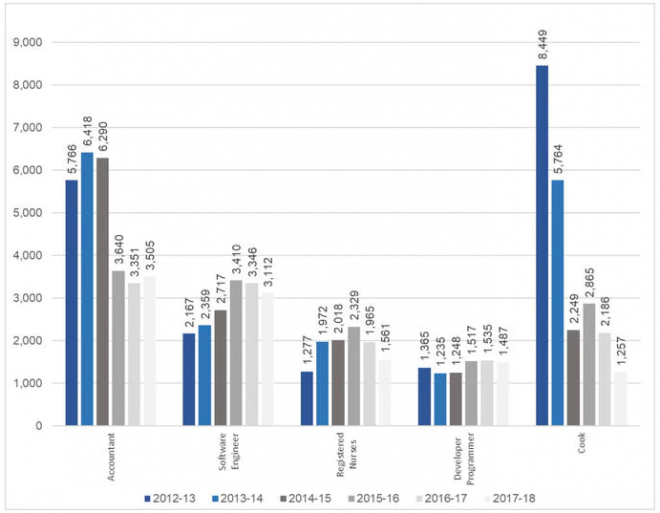 According to the Department of Jobs and Small Business' "historical list of skills shortages in Australia", not one of these professions was in shortage over the four years to 2017, whereas Software Engineer has never been in shortage in the 31 year history of the series!
Of course, we also know that this same government data shows that skills shortages in Australia are tracking near historical lows, close to recessionary levels: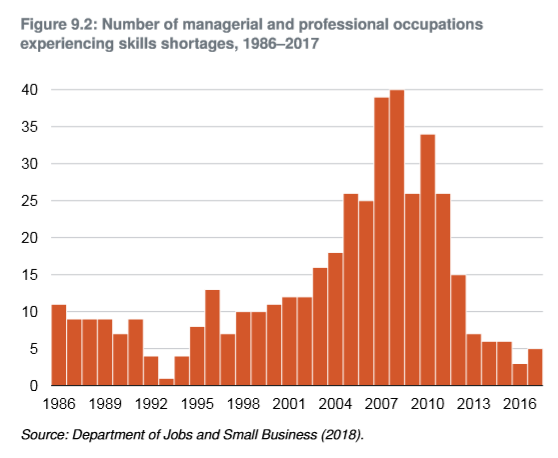 So if skills shortages in Australia are almost non existent, then why is Australia still running a turbo-charged 111,000-strong permanent (let alone temporary) skilled migration program?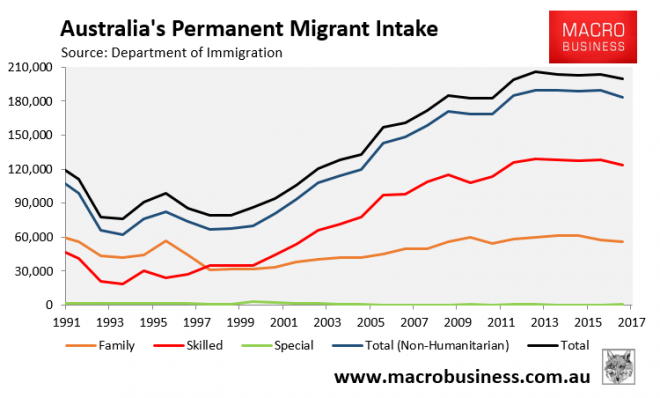 CBA senior economist, Gareth Aird, provides a hint:
In Australia's case at the moment there is no evidence of widespread skills shortages based on the broad-based weakness in wages growth. The relatively high intake of skilled workers looks to be a pre-emptive strike on the expectation that there will be skills shortages in the future. It does not appear to be a policy response to the evidence of skills shortages. This has implications for wages…

If "skills shortages" are not able to manifest themselves because employees are consistently able to hire from abroad, then employees have had a reduction in their bargaining power that is independent of the level of slack in the local labour market. Essentially talent is not scarce because firms can hire from a global pool of labour. The downward pressure that this applies on wages growth is amplified if a worker from abroad is able and willing to work at a lower rate of pay than local residents.
That's right, Australia's so-called skilled migration program is all about lowering labour costs for employers by crushing wages, while also feeding the growth lobby more consumers.
The deleterious impacts on infrastructure, housing, the environment, and liveability don't even get a look in.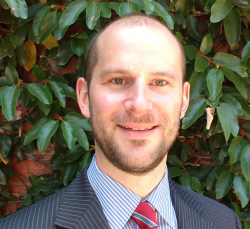 Latest posts by Unconventional Economist
(see all)