The cognitive dissonance on display at Interest.co.nz over the weekend was clear as day with two contradictory articles appearing side by side: one cautioning against lowering immigration and the other lamenting the huge increase in Auckland's housing shortage: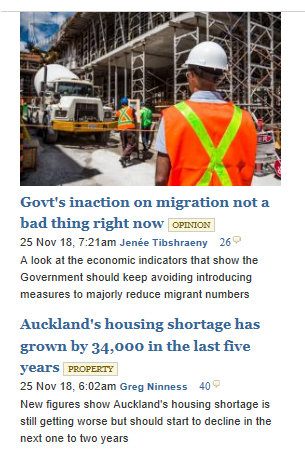 The second article on Auckland's housing shortage is particularly alarming as it shows the region's undersupply of homes has blown-out by nearly 400% in just four years – from 6944 in 2014 to 34,150 in 2018 – on the back of an insane 134,000 increase in population from net overseas migration: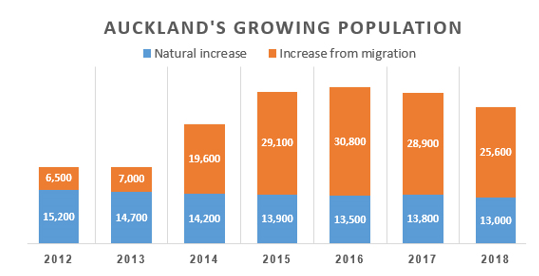 And yet the first article defending mass immigration made the following outlandish claim:
..the reality is, we are now sitting in a country with more people that we can't house, transport, educate, and so on, so seemingly counter-productively we need to bring in even more people to ease the pressure.
This is the kind of dopey thinking that pervades the housing debate in both New Zealand and Australia – the notion that you can magically solve a structural undersupply of dwelling and infrastructure by adding more people, thereby necessarily making the undersupply even worse.
We've seen this kind of thinking from the government, the RBA, the property lobby, and think tanks like the Grattan Institute. And yet anyone with even an ounce of common sense knows that you do not solve a problem of excessive demand by continuing to add to that demand.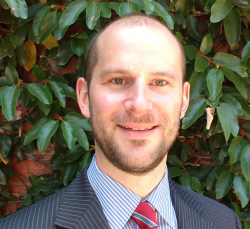 Latest posts by Unconventional Economist
(see all)