Acadata has released its latest house price results for the UK, which shows that house price growth has fallen to its lowest level in 6.5 years:
Most regions saw annual price rises although average month on month growth (apart from in August) continued to slow, with a 0.1% drop in September and 0.9% increase over the year – the lowest level in six and a half years…

Almost every region has seen a significant slowdown in the rate of annual growth. Likewise, transactions remain weak, down 16% from August, with an estimated 72,500 sales in September.

The South East, so far, is the only region showing a fall, however, with prices down a modest 0.1%.

In London it was the lower priced boroughs that sustained the market and the most expensive boroughs that saw the biggest falls. As an example of London prices, Westminster saw prices fall 9.4% in the last year (despite seeing the strongest monthly increase, up 4.9%). In addition, Tower Hamlets has seen prices fall by 9.7% over the year. The area is dominated by the flats that make up approximately 85% of the market, and these are commonly sold to employees, or their landlords, who are working in and around Canary Wharf…

Apart from Greater London, the West Midlands and East Midlands led the way in terms of annual house price growth with a 2.9% and 2.3% rise respectively. Every local authority in both regions shows positive annual growth other than Stoke on Trent in the former (flat at 0%) and Nottingham in the latter (down 1.4%).
Transaction volumes are also flat, including across Greater London: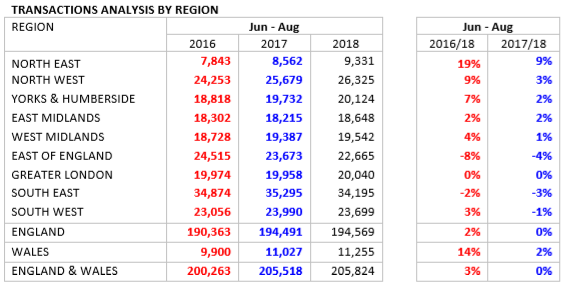 Thus, the UK housing market appears to be on a fragile footing.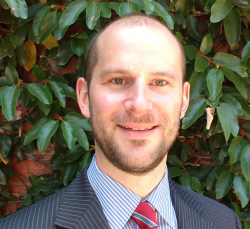 Latest posts by Unconventional Economist
(see all)