There are multiple headwinds developing for property but this story yesterday at the AFR has only one cause:
A large house in a prestigious, leafy Melbourne inner suburb that was last year sold for more than $7 million has dropped in value by more than $2 million, or 28 per cent, highlighting a sharp downturn in the Melbourne market that until recently continued to hold its value as prices plunged in other state capitals.

The four-bedroom, two-bathroom house on a 1210-square metre block, which is close to some of the state's most prestigious state and private schools, was passed in on Saturday for $5.6 million, having been sold last November for $7.8 million.
Two years ago this was a nearly exclusive Chinese segment of the market. Then China slammed shut its capital account to prevent the yuan falling and this happened: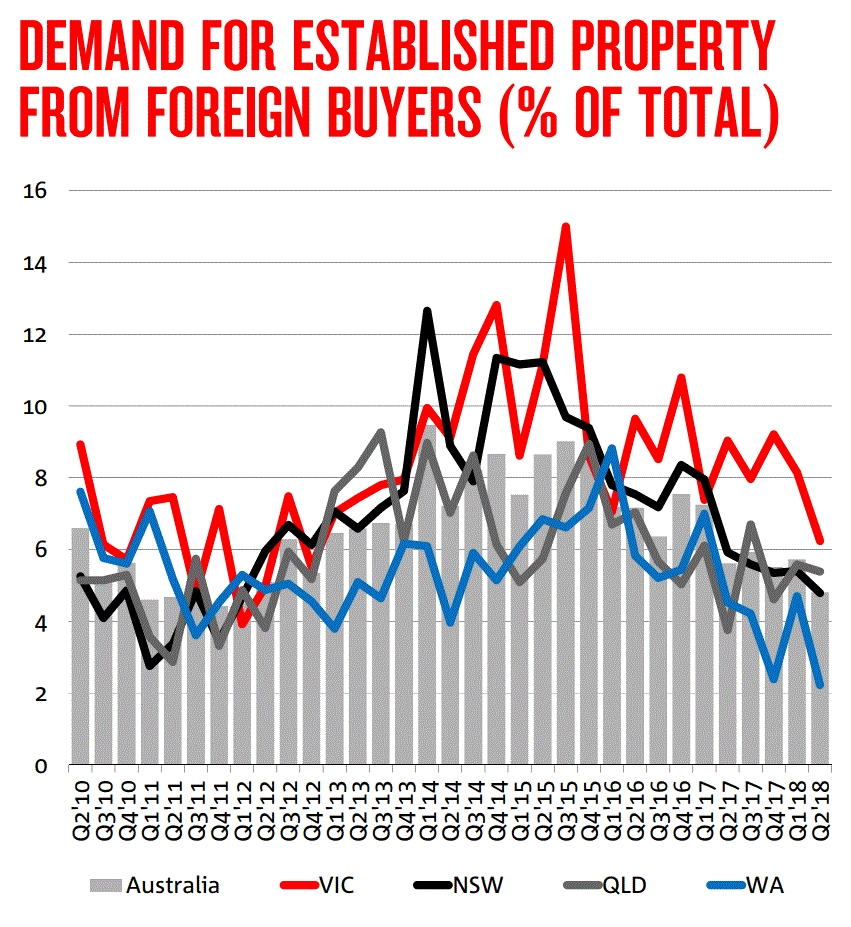 From 2011/12, Sydney and Melbourne prestige property priced itself upwards for elite Chinese migrants seeking a distant bolt-hole. They didn't care what they paid and they had plenty of dough. But they're gone now and the local prices that they produced have no indigenous buyers.
Moreover, it's about to get a lot worse. The CNY is still falling and the pressure upon it mounting as it responds to US tariffs via monetary easing. As it does so, China has no choice but to tighten its capital account even further to prevent capital flight becoming a self-fulfilling prophecy. To wit, from the AFR today:
The State Administration of Foreign Exchange earlier this month published a list of 20 irregularities, which included four related to property deals, in a move designed to send a warning to investors it said were trying to get money out of the country through networks of "underground banks" or illegally pooling individual currency.

…The decision to publish the cases, which involved millions of dollars in fines, is seen as a warning that the government is less willing to tolerate what is considered a grey area in the country's capital control rules. Liu Xuezhi, an economist at China's Bank of Communications, said this showed Beijing's crackdown on offshore commercial deals was being extended to individual investors.

"The government regulation on foreign currency is becoming more thorough. They are extending supervision from corporates to individuals," he told The Australian Financial Review.

"The tight control on foreign capital will be maintained for the next one or two years. This would bring an impact to the Chinese investors who are planning to buy properties overseas, including Australia."
Indeed. This is a disaster for Sydney, Melbourne and Perth prestige property. Expect a rolling bloodbath with no end. Cold War 2.0 has only just started, likewise for the tightening of the Chinese capital account.
The inflows should never have been allowed. They were always going to reverse. But Aussie greed around property has no boundaries and now everybody will pay.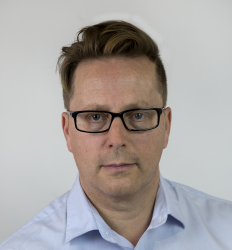 Latest posts by Houses and Holes
(see all)