Join us today as MB Fund Head of Investments, Damien Klassen, Chief Strategist David Llewellyn Smith and Tim Fuller discuss the future of the Pacific Peso.
– What is sitting behind the recent fall in the AUD?
– Can the current drivers be relied upon for future direction?
– How is the Emerging Markets Crisis and Trumps Trade War going to impact the AUD?
The movement in the AUD creates significant opportunities for your portfolio – come along and hear how to take advantage.
Today – 12:30pm LIVE online.
 SIGN UP for webinar, and have your questions answered live!
Can't make it to the live series ?  Catch up on the content by Podcasts or our recorded Videos.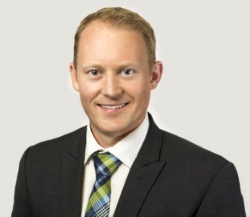 Latest posts by Tim Fuller
(see all)